Digistor Adds Courses in Resolve, Cinema 4D and Adobe CC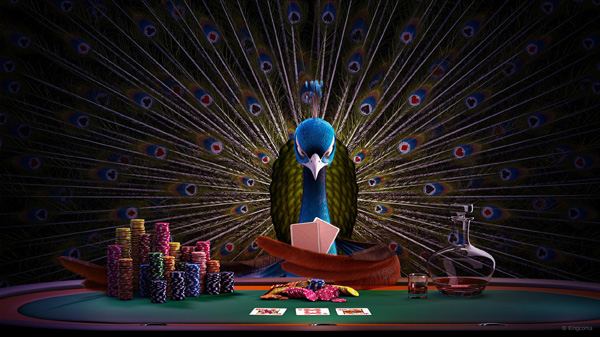 Digistor has a range of trainers available for specialist tools such as Premiere Pro CC, After Effects CC, Avid Media Composer, Cinema 4D and DaVinci Resolve & Fusion. Their Training Centre specialises in short notice customised training, and can also offer 1 on 1 or small group training for an entire team if required. For further information or to make a booking, visit the Training Centre page.

Digistor is also offering V-Ray for 3ds Max onsite training in Melbourne. Learn from the industry experts now.
Class Schedule for May/June 2017
Blackmagic DaVinci Resolve Training – Monday 1 May
Train in DaVinci Resolve colour grading system, used on feature films and television programming worldwide. This 1 day course with Brad Crawford will get you up and running while answering plenty of commonly asked questions.


Adobe After Effects CC Training – Wednesday 7 & Thursday 8 June
Adobe After Effects CC for Compositing. Digistor's instructors are experienced in editing and post-production pipelines and real-world use of the tools they teach. Your team will receive the benefit of practical guidance from specialists who understand deadlines. Ideal for teams wanting to introduce After Effects into their workflow.


MAXON Cinema 4D Express – Monday 13 June
Learn how you can create 3D images quickly using Cinema 4D's intuitive design and logical workflow. In this introductory course, you'll learn about using Cinema 4D for animation, lighting plus camera techniques, typography and objects. This is a 1 Day Intensive. Learn with Maxon Certified Trainer – Annette Rays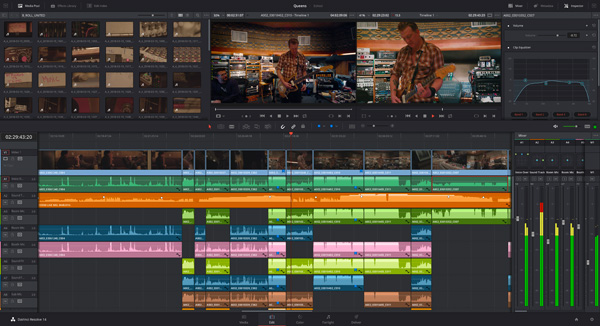 Adobe Premiere Pro CC Training – Thursday 29 & Friday 30 June
Learn how to navigate Adobe Premiere Pro while utilising Adobe Premiere Pro within the Creative Cloud workflow. This 2 day class is specially designed for editor's who wish to increase their skill set and come up to speed on Premiere Pro. We also offer Premiere Pro customised training, let us know what you want to achieve and we will design the course content to suit.


Blackmagic DaVinci Resolve Advanced Class – Dates TBA
Train in DaVinci Resolve colour grading system, used on feature films and television programming worldwide. This Advanced training day will look at Basic refresher, Camera raw, building a shot, looks creation, client expectations, rendering and more. Ideal for those who have attended the Fundamentals Day at Digistor. Invented in partnership with Hollywood studios, DaVinci has been the standard in post production for over 30 years.
MAXON Cinema 4D Extension – Dates TBA
One day class designed for those who have experience in 3D or have completed the Cinema 4D Express course at Digistor and would like to learn more on how to become skilled in this area of production. Learn how to incorporate and create three-dimensional (3D) graphics as a form of animated or still digital media. Learn with Maxon Certified Trainer – Annette Rays

Digistor offers training discounts for members of industry organisations including DLF. Please use the code 20_OFF when making a booking or contact This email address is being protected from spambots. You need JavaScript enabled to view it. or call 02 9431 6032