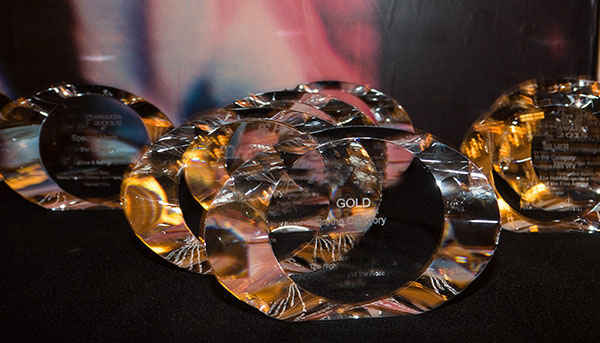 The Digital Media World Awards give recognition to companies that have used their products and services to push media opportunities forward, and develop new techniques and possibilities in broadcast content creation, delivery and management. Our goal is to support and promote the rapid development going on in media and entertainment, including new business models and creative use of digital media.
We are now pleased to announce the winners of the inaugural Digital Media World Awards in five categories.
The Digital Media World Awards 2018 are now inviting entries. Please see the ENTRY FORM online. We believe that the media and entertainment industries are on the cusp of a golden age of innovation developing new markets and ways to engage audiences.
The Digital Media World Awards panel is expanding with a range of experts from across the industry coming on board. During 2018 they will look for new, innovative products that will influence the industry's future. The winners and accolades will be announced at the Awards reception on 15 November 2018.
The 2018 DMW Awards are being given in the following categories.
IP Broadcast Solutions
- Distribution
- Production
- Storage
Virtualisation
- Infrastructure
- Media Functions as a Service
- Channel Virtualisation
- Broadcast as a Service
Software Defined
- Networking
- Delivery
- Processing
Acquisition
- Cameras
- Monitoring
- Storage
Post Production
- Editing, Finishing, Colour
- Storage
- Delivery
- QC/QA
If you would like to nominate your company in any of these categories fill in the DMW Awards entry form or contact This email address is being protected from spambots. You need JavaScript enabled to view it.if you have any questions.