Allegorithmic Adds NVIDIA's MDL Authoring to Substance Designer 5.5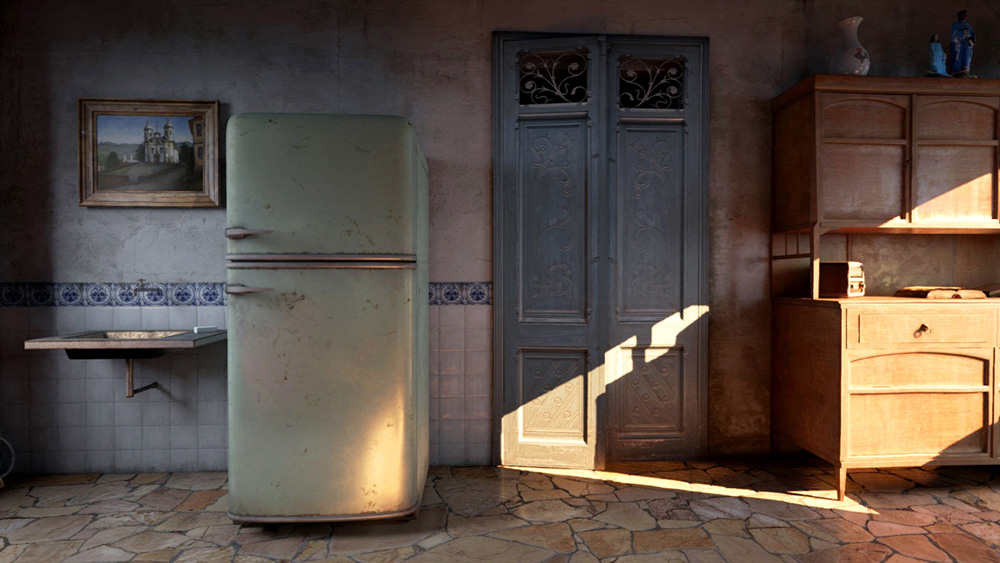 Allegorithmic's free update 5.5 to Substance Designer texturing engine includes MDL authoring, giving artists the tools to make a wider variety of materials, while maintaining consistency in how materials look across supporting renderers. 3D materials can be created and shared consistently across teams, without conversion. This extends the integration last year of DesignWorks, NVIDIA's tools for developers creating graphics and advanced rendering applications, which was the first introduction of MDL and Iray into Substance Designer.
The NVIDIA Material Definition Language, MDL, is a programming language for defining physically based materials for rendering. Unlike a shading language that produces programs for a particular renderer, MDL materials define the behavior of light at a higher level so that you have more options further down the pipeline. As libraries are developed, materials can be shared with any MDL-ready software program – like Iray – which helps artists make key decisions earlier in the design process.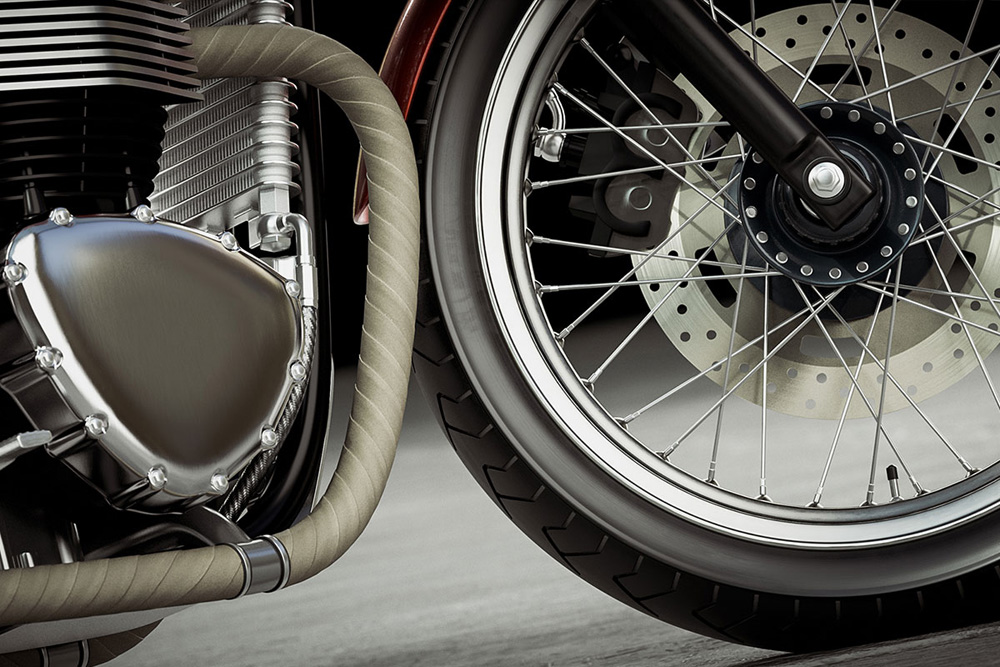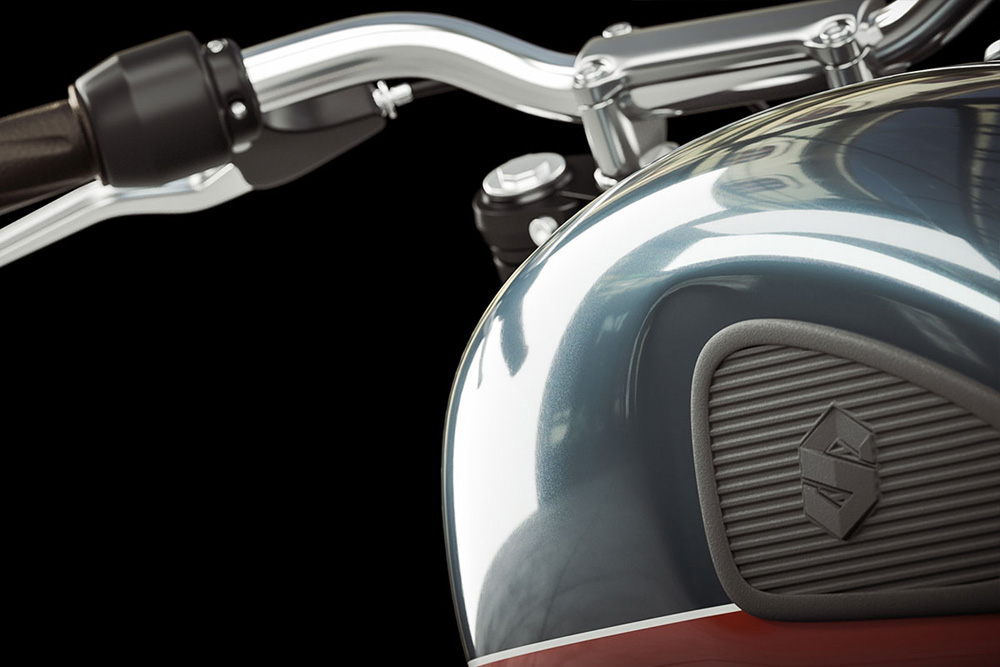 "Combining MDL authoring with Substances," said Sébastien Deguy, founder and CEO of Allegorithmic. "means that artists and designers now have the tools to make a much greater variety of materials than they could before, while keeping a great deal of consistency in how these materials look across supporting 3D applications."
With Substance Designer 5.5, an MDL material can be made from scratch, without coding, using a non-destructive workflow. Artists working in Substance Designer can now use this ability to create multi-layered, homogenous materials with volume, with or without using Substances, that are also customizable and shareable.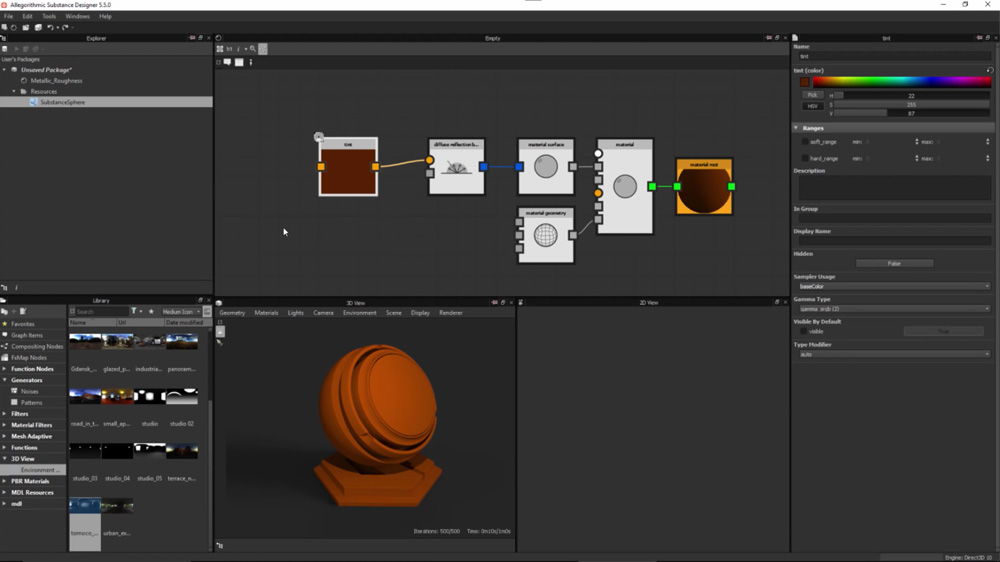 Applications can range from car designs finished with high-gloss paint to close-up skin effects that need realistic transparencies. "Substance Designer is the first application with an end-to-end MDL workflow, enabling users to take their materials to a wide variety of applications for physically-based rendering," said Phillip Miller, senior director of product management, Advanced Rendering for NVIDIA. "The combination of Substance Designer's workflow and the flexibility of MDL authoring should be invaluable for anyone using an MDL-compliant renderer such as Iray, mental ray and soon V-Ray."
Several functions have also been developed for film and games including support for Linux, the ability to import custom camera views in the .fbx format and new UI improvements. More developments are expected in the coming months. www.allegorithmic.com