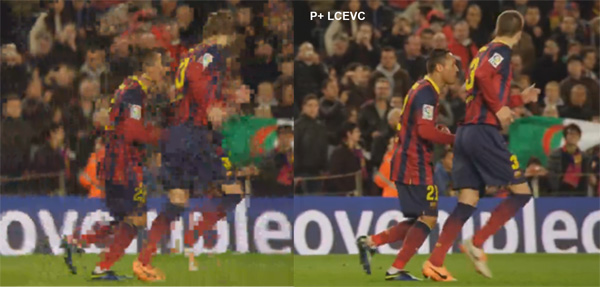 The winners of the 2019 DMW Awards are detailed here. The DMW Awards received a very large number of entries, requiring hard work from the judging panel who have come away with a greater understanding of the demands, expertise and goals that are currently at work in the broadcast production and post production industries. read more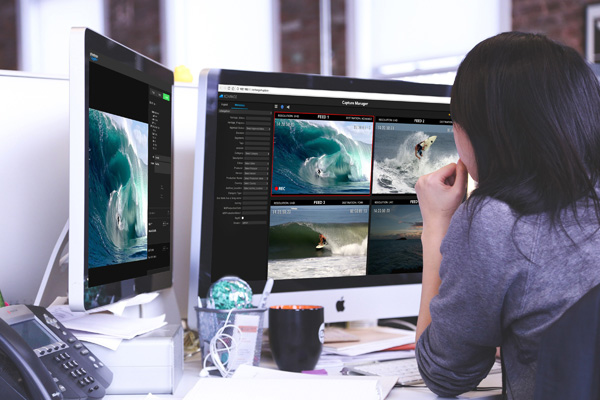 Primestream IP Ingest Application and Media Framework
The winners of the 2018 DMW Awards are listed below within the six main categories plus subcategories. The DMW Awards received a very large number of entries, requiring hard work from the judging panel who have come away with a greater understanding of the demands, expertise and goals that are currently at work in the broadcast production and post production industries. Many thanks to all entrants and congratulations to the winners.
Digital Media World Awards 2017 Winners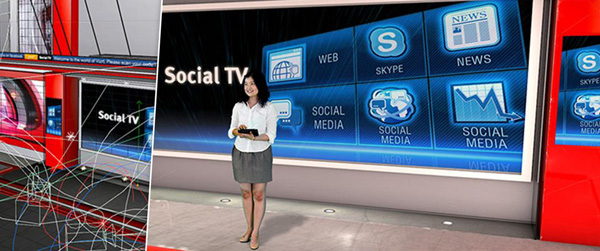 The annual Digital Media World (DMW) Awards are given to companies that have pushed forward the opportunities, techniques and possibilities of media creation, delivery and management through their products and services.
The DMW Awards aim to support and promote the rapidly developing broadcast industries as new business models are created through the creative use of digital media.