Phoenix FD 3.0 for 3ds Max Accelerates Realistic Fluids & Fire FX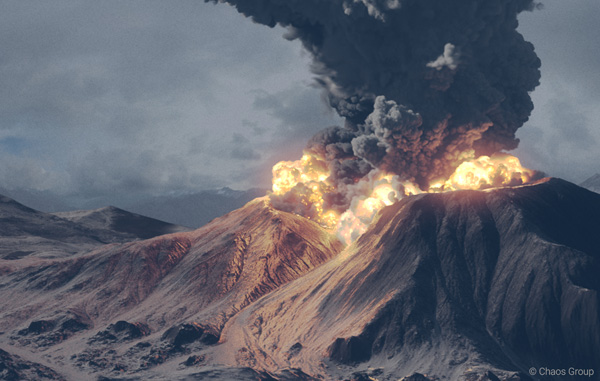 Phoenix FD for 3ds Max fluid dynamics plugin for simulating realistic water, fire and other fluid effects has now launched version 3.0, a major release. With a new FLIP liquid solver and improved smoke and fire solver, the software suits fast-turnaround productions such as TV series, and has so far been seen in shows such as 'Game of Thrones' and 'The Flash'.
New functionality in Phoenix FD 3.0 for 3ds Max includes more intuitive controls, presets and GPU-accelerated previews, making it faster to work with. This new version integrates directly into Autodesk 3ds Max and renders with the V-Ray renderer.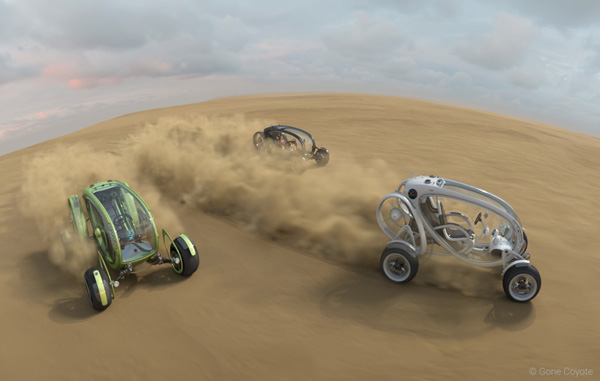 The diverse effects it can generate include flaming arrows, drops of water and erupting volcanoes or an armada of ships. Ocean simulations, for example, can produce infinite ocean waves that never repeat, and you can transition from procedural ocean waves to simulated beach waves.
The FLIP solver now creates faster, more realistic liquid simulations for splashes, sprays, foam, mist and waves. Improvements to the smoke solver produce realistic smoke and fire with natural rolling motion and fine details can be created without increasing resolution. For these simulations, a new toolbar contains quick presets for fire, smoke and explosions, and liquid simulations such as water, ocean and paint.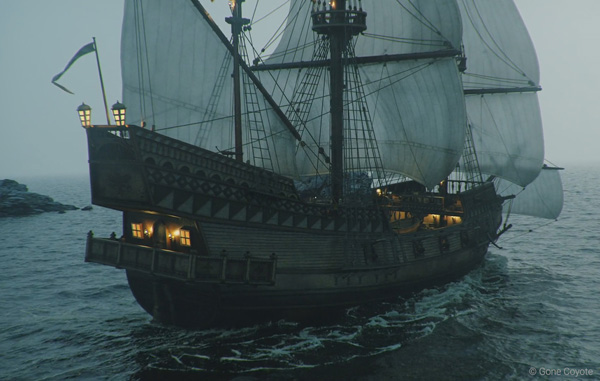 Volume rendering has been optimized for speed, with accurate lighting and global illumination that help increase realism. Cascade simulations can be created in a series, each of which trigger and interact with each other. Existing simulations may also be refined by adding detail and increasing resolution without changing simulation shape or behavior.
It is possible to preview fire, smoke and liquid simulations quickly and accurately in the viewport and also speed up or slow down simulation playback, useful in particular for slow motion effects.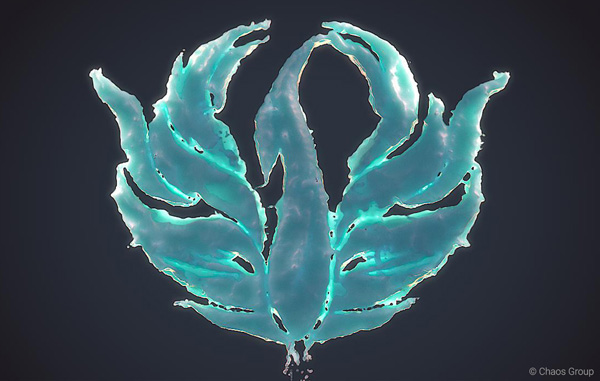 Users have a choice of many different emission sources including animated meshes, texture maps and particles, which can be customised. Version 3.0 adds new forces as well that can be used to influence simulations, such as wind, spline-follow, body force and mesh attraction.
Phoenix FD 3.0 is compatible with commonly used tools such as Alembic, Krakatoa, Stoke MX and OpenVDB. It is available now for Autodesk 3ds Max users and is a free upgrade for Phoenix FD customers currently on version 2.0 or higher. www.chaosgroup.com