Adobe Develops Project Felix 3D Tools for Graphic Designers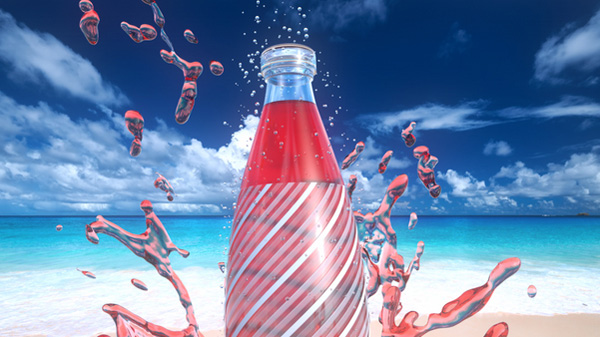 Adobe released news of updates to Creative Cloud applications from the Adobe MAX 2016 conference in San Diego. Along with changes to After Effects, Premiere Pro and the Adobe Experience Design Beta, Adobe has introduced a completely new design application still in development, a set of 3D tools for graphic designers named Project Felix.
The tools available in Project Felix support the creation of photorealistic composites with 2D images and 3D assets - materials, models and lights - in a way that is straightforward and familiar to graphic designers. This functionality helps create invented scenes and computer-generated objects with a high level of realism and eye-appeal, for example, for advertising and promotional work. This is a typical part a 3D artist's work but not often for graphic designers who traditionally go for stylized or abstract looks.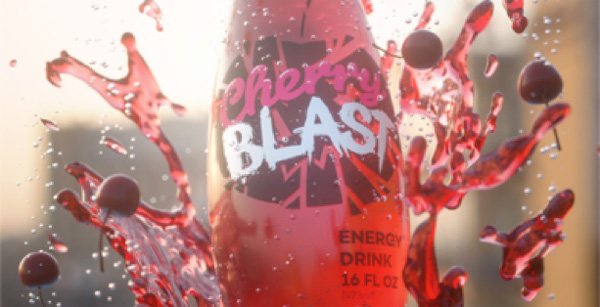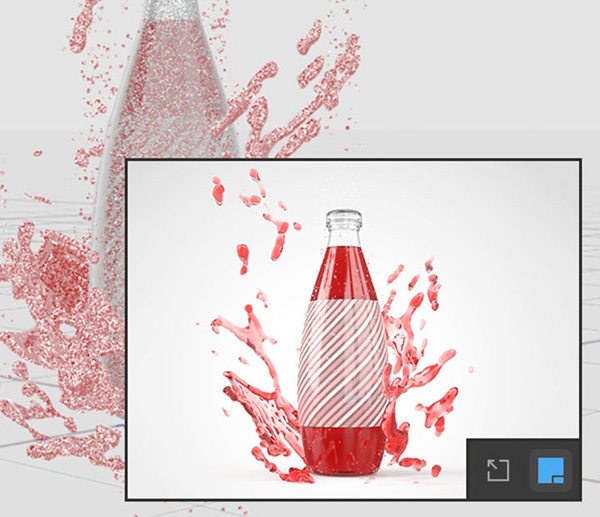 Project Felix builds on a designer's natural understanding of lighting, perspective and depth, and their existing skills with tools from Adobe Photoshop and Illustrator. In this first release, Project Felix has a workflow for placing 3D models into background images, and will later add tools for adjusting perspective, lighting and materials. A fast render engine supports photorealistic rendering and quick iteration inside the application, and displays preview changes without waiting for final renders to export. Projects can also be exported to PSD layers and continued in Photoshop. See a video here.
For designers who have difficulty locating high quality 3D content and don't want to start creating their own models, Adobe Stock has been extended with three new asset types to support Project Felix workflows. Thousands of them have been released so far, optimized for Project Felix, with more to follow. Alternatively, through Adobe CreativeSync, users can also take models, materials, lights and images from Creative Cloud Libraries directly into Project Felix to work on there.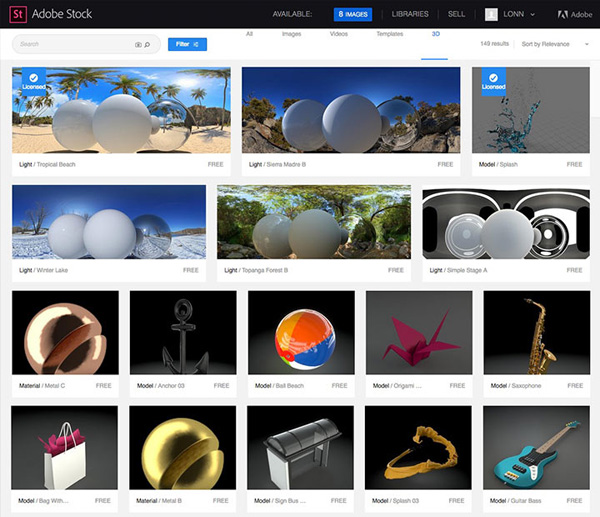 Functions in Project Felix now include a real-time render preview window and 3D aware Photoshop Magic Wand selection tool that determines logical edges based on shape, curves, symmetry and patterns. Lights are automatically generated from the image - image based lighting - so that 3D objects look more natural within the background. Instead of making the user deal with camera perspectives and alignment, the software also automatically detects the vanishing point or horizon in the image. The object will scale and align realistically and proportionally with respect to the perspective of the image. Anticipated additions will be better interoperability with Photoshop and Illustrator, label and decal application, GPU rendering, 3D shape manipulation, and vector and type extrusion.
News from Adobe MAX 2016 about updates to After Effects, Premiere Pro and the Experience Design Beta can be found here at Digital Media World. www.adobe.com