Keyshot's New Autodesk 2017 & Fusion 360 Plugins Speed 3D Renders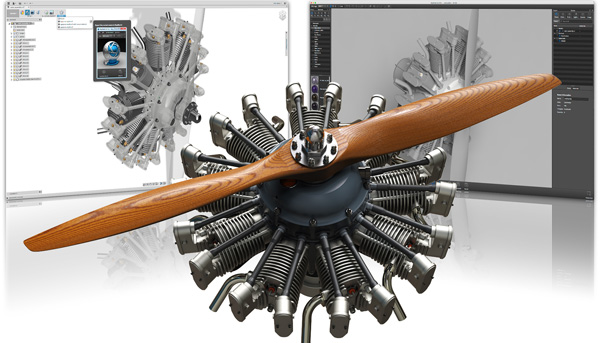 Luxion KeyShot, real-time ray-tracing and global illumination software for 3D rendering and animation, has new and updated plugins that integrate KeyShot more closely with Autodesk 3D modelling software.
Keyshot is designed to work alongside the user's workflow. Its tools for creating 3D visual renders are optimised for compatibility with a large group of 3D modelling applications - including those from Autodesk. Because of its output speed, 3D artists and designers can use KeyShot to visualize models as they take shape - without slowing down the workflow - helping to determine colour, finish and materials faster, deliver prototype visuals sooner and, ultimately, result in final shots that capture and communicate the intended function and design.
Each new or updated plugin for the Autodesk applications allows users to load the model directly into KeyShot, begin adding materials and light while seeing all changes take place in real-time. They can continue refining the model while sending updates back to KeyShot, and may export KeyShot .bip files without the need to install KeyShot itself on the same machine.
In the updated KeyShot for 3ds Max plugin, LiveLinking model updates keep the geometry up-to-date in KeyShot without losing any work. Parts retain materials and layers, and the hierarchy of objects created in the scene tree is maintained.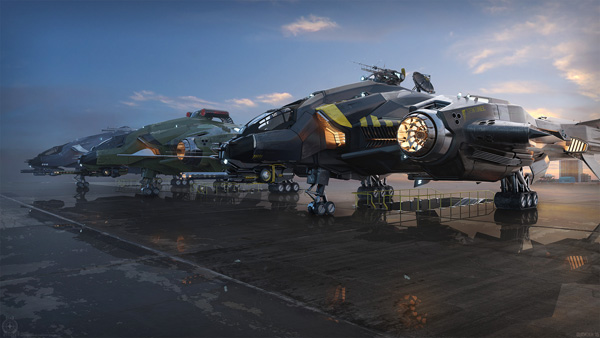 Objects retain materials also, and can be unlinked. Users can export rigged and deformable animations, but hidden layers will not be imported. Hair curves and part and camera animations are supported. Updates to KeyShot for Maya plugin are the same, except that Maya layers are independent of grouped objects.
KeyShot for Fusion 360, another updated plugin, supports the most recent Fusion 360 API. It includes LiveLinking for model updates, and will maintain colour assignments on parts and assembly structure. Users can select simplified representations for speed or preference, and use the software to refine tessellation quality.
A new plugin is KeyShot for Revit 2015 - 2017, supporting camera export, export of RPC placeholder objects and Revit compass matching. It will maintain family structure and includes LiveLinking.
All KeyShot plugins for Autodesk packages are available as a free download from the KeyShot website as well as the Autodesk App Exchange. The plugins can export a KeyShot .bip file without a license of KeyShot installed. For LiveLinking and the other advanced capabilities in each plugin, a license of KeyShot is required. www.keyshot.com