Luxion Keyshot 7 to Support Real-time VR Display & Interactive HDRI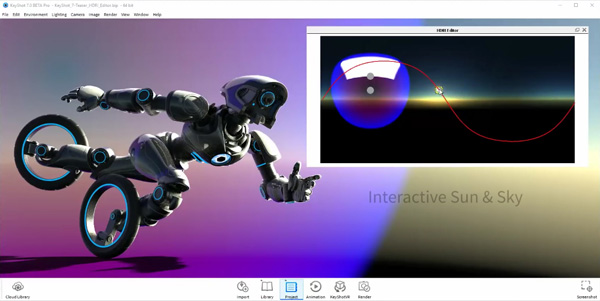 Luxion has released some new details of its upcoming release, Keyshot 7 real-time ray-tracing and global-illumination software for 3D rendering and animation. The updates allow more flexible animation rendering, and include HDRI applications, VR display for headsets and texturing improvements.
Keyshot 7's Configurator now supports interactive design reviews in real time. You can present model and material variations on the fly. Models can be re-tessellated with in-scene tessellation adjustment. Texture mapping has been improved with mapping tools and mapping types that are easier to use.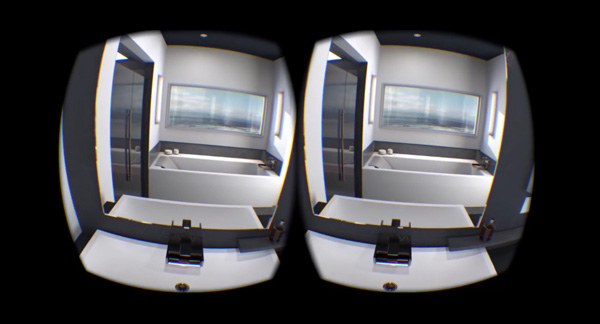 A new panoramic camera displays both real-time output and rendered output for viewing in a VR headset.
Deformation animation playback allows you to import, play back and output deforming mesh sequences. For image sequence animations, you can animate the device displays and interfaces in your images.
Studios can now save project component combinations such as model sets plus cameras, environments, lighting and image settings. The integrated HDRI editor has embedded adjustments, pins and an interactive Sun and Sky. Images can include accurate HDRI rendering of rounded corners, and solid colour or gradient backgrounds. For extra flexibility in all types of renders, more passes will be possible.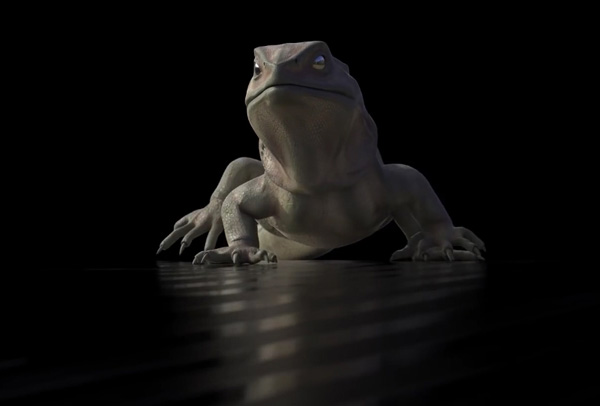 Some other upcoming updates will be user-defined workspaces, re-linking of missing files through the asset manager, and new material types and parameters. Chromatic aberrations can be rendered as well. Over the coming months look for more news of the version 7 release. www.keyshot.com