EditShare Redesigns the Workflow at Beach House Pictures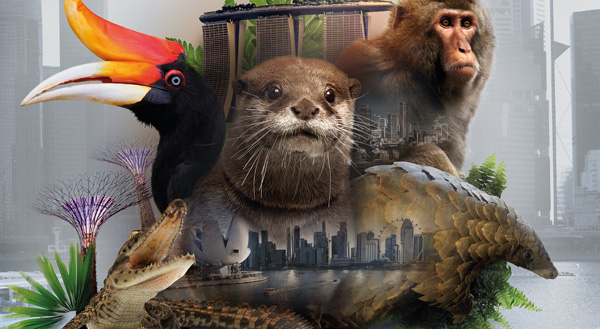 Beach House Pictures in Singapore is a production and post production facility with locations in China, Taiwan, Australia and the United States. It has been producing major regional TV series such as the David Attenborough-narrated 'Wild City' for CNA, Nat Geo's 'China from Above' for, 'Asia's Next Top Model' Season 3 for Starworld and 'Nomad Chef' from Discovery. Formerly on attached storage units, the company recently upgraded its media infrastructure with a new media asset management system and tape-based archiving on a shared storage system

The studio's new tiered storage environment, accessed through the asset management system, works as a control layer that supports production and post activities from point of ingest to archive. Head of technology at Beach House Steve Pelluet said, "The company now employs up to 100 people, working on diverse content. When we were much smaller and delivering more traditional broadcast content, we used to be able to manually pass drives from one stage to another to share and access content, but we can't keep up with the demands of the industry with this kind of workflow anymore."

Under the former workflow, Beach House Pictures production and post production staff would copy content from one drive to another to share media, requiring a large number of attached drives and a manual cataloging system via Microsoft Excel to track media assets. "Currently, on any given project, we may log up to 50TB of rushes and transcoded files stored on attached drives, which are shared among the producers, transcribers, editors and other creatives. We needed a logical way to centralize content and make it accessible to users in a way that suits them."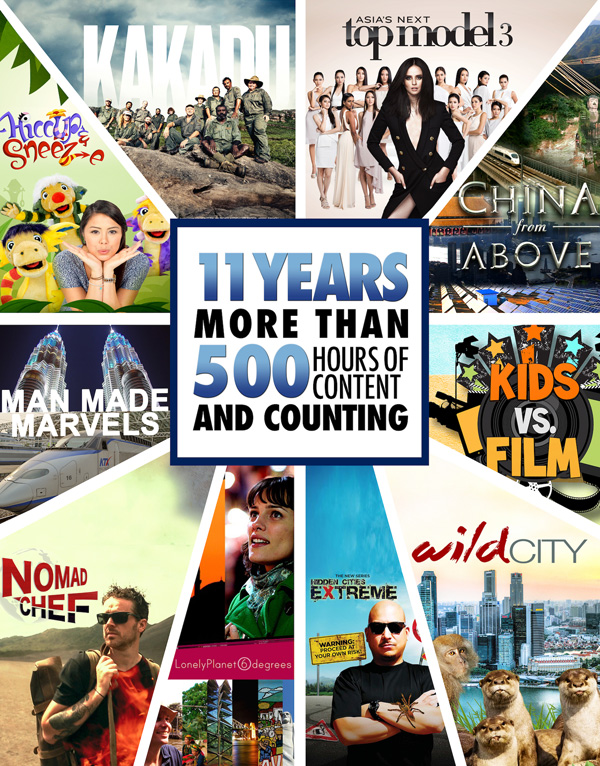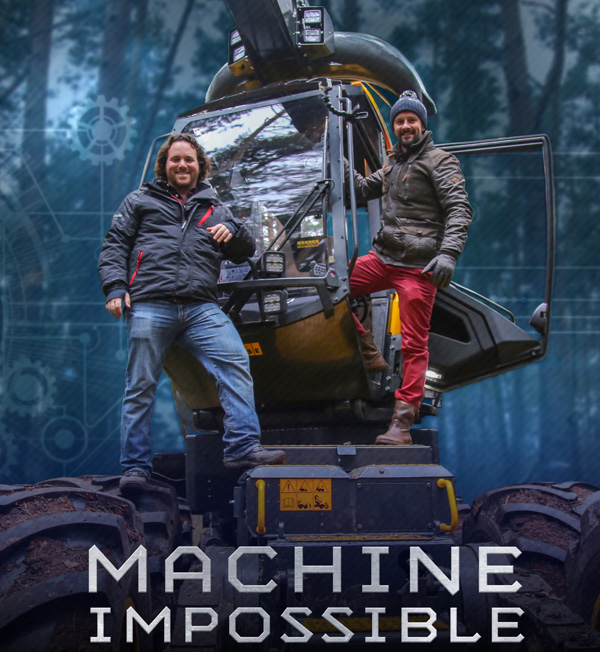 The Beach House Pictures installation uses a 235TB EditShare XStream EFS storage platform, which has a distributed, fault-tolerant architecture designed to manage large media volumes and workgroups and prevent data loss. This storage is integrated with an EditShare Ark tape-based archiving system, with Flow MAM software serving as media access and control across the facility. The idea is that content should be available to all departments without having to track down drives or dedicate resources to navigate specialized systems.

For example, producers and directors can log into Flow from a laptop or system on the EditShare network, search the main storage system or archives and pull up their project. Copying content from one drive to the next, or waiting for the right person to be available, becomes unnecessary. They can call up a project, view the proxies themselves, storyboard or make notes and send back to the editor.

As well as fast searching and production tools, EditShare Flow can be automated to carry out some of the processing such as transcoding the many formats involved in production and post. Under the new workflow and infrastructure, team members can share assets, collaborate on stories and repurpose content for trailers and commercials more readily. They can also create vignettes for social media.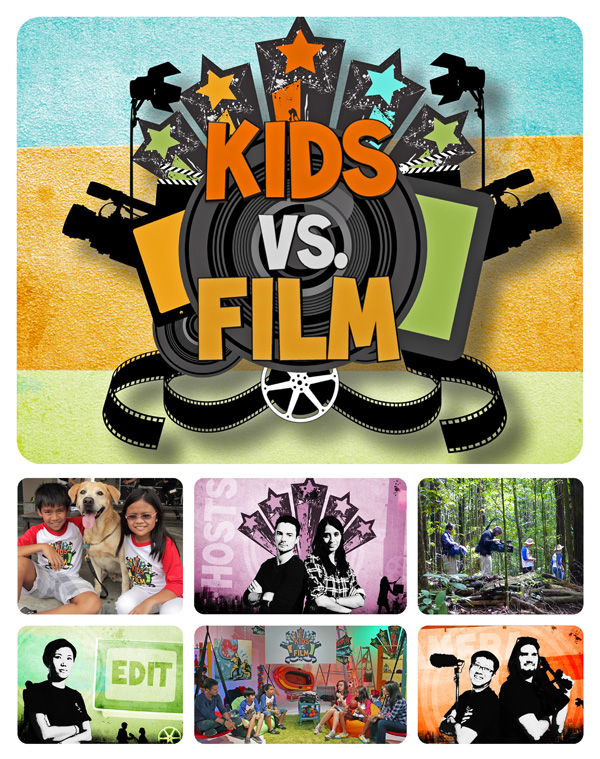 Steve said, "Our earlier system was adding to the inefficiencies and a lot of the risks that we had in the siloed workflow. Previously we had at least ten media copying steps, which meant there were more chances of the incorrect media or sequence going to the next person in the chain. We do not encounter this sort of problem with the new system. There are only three file copying steps now, including the final export. At every stage we know exactly where the media is, which project to open and the right sequence to use."

Beach House plans to move all of its existing content from the various attached drives onto the EditShare Ark, making past projects searchable through the Flow database. www.editshare.com