V-Ray 3 for SketchUp Gains New Lights and Fast VR Rendering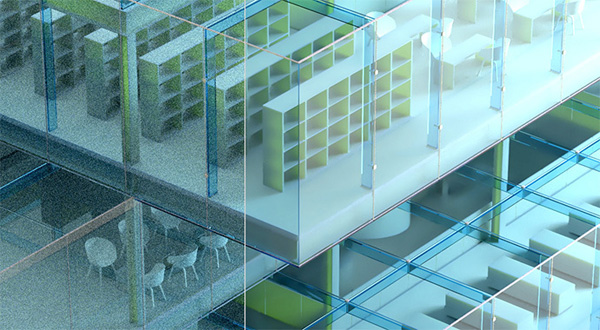 V-Ray 3 for SketchUp rendering plugin now uses full CPU or GPU acceleration in order to make it quick enough for interactive work. Adding to its tools for lighting, materials and rendering are some new built-in light types, a physical sun and sky system, and HDR environments for creating almost any natural or artificial lighting scenarios. These tools can also be matched to V-Ray's existing global illumination methods for more accurate representation of light in interior scenes.
This new version has a drag-and-drop library of over 200 physically accurate materials to increase realism further. Conventional, physical camera controls such as exposure settings, perspective correction and depth of field allow you to work like a photographer.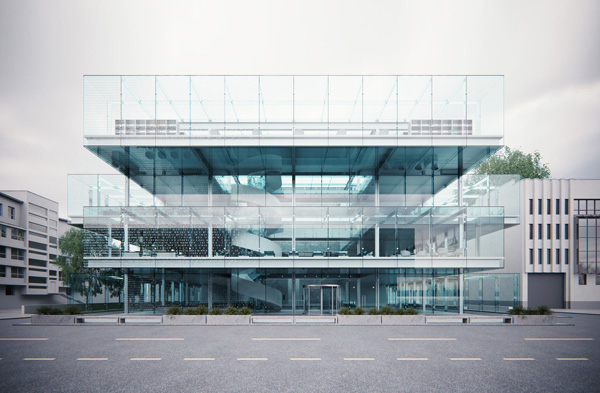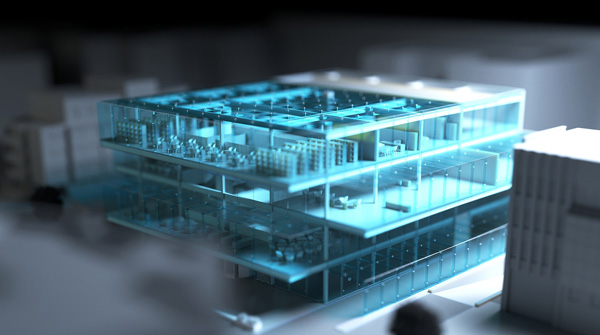 "SketchUp users tend to have an eye for detail. They know their models inside and out, and exactly what they want to convey in an illustration. With V-Ray 3, designers can pair SketchUp 2017's improved graphics pipeline with interactive visualization tools," said Chris Keating, General Manager of Architecture and Design at Trimble.
Specific new tools in V-Ray 3 for SketchUp include to ability to render content that is ready for the familiar virtual reality headsets such as the Samsung Gear VR, Google Cardboard, HTC Vive and Oculus Rift. V-Ray Swarm (below) is a scalable distributed rendering system with a simple UI used to capture all compute power available in a user's local network and render using either the CPU or GPU.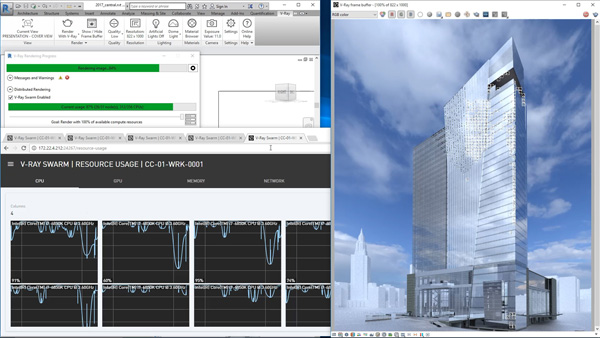 For aerial perspective realistic atmospheric depth and haze may be added quickly, and V-Ray Fur may be used to create realistic grass, fabrics and carpet. To substantially cut render times, the Denoiser removes noise automatically. Cutaways and section renders can be created quickly with V-Ray's Clipper tool.

Among the updated tools are memory-efficient proxy models of complex objects that can be added for more detail in projects such as grass, trees and cars. If desired, projects can also be rendered as separate layers, or render elements, for more artistic control in the image-editing software. In V-Ray's frame buffer, users can now track render history and directly fine-tune colour and exposure. Using the scene export, complete ready-to-render V-Ray 3 for SketchUp files can be shared with any of the V-Ray 3.4 or higher applications. www.chaosgroup.com