V-Ray 3.5 for Maya Steps Up Realism & Look Development Tools
Chaos Group's V-Ray 3.5 for Maya updates their CPU and GPU rendering software, resulting in more responsive look development, more realism for visual effects and animation, and more speed.
Some of the updates are the same as those added to V-Ray 3.5 for 3ds Max, such as Adaptive Lights, a lighting algorithm that speeds up rendering in scenes with many lights by determining which light sources are most important. This development focuses ray tracing calculations and makes them more precise. When tested on various CPU and GPU scenes, render times were typically two to seven times faster according to the developer, according to Chaos Group's developers.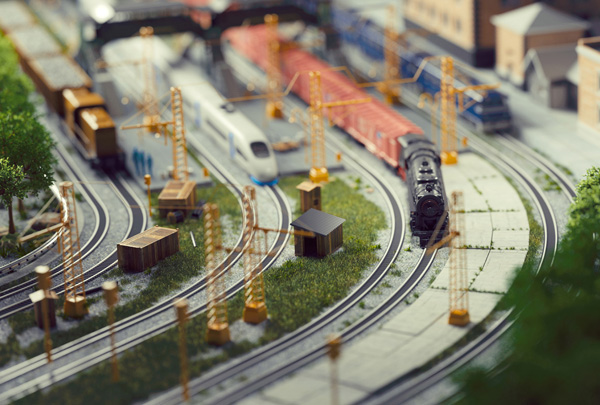 Look development is quicker and more responsive in V-Ray 3.5 for Maya due to improvements to V-Ray's IPR, interactive photorealistic rendering. It now starts instantly, updates faster and uses less memory. Maya users can work with this function by assigning V-Ray as a rendering engine and using the IPR function of Maya. Similarly, changes to materials in the Hypershade Material Viewer, a preview renderer for shading work, now update instantly as well.

New V-Ray Frame Buffer tools contribute to faster rendering with the V-Ray IPR. The Render Mask: Isolate select mode limits rendering to a specific object without rendering the entire scene, and a new Set Focus Point option allows the camera's focal point to be set interactively, by simply clicking on an object.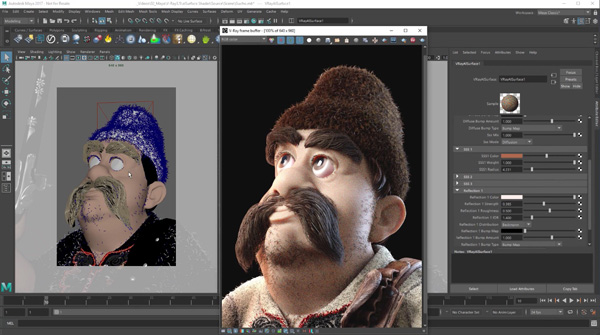 Resumable rendering has been added for Maya as well - users can stop a render at any point and continue where they left off.
For more accurate reflections and realistic skin, V-Ray 3.5 for Maya adds support for the alSurface material. Developed by Anders Langlands, a VFX sequence supervisor currently at Weta Digital who wrote a series of shaders for Arnold, the alSurface shader includes layered subsurface scattering and glossy Fresnel reflections. This makes it useful for rendering photorealistic skin although, as a universal shader, it allows the user to recreate most surfaces including, solids, metal, transparent and reflective.

Specific updates for animation in Maya 2017 that V-Ray 3.5 supports include XGen Interactive Groomable Splines, and AOV setups in new Render Setup templates to adjust images without rendering again. You can also create cross sections using a clipping plane.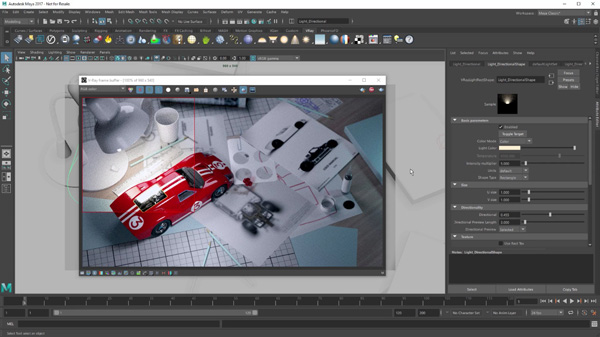 For those rendering on the GPU, on-demand Mip-mapping is available, which fits larger, more detailed scenes into memory with automatic texture sizing and loading, instead of relying on manual resolution selection. A new low thread priority allows you to continue working while rendering, even on machines running a single GPU. Cached irradiance maps allow you to re-calculate global illumination using the CPU and render with the GPU.
Updates for new looks include improved glossy materials that help produce cleaner renders of glossy materials, and Stochastic Flakes that create car paints, snow and sand with procedural glitter and sparkle effects. New directional controls help make area lights more realistic. Matte Shadow catcher composites 3D scenes with realistic shadows onto background images, and you can apply aerial perspective to images by adding atmospheric depth and haze. www.chaosgroup.com