MAXON Cineware for Illustrator Adds a New Dimension to Design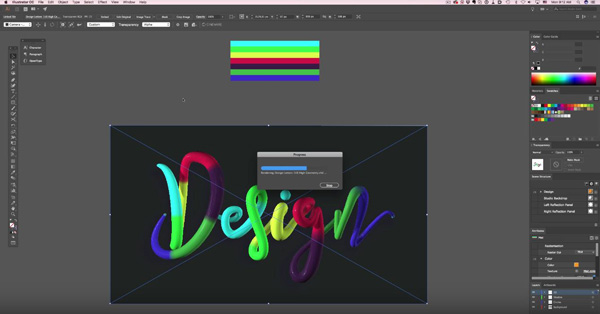 MAXON Cineware for Illustrator is a new plugin for importing and editing 3D objects directly inside Adobe Illustrator CC vector graphics software, part of Adobe Creative Cloud.
The plugin uses the same 3D engine as Cinema 4D, MAXON's 3D graphics, modelling and animation application. Artists and designers can import any Cinema 4D file, and tweak the view, lighting and textures in order to integrate 3D elements with 2D designs or use 3D elements as templates when creating vector artwork in Adobe Illustrator.
To make starting to work in three dimensions easier for 2D artists, MAXON has partnered with Turbosquid, an online source for 3D models, who will make a collection of ready-to-use models available to Cineware for Illustrator users. The collection includes common product packaging and other 3D objects. Users of Cinema 4D users can also create and share their own custom 3D content on Turbosquid for use in Adobe Illustrator.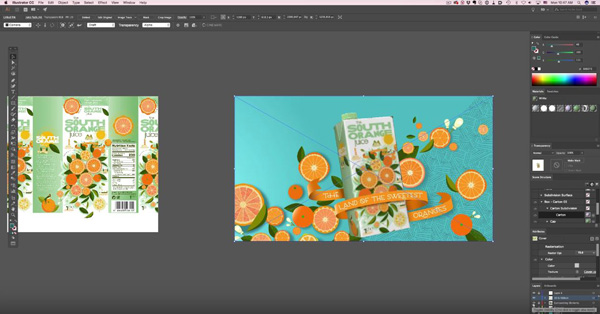 Motion designers have had access to similar integration of Cinema 4D within Adobe After Effects CC since the introduction of the Cineware bridge in 2013. Going further, Cineware for Illustrator allows users to adjust object visibility, textures and lighting from within Adobe Illustrator – creating a useful workflow for designers to visualize product labels, incorporate 3D content into Illustrator composites, or arrange 3D elements as guides for form and perspective when creating vector artwork.
MAXON plans to continue developing the Cineware for Illustrator workflow into the future, which will make Cinema 4D tools and 3D in general more accessible to designers. At this stage, users can rotate, position and show or hide individual 3D objects from Cinema 4D scenes, from within Adobe Illustrator. Vector artwork may be applied to the surface of 3D models, and the colour, reflection, luminance, transparency and bump of materials can also be adjusted directly within Adobe Illustrator.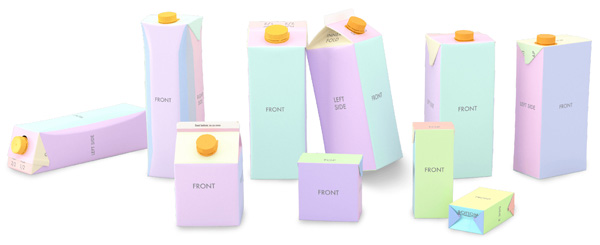 So that 3D elements can be integrated into existing vector artwork, the workflow includes removal of the background by choosing an automatically created alpha map. Artists can either switch between pre-set cameras or use navigation tools to choose different viewing angles, and enable or disable lights and change their colour to set a mood and emphasise shapes.
Cineware for Illustrator is available at no cost for MacOS and Windows 10 on the MAXON web site. It will debut at Adobe MAX 18-20 October 2017 in Las Vegas and NAB Show New York 18-19 October 2017 in New York City. www.maxon.net