Adobe Previews New UX Design & Prototyping Tool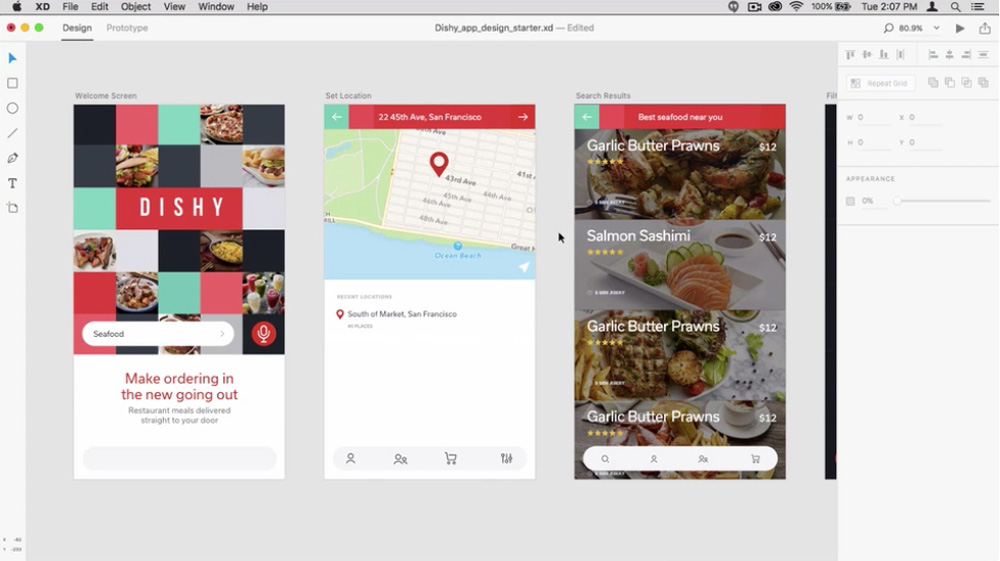 Adobe are inviting UX designers to use the new Adobe Experience Design CC Preview and share their experiences with the developers, as relevant input into the software's functionality. This software was first demonstrated as Project Comet at Adobe MAX in October 2015, and is available now as a free download to anyone with an Adobe ID. The first commercial release is expected to be available to Adobe Creative Cloud members later this year.
According to Adobe and their online creative community, Behance, the growth of mobile content has increased the demand for interactive design skills. Companies are interested in creating projects that place the customer at the centre of operations, for example, and in building user experiences for various customer and citizen transactions and contacts.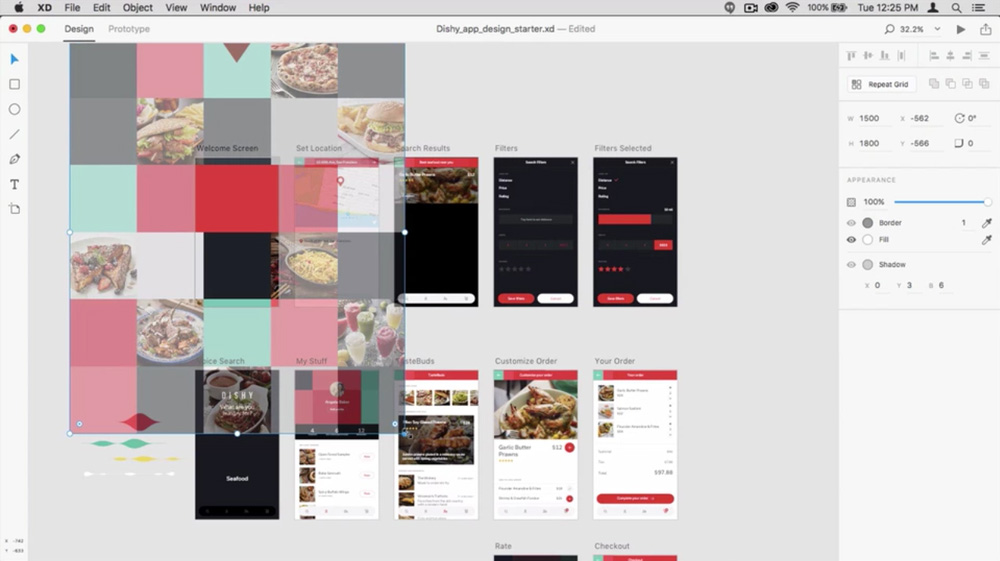 Adobe XD integrates design and prototyping functions to help designers progress smoothly from wire-framing and design to prototyping and preview, in order to iterate quickly and refine different options. This first Preview release includes design and layout tools, a dedicated prototype mode for defining interactive hotspots and transitions, and a desktop preview mode for testing prototypes and seeing changes in real-time. Stakeholders and teams have built-in sharing tools to access prototypes in their browser on the desktop or from mobile devices.
Existing assets can be imported from Illustrator CC and Photoshop CC as part of a UX design workflow. Once designs are finalized, assets can be exported to developers to start production work.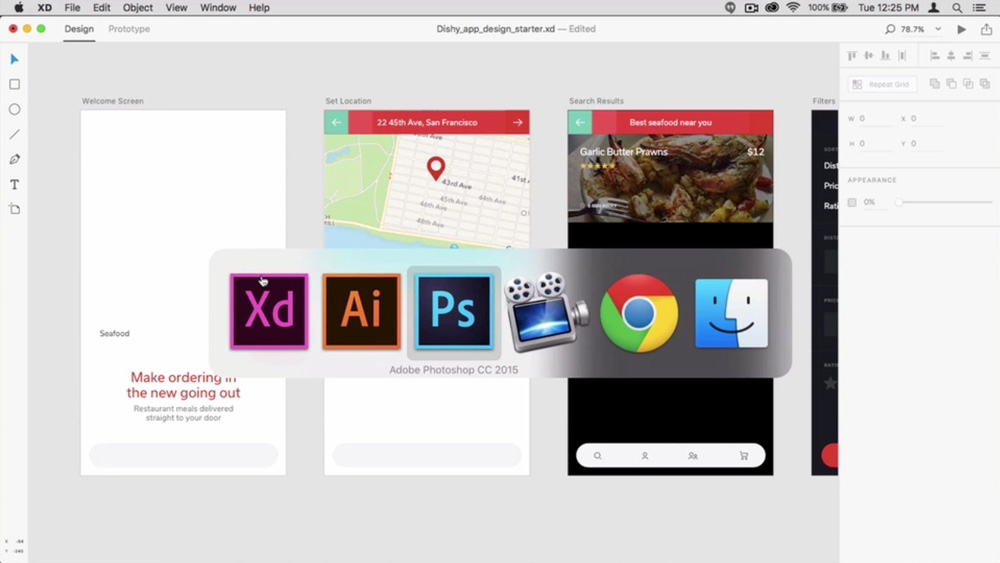 Adobe plans regular updates for XD, with upcoming releases that add support for multiple devices and integration with other Creative Cloud applications and services, such as Creative Cloud Libraries and Adobe Stock, the stock asset marketplace. Further integration with Photoshop CC and Illustrator CC is planned.

At this time, Adobe XD is available for Mac OS. A Windows Preview of Adobe XD is expected later in 2016, and the desktop app will move to Windows 10. In the future, mobile companion apps for iOS and Android will be added. www.adobe.com