V-Ray 3.6 for SketchUp Brings Realism and Fast GPU Renders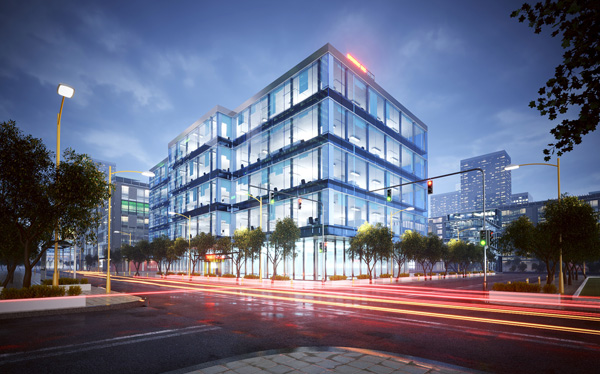 Chaos Group's V-Ray 3.6 for SketchUp was developed for architects and designers to create photorealistic visuals with straightforward controls, from concept to construction, in order to make the design process simpler. This update improves GPU rendering and supports SketchUp 2018, and includes a cleaner interface that is easier to navigate.

The speed improvements associated with the GPU are easier to access, including extra support for aerial perspective, displacement, subsurface scattering and matte/shadows. The new GPU + CPU hybrid rendering mode is able to take advantage of existing hardware for NVIDIA CUDA users, so that any and all available computing power can be used whenever it is needed.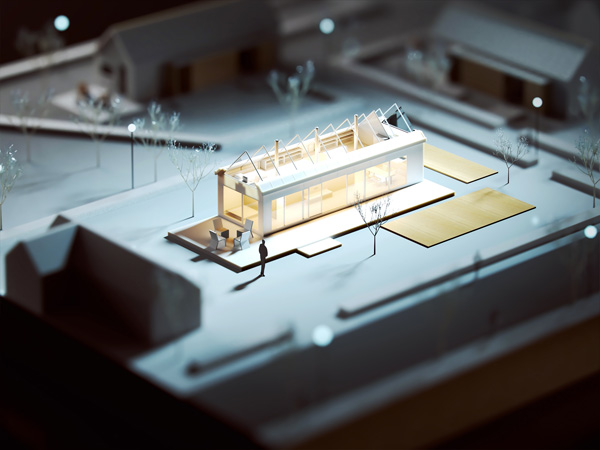 Users are no longer limited to the frame buffer for preview rendering. They can now render live, directly in the SketchUp viewport. When using Viewport rendering, users can select and render multiple regions at once, quickly blending between the V-Ray render and the SketchUp model using their + or - hotkeys to control opacity.

V-Ray 3 for SketchUp included a substantial UI revamp, which the developers have continued to refine. In this version, the UI is now cleaner and easier to navigate, with better support for 4K monitors. Other UI updates include file manager, managing all scene files in one place using the first file manager for SketchUp. Users can set file paths, create scene archives, and keep track of assets like textures, IES files, and proxy objects, adding a convenient organization tool to the design and visualization process.
The new V-Ray colour picker allows users to select colour values in either Screen sRGB (0–255 colours) or Rendering (0.0–1.0) colour space, making colour selections more accurate. V-Ray materials will also now display more accurately in the SketchUp viewport, so users know what to expect at render time.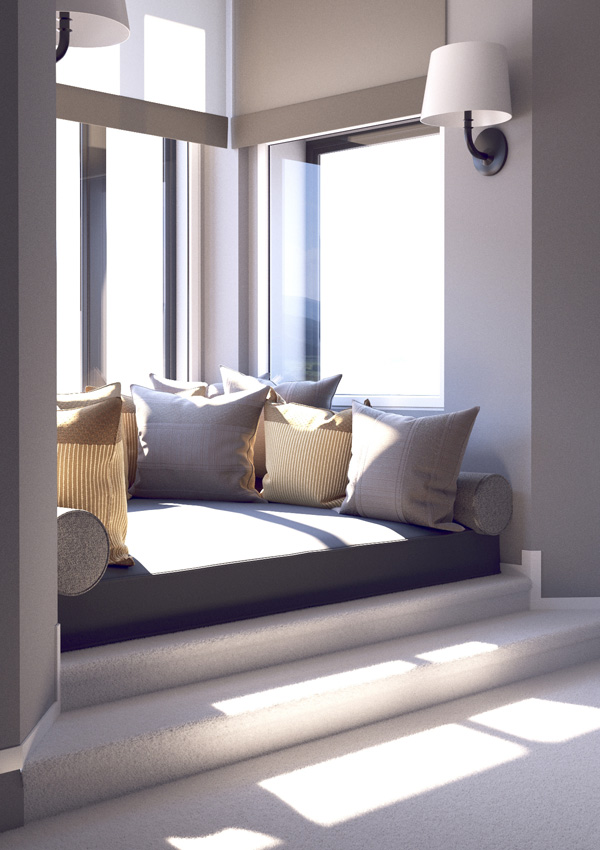 Other new tools and improvements include an Adaptive Lights mode for scenes with many lights, potentially cutting render times by up to seven times. Sunlight studies create sunlight and shadow studies with SketchUp sun animation. Fog adds depth to scenes with realistic 3D fog and light scattering effects.

Users can now import and render V-Ray scenes (.vrscene) from other applications such as 3ds Max, Rhino and Revit, and also add pre-animated 3D objects such as walking people and trees blowing in the wind as animated V-Ray proxies. These proxies can be controlled and previewed in the SketchUp viewport using a choice of Whole mesh, Bounding box, Point (Origin), and a new low poly Proxy preview mode. To fine-tune the look of a scene, new gradient, colour temperature and procedural noise texture maps are available.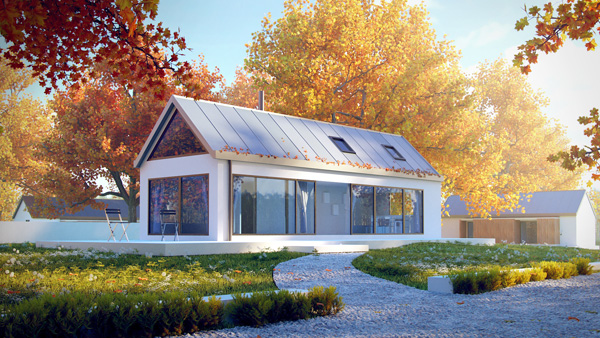 2D Displacement has been optimized in order to quickly add surface detail without extra modelling. This works well for architectural materials like brick and stone. The V-Ray Denoiser is now easier to set up in SketchUp and users can refine settings even after rendering. Also SketchUp is now compatible with real world scanned materials from VRscans, V-Ray's subscription service that gives access to a library of over 600 photorealistic, drag-and-drop materials. www.chaosgroup.com