Spring into Cinema 4D Release 20 – Digistor Special Offer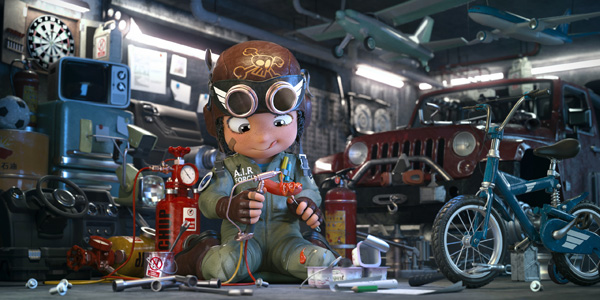 Cinema 4D Release 20, the new version of MAXON's 3D software, is nearly here and Digistor's Spring Into Cinema 4D R20 special offer is a great opportunity for Australian and New Zealand customers to buy it for less.
When you purchase
- Cinema 4D full versions or upgrades
- Sidegrades from other qualifying 3D applications
- Upgrades from Cinema 4D Lite (included with Adobe After Effects CC)
the MAXON Service Agreement (MSA) will be included at no additional cost. You'll get Release 19 now, Release 20 as soon as it ships plus 12 months of software upgrades.
But hurry, this special is only available until 31 August 2018.
Order online or contact Digistor
What's in Cinema 4D R20
Cinema 4D Release 20 includes new functionality like MoGraph Fields, CAD importer, volume-based modelling tools and the new node-based material system.
MoGraph Fields for the MoGraph toolset open a new workflow that lets you control the strength of effects using an unlimited number of falloffs – from simple geometric shapes to shader and sounds to objects and mathematical formulae.
CAD imports can be done by drag-and-drop for common file formats such as STEP, Catia, JT and IGES. A scale-based tessellation makes it possible to individually control the level of detail for impressive visualisations.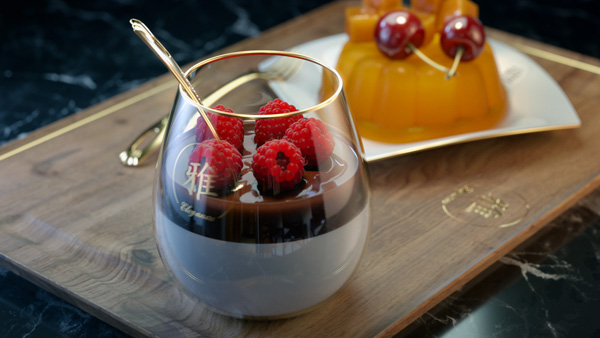 Volume-based modelling with OpenVDB makes it possible to create an intuitive, procedural modelling workflow. Any primitive or polygon objects can be combined to create complex objects using Boolean operations.
The node-based material system adds entirely new possibilities for creating materials – from simple references to complex shaders.
The integration of the GPU-based Radeon ProRender system was expanded with updates such as Subsurface Scattering, motion blur and multi-passes, which are considered essential for many production pipelines. Apple's Metal2 and out-of-core textures are also supported.
Find out more about what's new in Release 20 here.
For videos about the latest R20 Features and tutorials, view the videos in this list at www.cinevesity.com


MAXON Service Agreement
NOTE: If you own Cinema 4D Release 19 and did not purchase MSA or your MSA has lapsed, purchase or renew MSA before 31 August to receive Release 20 as soon as it ships and avoid upgrade costs.
Advantages of the MAXON Service Agreement (MSA) include:
- You always have the newest version of Cinema 4D
- Planning security for future investments
- You get expanded service for support
- Expanded usage rights for your license on a main and secondary computer
- Premium access to the learning platform www.cineversity.com with video tutorials and exclusive plugins. www.digistor.com.au