TELEFE Tunes and Controls New Studio Lighting with ARRI LEDs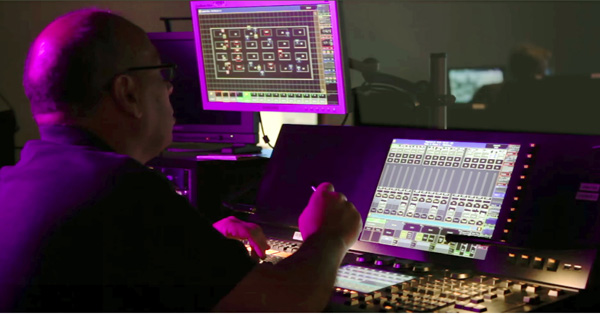 Telefe (Televisión Federal) is a television station and network located in Buenos Aires, Argentina. Owned and operated by Viacom, Telefe is one of Argentina's five national television channels. The station recently completed construction of a news and broadcasting facility containing a 600-square-meter studio for news production and other live programming, which was built and equipped following firm ecological sustainability guidelines.
All equipment was designed to conserve energy and at the same time give complete control over light levels and colour to their technicians. Contributing to sustainability, the completed studios are now fully operational using only LED lighting to minimise heat dissipation, which has resulted in extremely low electrical consumption by the air conditioning equipment. The venture was carried out with systems integrator BVS, who advised the channel on LED fixtures for the project.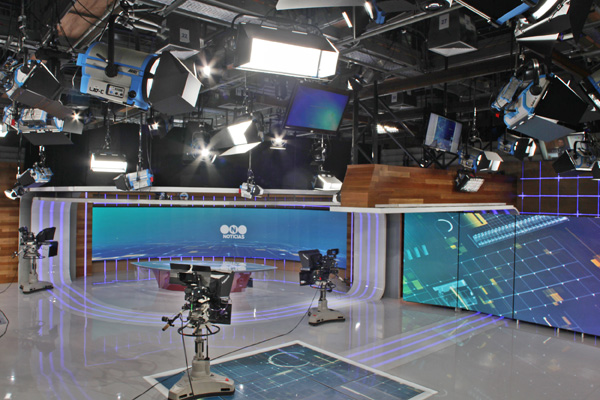 Following a market evaluation and a range of tests, ARRI LED lights stood out as the ones most able to meet all requirements in terms of light levels and versatile control of the fixtures. Gustavo Capua, SVP Finance, Technology and Operations Viacom / TELEFE was in charge of the broadcaster's capital city studio relocation, and said, "The set supports four daily newscasts and we've been able to set up a separate, distinctve lighting scenario for each one. By controlling only RGB, we establish a different lighting mood for different artistic treatments, without spending too much time or having to relocate the equipment."
ARRI's line of L7-C and L10-C RGB+W (red, green, blue plus white) LED Fresnels were installed at the facility. Tuneability is the primary characteristic of the ARRI LED fixtures, giving users complete control over colour output. Colour temperature, tint and hue can be continuously adjusted from 2,800 K to 10,000 K, between full plus or minus green filtering and RGBW colours. The larger, brighter L10 can be placed further away from the subject and used to wrap light around objects in a natural way.
To replace soft lights, new S60-C LED SkyPanels were used. The S60 is in the middle of the range of sizes with a light aperture of 645 x 300 mm which, brighter than a 2 kW tungsten soft light or a 6 kW tungsten space light, can put out more than enough light for most applications. It produces a soft, uniform beam field, and performs well at lower light levels, and is also completely controllabl in terms of illumination and colour.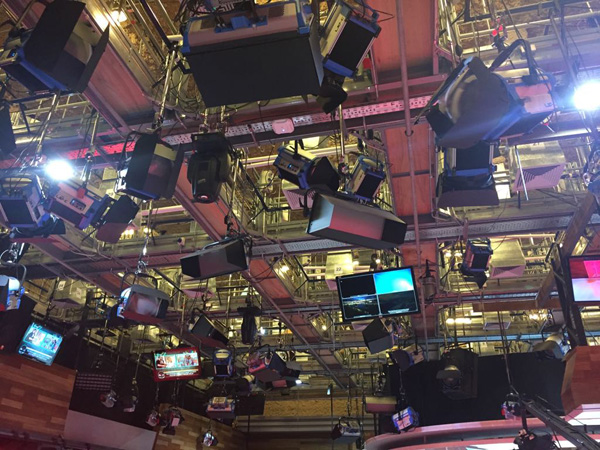 All the fixtures work with DMX 512 and RDM protocols, which allow communication between lighting control equipment and the light fixtures. The studio is entirely connected through an IP system, which is how the channel's own network is connected, so that they can send commands from any location with a connection to the same network. Consequently, due to the DMX controls, they can control all parameters of the fixtures without using dimmer switches, which had always been necessary before.
ARRI and BVS supplied all the tools and training necessary to operate the fixtures as well, holding a three-day workshop on lighting controls and communication protocols for this system for 30 of TELEFE's technicians. www.arri.com