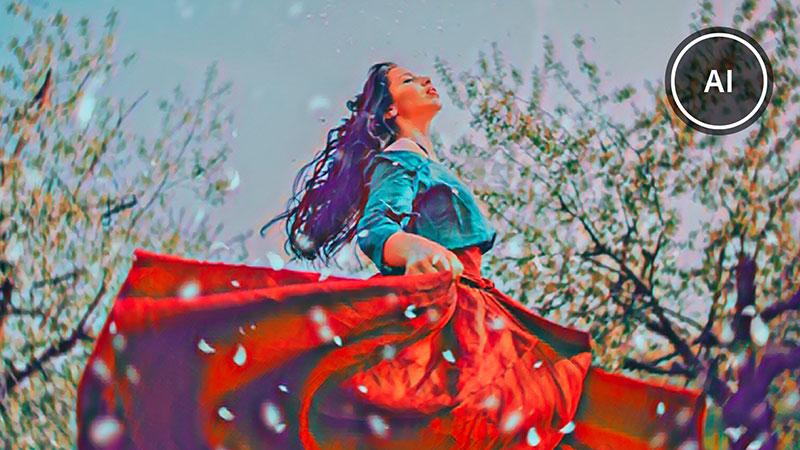 Ashley Still, the senior vice president of digital media marketing, strategy & global partnerships at Adobe, considers that for commercial artists today, creativity is less often a solitary endeavour than a team sport. Rather than working alone, photographers, designers and directors now choose to collaborate with colleagues, customers and even directly with their audiences, by bringing distributed talent and efforts together in digital collaborative spaces.
She also believes that collaborative creative work requires more than a shift in thinking – new creative workflows are necessary to enable teamwork and feedback without tedious administrative tasks. Therefore, Adobe has developed new features and services to expand collaboration across multiple surfaces, so that people have more opportunities to create together, whenever and wherever they feel inspired.
She described three Adobe developments from the past year that promote collaboration between different types of creative team members – integrated sharing for Creative Cloud, an extension to Camera to Cloud workflow, and advances to Adobe Express.
Integrated Share for Review in Photoshop, Illustrator and Acrobat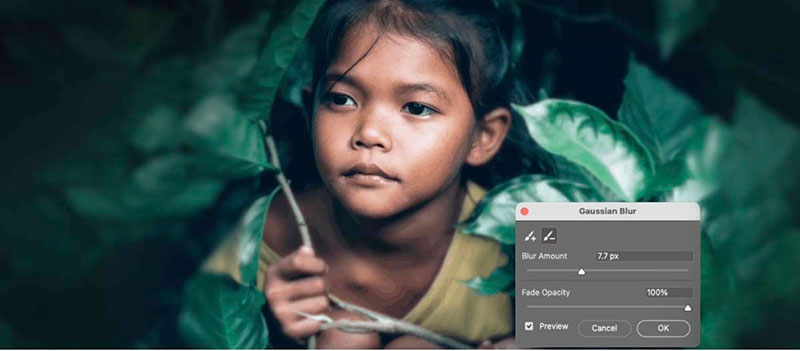 Users can choose between two collaborative sharing systems in Adobe Photoshop and Illustrator, giving them control over how they collaborate. Ashley said, "Share for Review is used to share one version of a file for comments, so collaborators can join at any stage of the creative process without delaying or disrupting creative workflows. With the Invite to Edit workflow, creatives invite colleagues to collaborate in real-time on a live file, and collaborators can share comments and annotations in context – without the need to sign up, or sign in. By bringing comments and conversations directly into the artists' applications, on their terms, they don't need to switch between tools or interrupt their workflows.

"Outside creative work, collaboration is also key in the documents companies rely on to run their businesses. Adobe Acrobat's Share for Review service has grown to hundreds of millions of users sharing files for feedback. Beyond sharing, Document Cloud processed over 8 billion signature transactions, and saw more than 50% year-over-year growth in PDFs opened in Acrobat on mobile and web. The new Acrobat viewer makes it easier for teammates to collaborate when creation, editing, reviewing and signing PDFs; the High Contrast and Read Out Loud options make the documents more accessible to people with disabilities. Next year, Adobe will release Acrobat for Meta Quest, enabling immersive collaboration on PDFs within virtual and augmented productivity spaces."
Direct Video Recording from Camera to Cloud
For video professionals, collaboration helps move media faster into the hands of editors after a shoot – a potentially lengthy post-production process. "We've come a long way since the days of shipping film overnight," said Ashley. "At Adobe MAX 2022, we introduced in-camera to cloud workflows.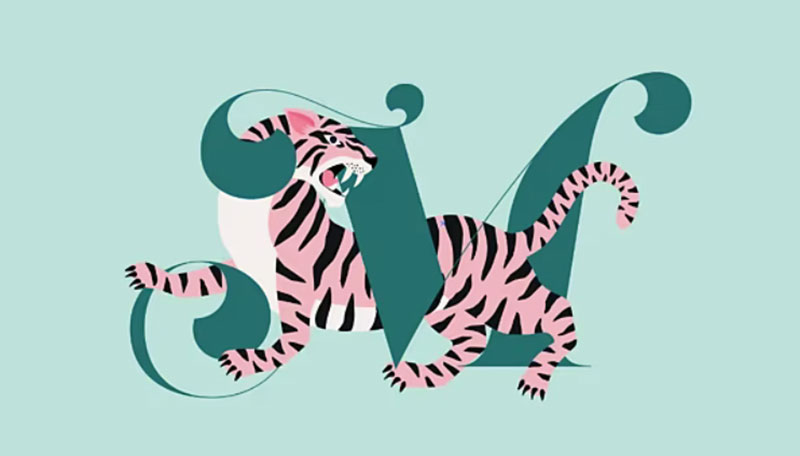 "Starting with new RED and Fujifilm cameras, professional-class video footage will move directly from the lens and sensor to the cloud via Frame.io for immediate editing, which means post production teams can start working on footage while it's being filmed." It also makes it possible to transition from external drives to cloud-based camera workflows.
Production teams use Camera-to-Cloud to automatically transfer media, including RAW and proxy files, from the production set to cloud storage. From there, the post-production team can start work on the footage immediately. The new integrations, built into RED Digital Cinema's V-RAPTOR and V-RAPTOR XL camera systems and Fujifilm's X-H2S mirrorless digital cameras, add to this process by transferring media directly from cameras to organized Frame.io folder structures, without needing intermediate devices.
Collaboration for Visual Communication
Adobe Express is built specifically to help more types of people communicate visually by creating content quickly using templates, stock content and graphics. As communicators, such people also need to collaborate, and so Adobe is developing live, collaborative editing and mixed media layouts for Adobe Express. Users might range from students to social media creators, small businesses and IT professionals to photographers.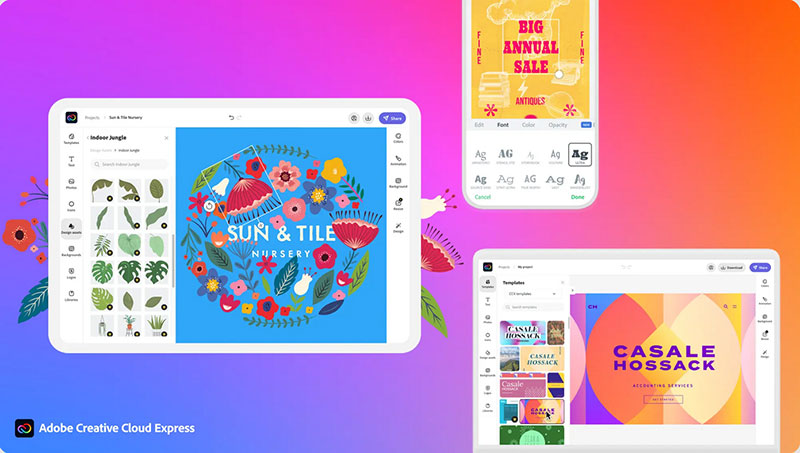 Ashley said, "The next wave of creativity will be defined by mixed media, where creators combine images, video, text, animation and/or 3D content rather than focusing on one traditional graphics specialty. Our goal is to help creators work across different media and features in one place, simplifying multidisciplinary workflows and designing creative tools as modules, rather than forcing creators to jump from app to app.

"Live, collaborative editing will give teams the means to create and review content together using web browsers and mobile devices, demonstrating how multiple media and distributed teams collaborate in one central app. Adobe's Sensei AI engine also powers new Adobe Express features such as instant resizing of videos and images for sharing on social media, and quickly search through 20,000 or more Adobe Fonts for the perfect typeface." In the case of Adobe Express, the goal is to speed up collaboration by reducing the need to perform repetitive or time-consuming tasks. www.adobe.com