Masstech Adds LTO-7 and Avid Support to MAM and Archiving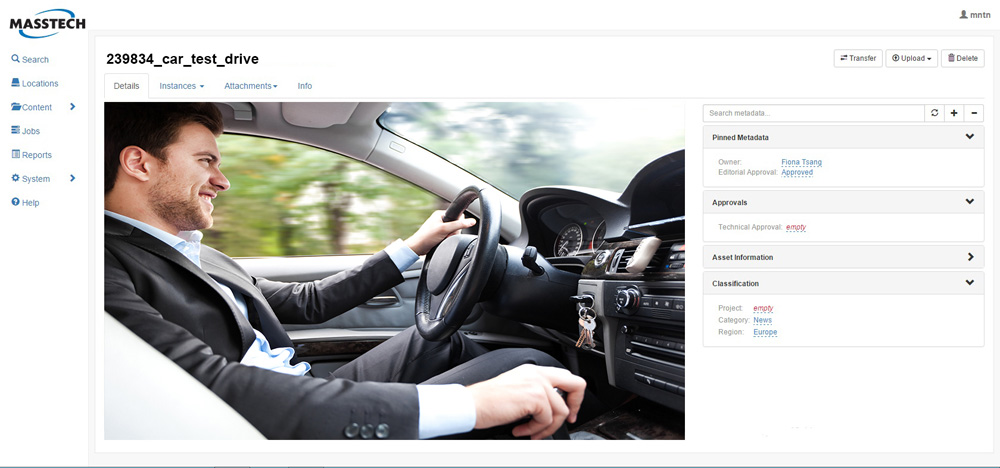 Masstech has added native support for LTO-7 format-compliant storage devices across its workflow and media asset management systems. Known as LTO Ultrium Generation 7, LTO-7 can double tape cartridge capacity and increases transfer speeds over the previous generation of the open tape format.

Support for LTO-7 storage devices is available through a new software update for the MassStore platform that powers all Masstech applications, and gives users who upgrade to LTO-7 the potential to increase the capacity and performance of their existing libraries. The LTO-7 specifications support a native, uncompressed storage capacity of 6TB per tape cartridge, more than twice the raw capacity of LTO generation 6. The LTO-7 specifications also increase uncompressed tape drive data transfer rates to up to 300MB per second, approximately 85% faster than LTO-6.

Aiming to preserve customers' existing archives and protect tape cartridge investments, LTO-7 drives include backward compatibility to write to LTO generation 6 cartridges, and read both LTO-5 and LTO-6 tapes. Automated MassStore workflows can ease the transition for users of earlier LTO versions as well by transferring content from older tapes to LTO-7 without disrupting users or interfering with asset availability. Also MassStore's LTO-7 support does not add licensing or support fees for expanding storage.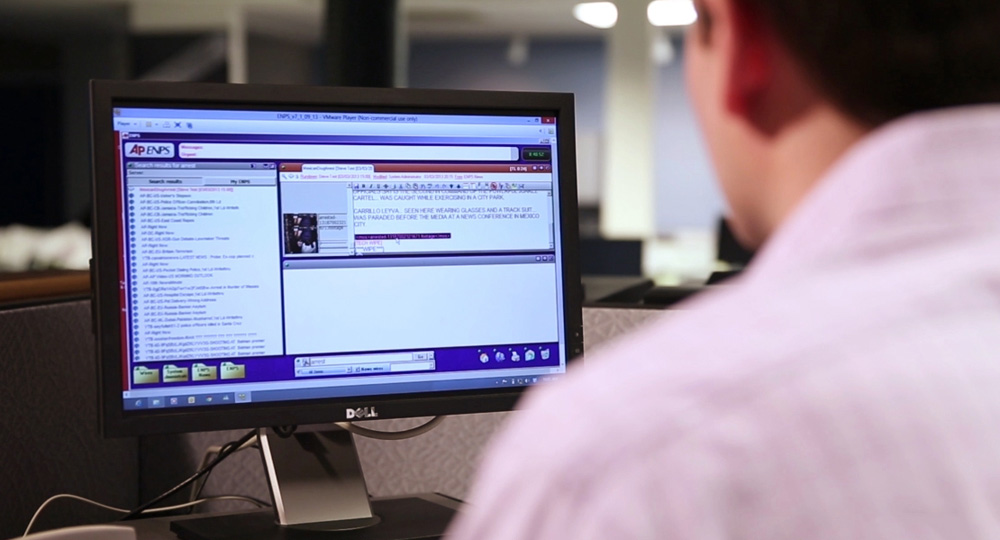 Masstech notes that LTO-7's increased storage capacity improves archive density which can, in turn, reduce physical storage footprints and, for example, allow large files such as 4K productions to fit on a single tape cartridge.
The MassStore platform powers Masstech's software for applications including workflows, media asset management, news and archiving. Directly bridging diverse systems and processes within a facility or across multiple sites, MassStore supports automated workflows and integrates natively with the major storage types, including LTO tape libraries from vendors including Spectra, IBM, Quantum and Oracle.
Masstech Portal for Avid
Masstech has also now released Masstech Portal for Avid, new software that establishes direct media interchange between Avid Media Composer editing systems and Masstech-managed media archives. Users can archive, restore and flatten content by dragging and dropping files between their Media Composer interface and the Masstech Portal, eliminating manual steps and workflow obstacles that distract from creativity.

Masstech products are already integrated with Avid Interplay | Production, ISIS shared storage environments and any other applications that support AAF. This expansion of Avid support to Media Composer, with or without the Media Composer | NewsCutter option, means that editors have an archive gateway that functions and sends responses to actions inside their usual editing interface.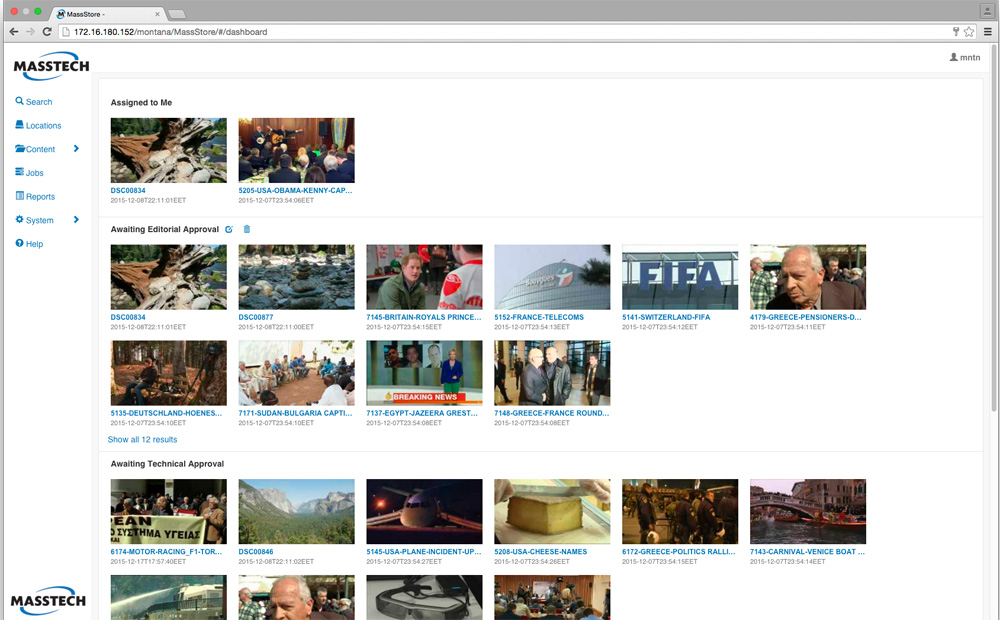 When Avid sequences and master clips are archived from the Media Composer UI into the Masstech Portal, metadata is preserved and mapping can be customized between Avid and the Masstech media management system. As well as job status monitoring, the Portal also sends immediate notification of issues such as unrendered effects and offline media in the Avid sequence that would impede the archiving process. This kind of interactivity is usually not possible in hot-folder based workflows.

Finding and restoring archived media works in a similar manner. After searching the archive directly in the Masstech Portal, editors drag and drop the assets they want to restore into Media Composer. Users can perform complete or partial restorations of archived assets, and choose to retrieve the original high-resolution media or low-res proxies. Masstech's archive management engine automatically retrieves the content from whichever storage tier it resides on - online, nearline or deep storage such as an LTO tape library - transparently to the user.

Masstech's software will be shown at the 2016 NAB Show, 18-21 April in Las Vegas. www.masstech.com