Cineversity CV-VR Cam Plug-in Reveals Cinema 4D's VR Workflow
Cineversity, MAXON's dedicated education and resource website for Cinema 4D users, has released CV-VR Cam, a new plug-in available for rendering virtual reality content. Cineversity has also released several comprehensive tutorial series to help CG artists learn the technical aspects of creating pre-rendered or interactive VR video content. At the GDC 2016 taking place 16 to 18 March in San Francisco, the MAXON team will show CV-VR Cam at its exhibitor booth.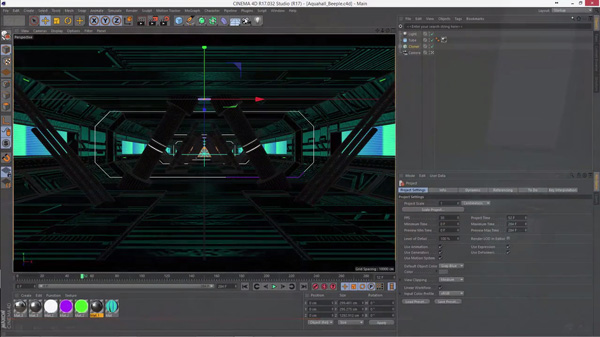 The new Cineversity VR content includes CV-VR Cam Plugin v1.5, which renders spherical or cubic monoscopic or stereoscopic VR output. It includes Pole Merging and supports camera orientation. The accompanying training series shows how to create VR content with Cinema 4D using CV-VR Cam with the Advanced or Physical Render, or with the OTOY Octane renderer for Cinema 4D.
Interactive VR with C4D/Unity/Oculus is a quickstart series that take viewers through the process of exporting Cinema 4D project files to the Oculus Rift through the Unity Game Engine.
Kitchen VR is a tutorial series that looks into the process of using Mettle Skybox Studio software and Cineware in After Effects to render a 360 degree VR video of a kitchen. It includes non-photorealistic line drawing as well as final Global Illumination renders created with CV-VR Cam.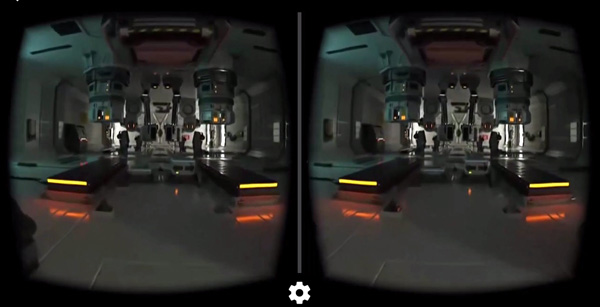 MAXON Vice President of Operations, Rick Barrett, who frequently contributes instructional videos to Cineversity, is the developer of the CV-VR Cam app and says he wanted to create the companion tutorial series to cover all the technical aspects of creating a virtual reality experience in an visual format so that artists of any ability can publish VR content.
The MAXON CV-VR Cam is available to Cineversity Premium members via the CV-Toolbox installer, a growing collection of third-party plugins, scripts and presets to optimize the Cinema 4D workflow. Premium Cineversity membership is available with all Cinema 4D annual license (MSA) agreements. Cineversity Premium Membership can also be purchased separately on the site.
Short-term Licenses for Cinema 4D Studio
MAXON has also made available short-term licenses for Cinema 4D Studio. These licenses are valid for three or six months and are acquired as single workstation or floating multi-licenses. Third-party plugins that require the use of serial numbers can also be used with the short-term licenses. Meanwhile the perpetual licenses for Cinema 4D Studio and all of the other versions - Visualize, Broadcast and Prime, as well as BodyPaint 3D - will continue to be available.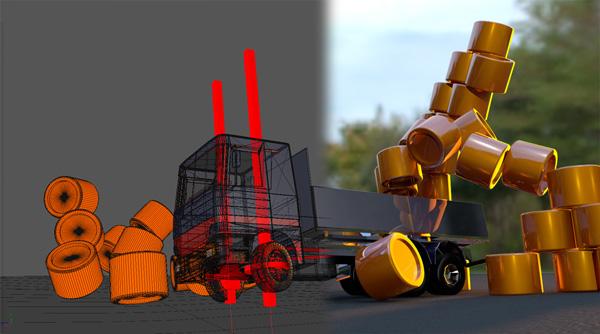 MAXON says that it continues to believe strongly that perpetual licenses give owners a high degree of security but also understands that subscription models for software make it easier for individual users as well as large companies to adapt their licenses to suit individual productions.
Short-term licenses for Cinema 4D Studio are available as download only and can be purchased from an authorized reseller or directly from MAXON. More information about short-term licenses, including a list of FAQs, can be found here. www.maxon.net