Luxion Awarded Patent for Real-time HDR Image Editing in Keyshot 6
Rendering and lighting software developer Luxion has been granted a patent by the USPTO for 'Live editing and integrated control of image-based lighting of 3D models', which has been integrated into their primary application, KeyShot 6 real-time ray-tracing and global-illumination for 3D rendering and animation.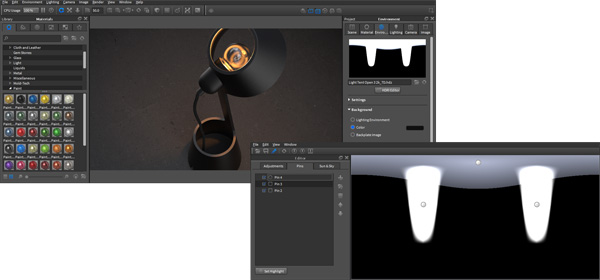 The inclusion of HDR image editing within KeyShot means users can edit an HDR image - which represents omni-directional, real-world environment lighting - by adding and adjusting lights, while they see the results immediately in real-time within KeyShot. Users can also modify the HDR image and add highlights to their model, by selecting the area of the model to be lit.
"Creating, modifying or adjusting image-based lighting has always been difficult to do inside rendering software, or has been disconnected from it," said Claus Wann Jensen, CEO and co-founder of Luxion. "This system is a new method for adding and adjusting light, and at the same time displays instant visualization of the light in the model environment."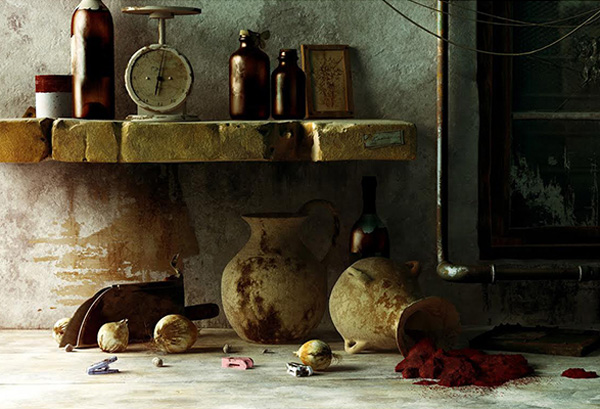 Artist: Zhelong Xu

This patent adds to three of Luxion's current patents for material templates for automatic assignment of materials, animation of 3D models using offset transforms and the rendering of interactive 3D model representations.
KeyShot is a fast, real-time rendering system that that uses a physically correct render engine based on research into global illumination and material appearance. It is recognized for its accuracy and ease of use as a 3D rendering and animation package for visualization of design, automotive, engineering, architecture, entertainment and marketing.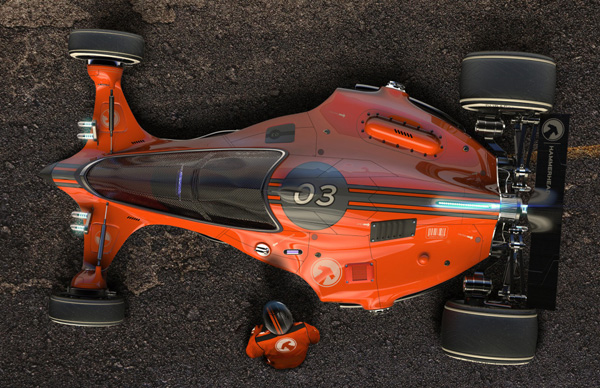 Artist: Igor Sobolevsky

Its speed is based on CPU-performance, and it is tightly integrated with a user's 3D data. When importing 3D geometry, for example, KeyShot maintains the entire model structure including part and assembly names. Changes made to models in 3D can be imported back into KeyShot without having to reassign materials or lighting. www.keyshot.com