Autodesk Acquires Solid Angle, Joins Google to Improve 3D Rendering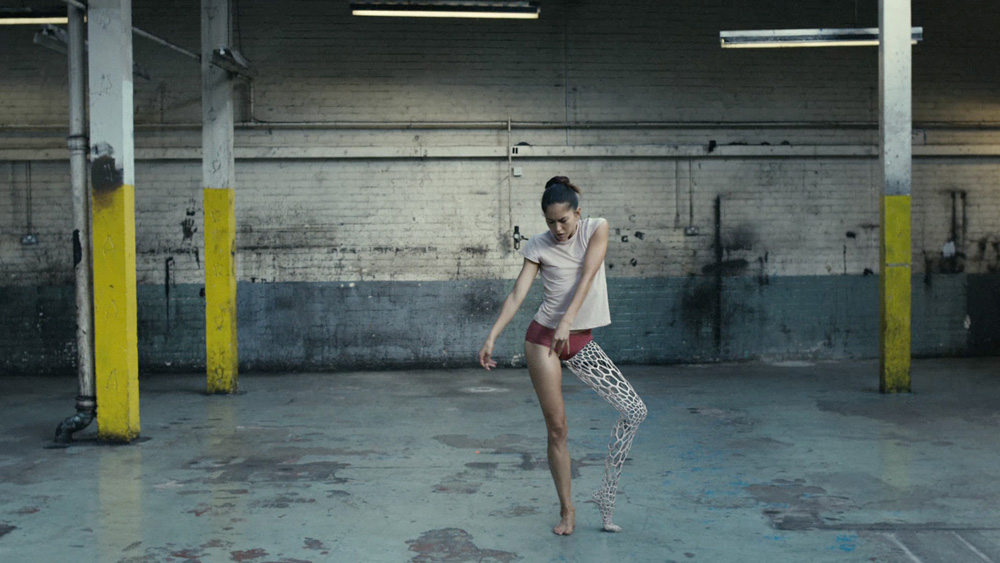 Autodesk has acquired Solid Angle, developer of the Arnold ray-tracing image renderer for 3D animation and visual effects created for feature films, TV shows and commercials. Arnold is an efficient global illumination renderer used by many studios and independent artists, working on projects such as the Academy Award-winning films 'Ex Machina' and 'The Martian', and the Emmy Award-winning series 'Game of Thrones', among lots of others.
Autodesk Media & Entertainment feels efficient rendering has become both a more critical and more computationally demanding part of 3D content creation, and that acquiring Solid Angle will assist their customers to achieve the expected rendered results. The company wants to improve rendering workflows within their own products as well as accelerate the development of new rendering systems that access the potential of the cloud, so that studios can scale production."
Solid Angle Founder Marcos Fajardo said that the approaches of both his company and Autodesk lean on numerical methods and computational performance. They intend to simplify the rendering pipeline, so artists can create high quality visuals more easily. He said, "With Autodesk, we'll be able to accelerate development as well as scale our marketing and support operations for Arnold and their user base."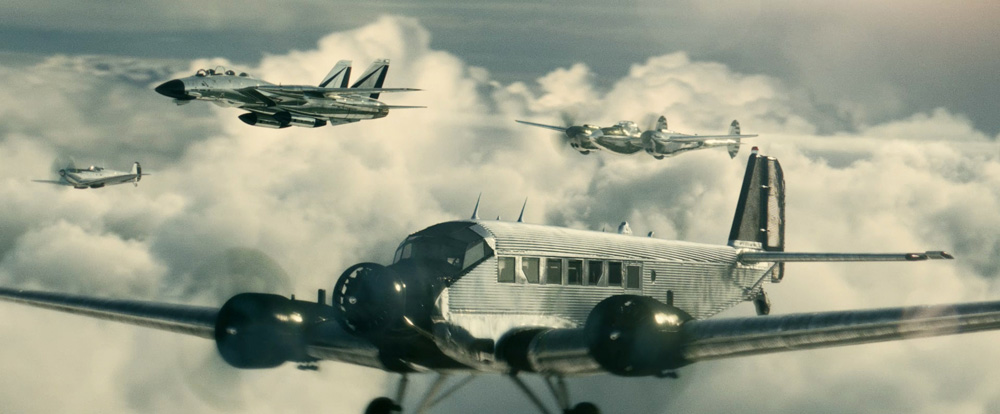 As part of Autodesk, Solid Angle's existing development team will continue to drive the evolution of Arnold, with its users. Arnold will remain available as a standalone renderer for both Autodesk products and third-party applications including Houdini, Katana and Cinema 4D on Linux, Mac OS X and Windows. Both Autodesk 3ds Max and Maya will also continue to support other third-party renderers.
Arnold pricing and packaging is unchanged and Autodesk will continue to offer perpetual licenses of Arnold. Customers should continue to purchase Arnold through their usual Solid Angle channels.
Further rendering news for Autodesk is their collaboration with Google Cloud Platform, the developer of Google Cloud Platform ZYNC Render, an integrated cloud-based storage and rendering system. This collaboration will make ZYNC an option for visual effects teams that want scalable, more affordable compute services for Autodesk's content creation software. To get started, the two companies are launching a new cloud-optimized ZYNC service for Maya 2016 software, which will allow users to render 3D scenes created in the software on the Google Cloud Platform, with expansion planned for additional products and platforms in the future.
Cloud-based rendering can be a flexible way for facilities to handle both tight deadlines and workstation downtime at different times. Smaller companies have a fast, secure means of image rendering without having to invest in datacentre infrastructure and on-premise software and maintenance. Larger companies can add cloud capacity to existing render farms without increasing capital expenditure.
The new Autodesk Maya cloud rendering service for Google Cloud Platform ZYNC Render is available to Maya users now at www.zyncrender.com. The price starts at USD $0.60/hr. Customers will be able to use Maya-supported renderers, including Arnold, V-Ray and Renderman on ZYNC to render their scenes. www.autodesk.com