The Foundry Opens Up MARI to Learning and Development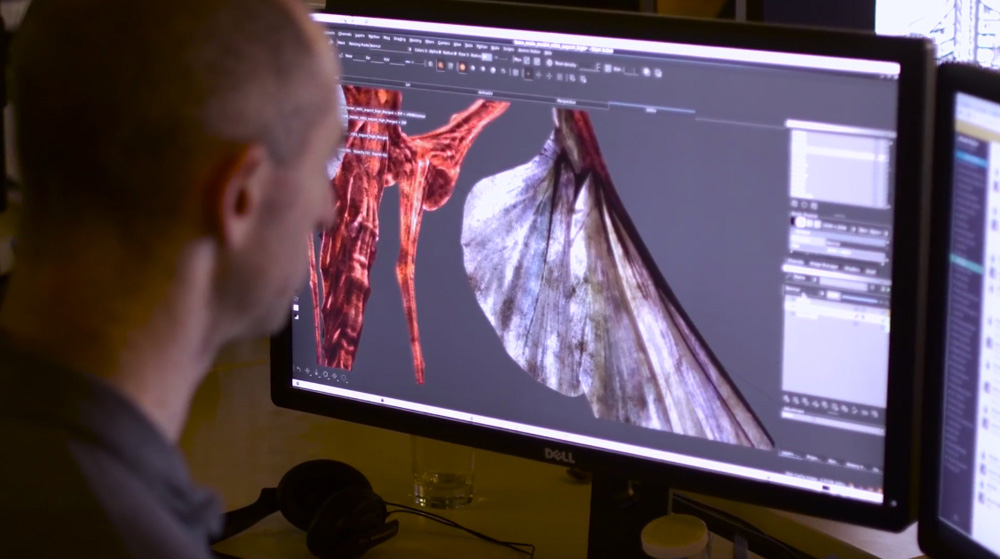 The Foundry has launched MARI Non-commercial, a free, non-watermarked version of the company's Academy Award-winning 3D texture painting software allows artists to work on personal projects and learn at their own pace.
By offering non-commercial products, The Foundry says they intend to give artists more time to grow familiar with the software. They can work on personal projects such as demo reels, or practise their skills with the many free tutorials available to thoroughly learn the software for as long as they need.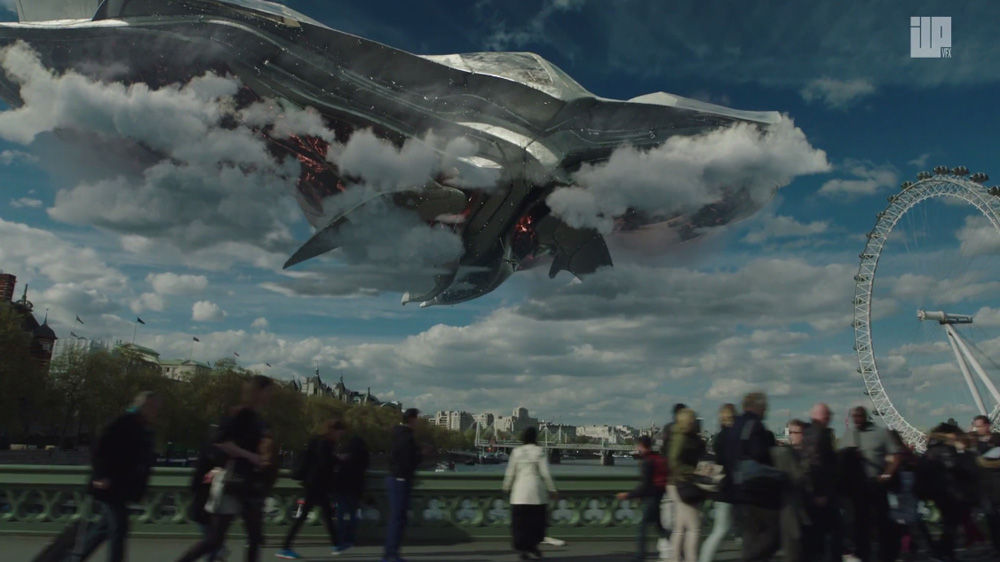 In MARI Non-commercial, artists have access to paint tools to texture 3D meshes for VFX, animation and games projects directly in the 3D environment. The software has layering, adjustments, procedurals and detailed masking functions. With access to professional-level tools and workflows for an unrestricted timespan, artists can hone their talent and gain experience that will help them develop the skills the major studios require from their 3D texture artists.
Laurent Taillefer, CG supervisor at Atomic Fiction, feels that non-commercial versions of any of the tools their team uses - including MARI - is a very practical idea. "When we hire people on our teams, something I pay a lot of attention to is how autonomous they are," he said. "Having access to a non-commercial version at home is the best way for someone to become more autonomous. You just install it, start to work, develop your skills, consider your questions and find out what is not working for you. Then when you meet professional artists. You know exactly what to ask, you know exactly what you need to work on, and then you can just become a better artist."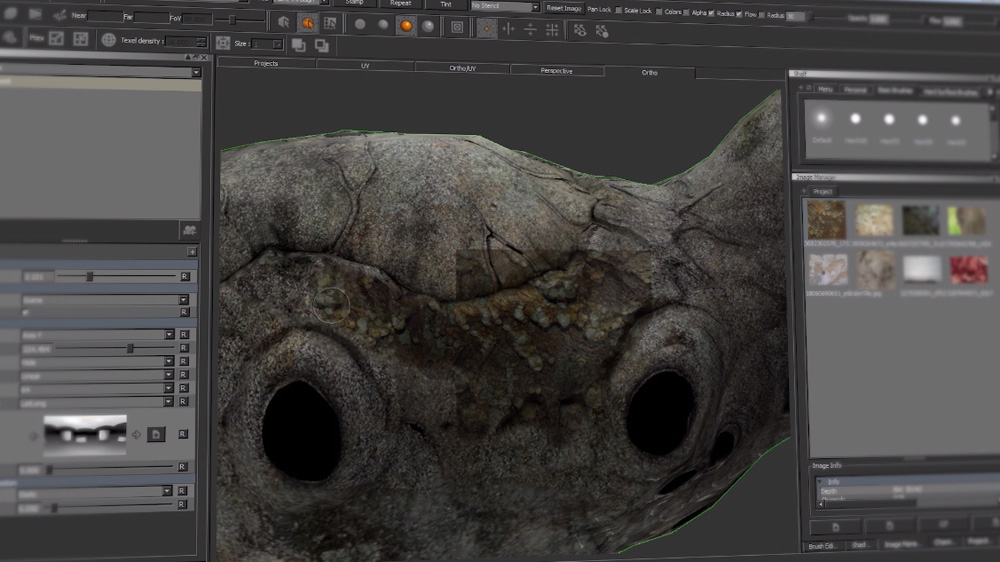 After previously making its NUKE compositing, editorial and finishing software available for non-commercial use, MARI is the second product that the company has offered at no cost to artists. MARI Non-commercial is available now. For more information and to download the software, visit The Foundry online. www.thefoundry.co.uk
u