New Holland Builds GPU-Based Pipeline on Thinkbox Deadline
Founded in 2015, Sydney-based studio New Holland Creative specializes in design and motion graphics for advertising, broadcast and feature films. Collectively, its design directors and animators have won many awards in design, visual effects and broadcast work. New Holland has recently added Hyundai and Foxtel to their list of clients.
When the facility began building its software pipeline, one of the first applications it put in place was render management software. CG design director at the company, Clinton Downs, has used several different proprietary and off-the-shelf render management packages over the years, and chose Thinkbox Software's Deadline for the New Holland studio.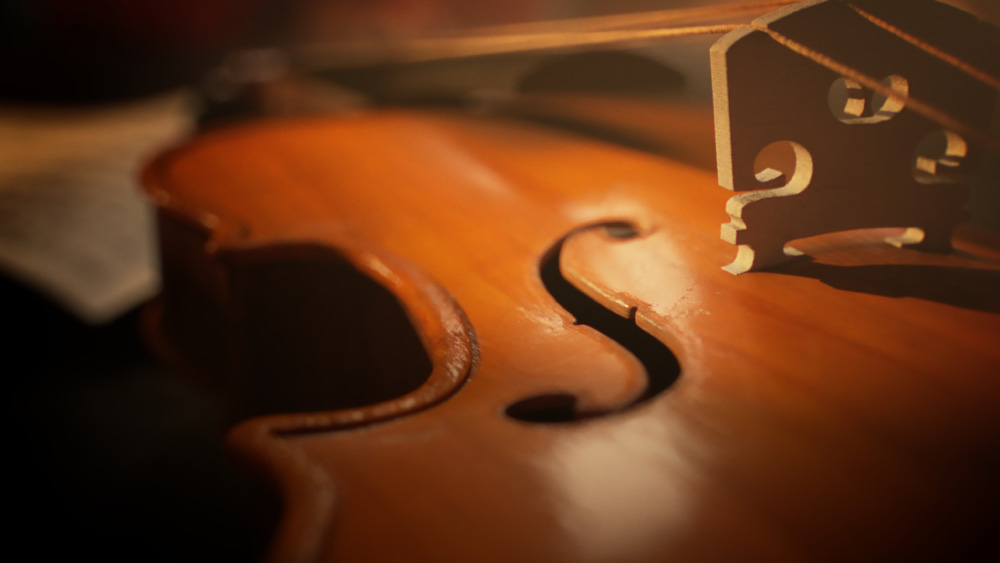 Deadline has also made New Holland's implementation of a GPU-based pipeline much easier. The studio renders CG imagery on GPUs only, via the Redshift renderer through a render farm comprising a dedicated in-house cluster and cloud-based rentals via UltraRender.
New Holland has installed and configured Deadline to merge on-premise and cloud-based nodes into one farm, connecting the UltraRender server to its Deadline floating license pool via a VPN tunnel. Specific tools in Deadline such as region-based awareness allow special rules to apply to the cloud-based nodes, which appear in the studio's Slave list along with its in-house nodes.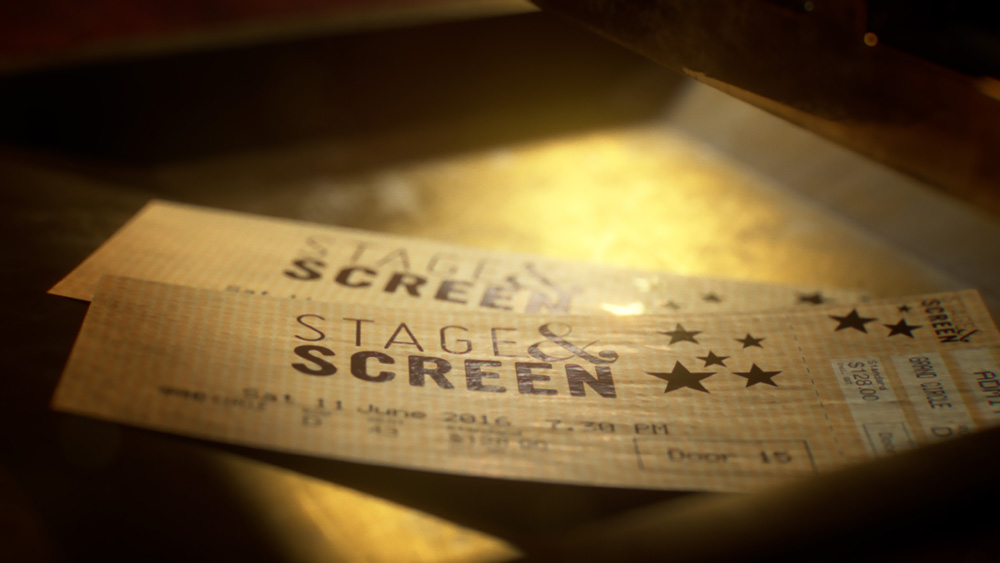 "With services like UltraRender, we can scale up our rendering resources pretty quickly at a reasonable cost. Combined with the speed of Redshift, which I consider one of the most stable GPU renderers available now, we can render more with fewer resources. But without Deadline as the manager I'm not sure how we could maintain such a dynamic workflow," said Clinton.
Using Deadline, New Holland has enough control over each GPU to efficiently allocate resources. Individual Slaves can be assigned to each GPU, which supports a high level of granularity. For example, UltraRender nodes are grouped to handle frames with low I/O and high render times, a configuration that makes sure offsite nodes spend more time rendering images and less time syncing files.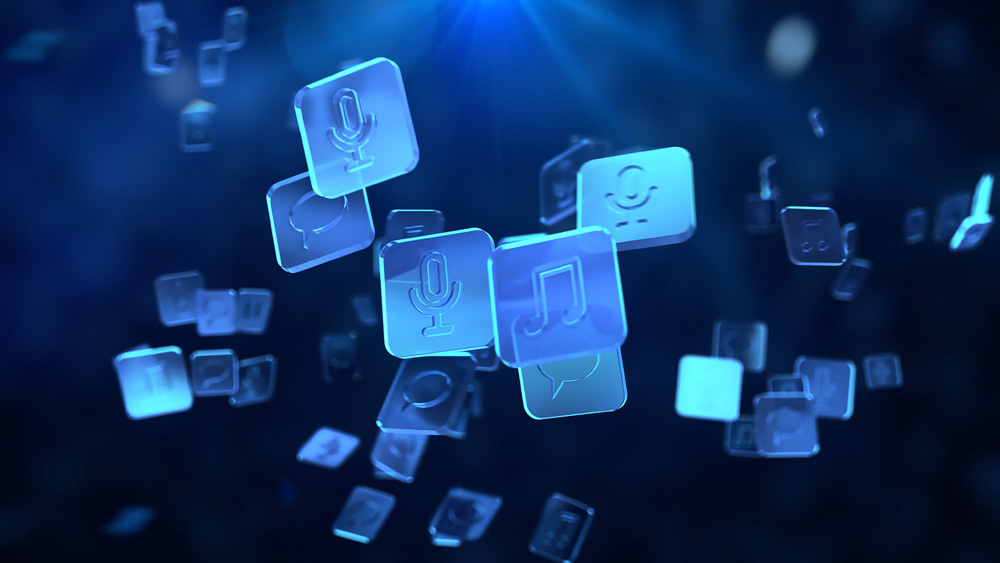 As well as unifying on-premise and cloud-based GPU nodes, Deadline works across New Holland's OS X and Windows workstations, and has tools for swapping paths between platforms during rendering, and allowing artists to render Adobe After Effects composites across both platforms simultaneously.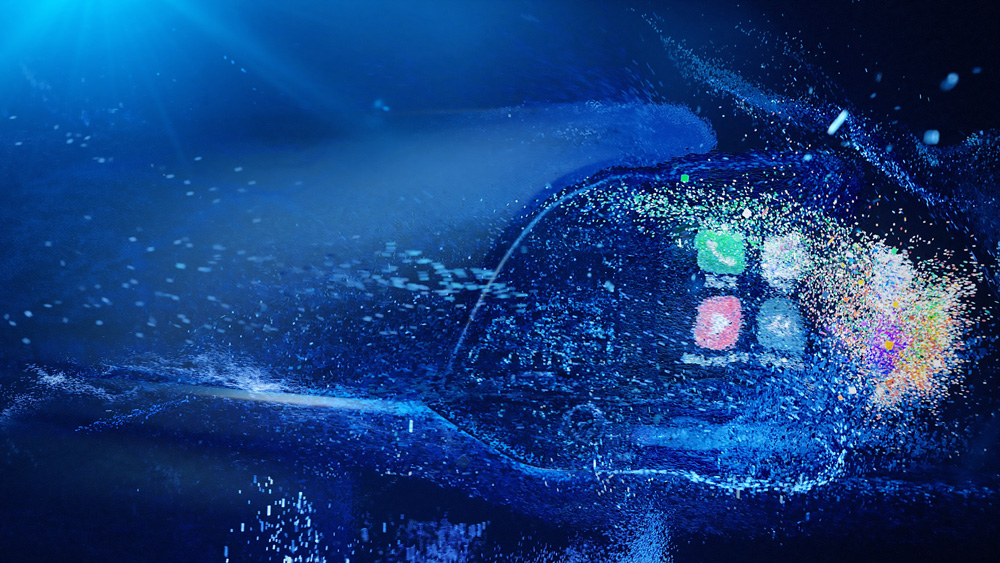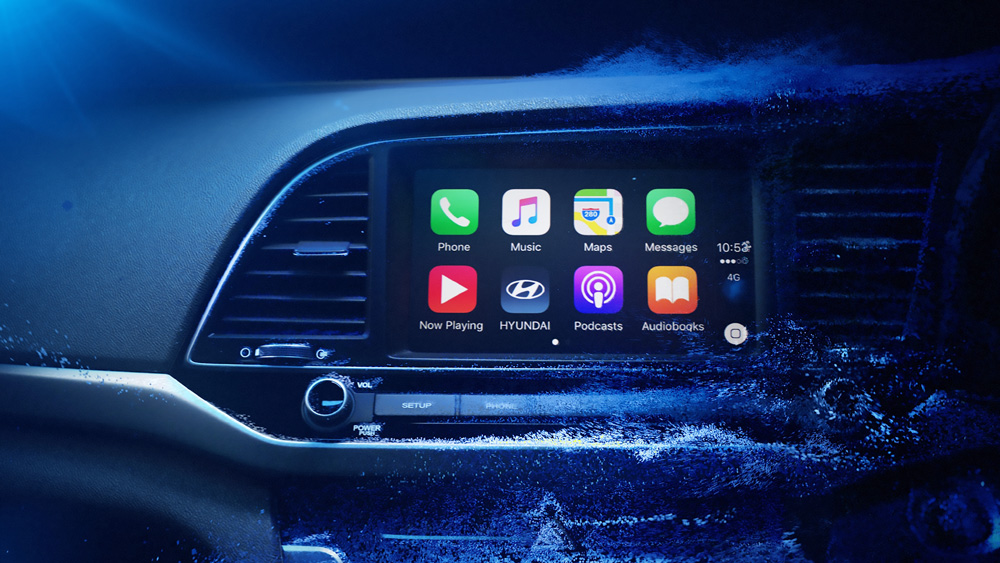 Beyond serving as New Holland's render manager, the Deadline has started yo play a wider role at the studio. For example, by using the Draft plugin for Deadline, they can generate customized QuickTime deliverables for clients. Deadline also integrates with Autodesk Shotgun production management software. This establishes a direct render-to-review data flow. When a render job is submitted, a version is automatically created in Shotgun with the relevant metadata. When the render is complete, Shotgun is updated with a thumbnail image, paths to frames, render statistics and playback links. deadline.thinkboxsoftware.com