RealFlow | Cinema 4D Flows Directly inside Cinema 4D's UI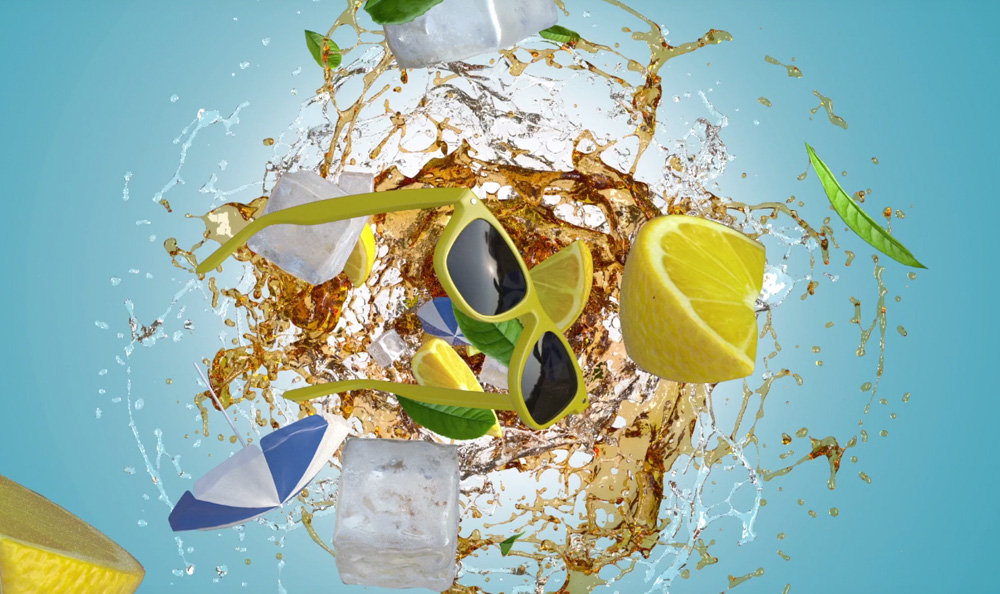 Next Limit Technologies has released a new plugin, RealFlow | Cinema 4D, that puts RealFlow fluid simulation software directly inside the Cinema 4D user interface. This creates a faster, simpler workflow for Cinema 4D users, without going back and forth between 3D platforms. You can use all of the native Cinema 4D tools combined with RealFlow, and connect fluid particles to MoGraph, Hair, Pyro Cluster and so on.
RealFlow | Cinema 4D produces small and medium scale fluids built on RealFlow's Dyverso solver. The tight integration allows you to use native Cinema 4D modifiers and tools, as well as the RealFlow mesh engine, based on the OpenVDB library, and daemons to control fluids and splashes and create additional particles. You can exchange particles and meshes with RealFlow or other platforms. Results are also GPU accelerated, supporting CUDA and OpenCL.
Other specific tasks include using RealFlow nodes and Cinema 4D colliders together for particle-object interaction. C4D Cinema 4D splines can serve as RealFlow particle paths, and Cinema 4D materials and textures as emission masks for fluid particles. Crown splashes can be created and customized on demand. You can also use RealFlow directly with Cinema 4D Mograph, converting fluid particles to thinking particles, and using particle instances and tracer objects. Configurable RealFlow WetMap Shaders will work on any Cinema 4D geometry.
The plugin is available for Cinema 4D R15 to R17 on Windows and OS X. www.realflow.com