Cinema 4D R18 Launches for 3D Motion, VFX & Rendering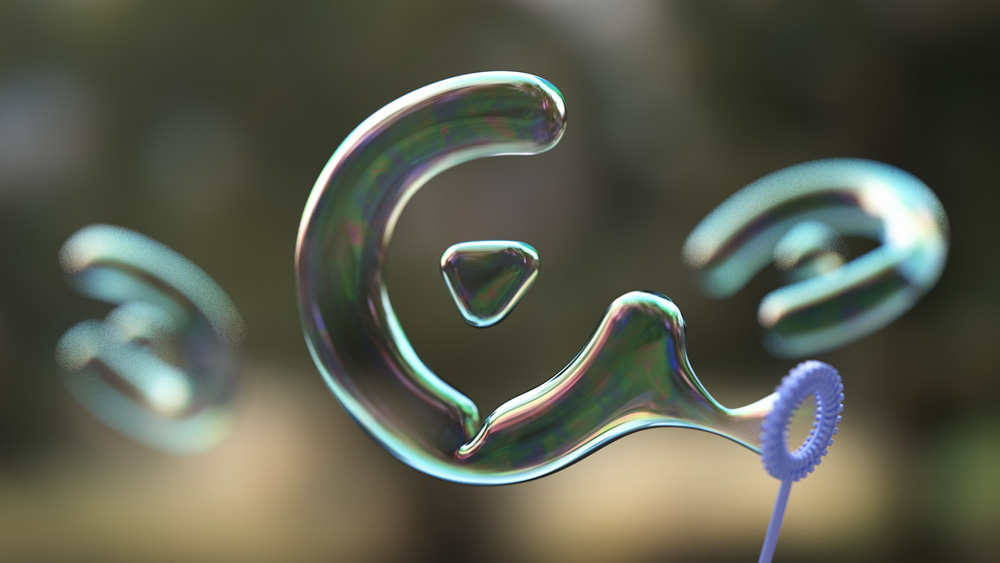 MAXON's Cinema 4D Release 18 3D animation, graphics, VFX, visualization and rendering software has been previewed at the SIGGRAPH 2016 conference 24 – 28 July, in Anaheim, California. The updates target content creators facing the challenges of digital production for TV, film, games, architecture, advertising and design.
The Voronoi Fracture Object is a new native function in Cinema 4D's MoGraph toolset that works directly with Dynamics. It allows users to tear down walls and create precise, artistic procedural geometry, using spline or polygon objects to define the fractured shape.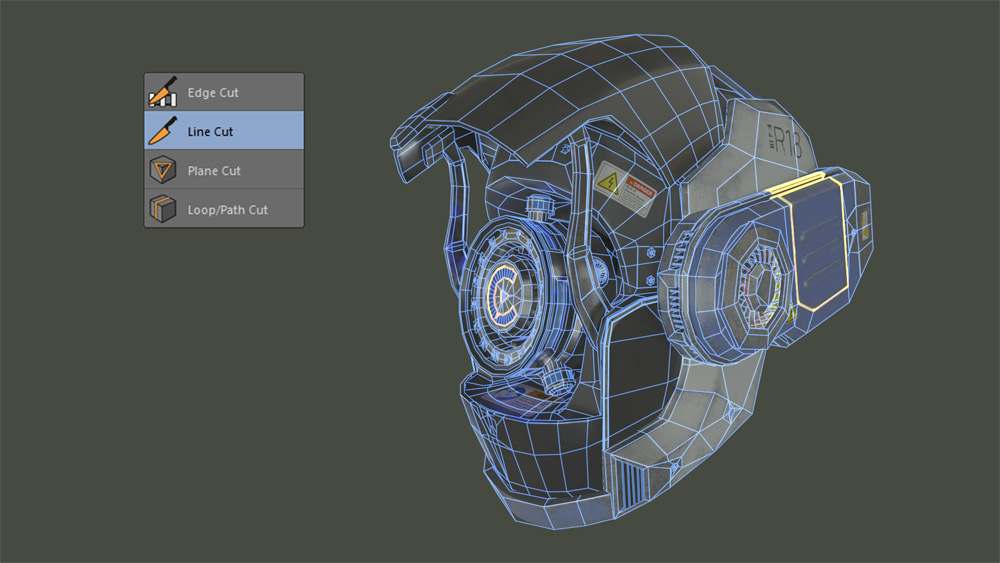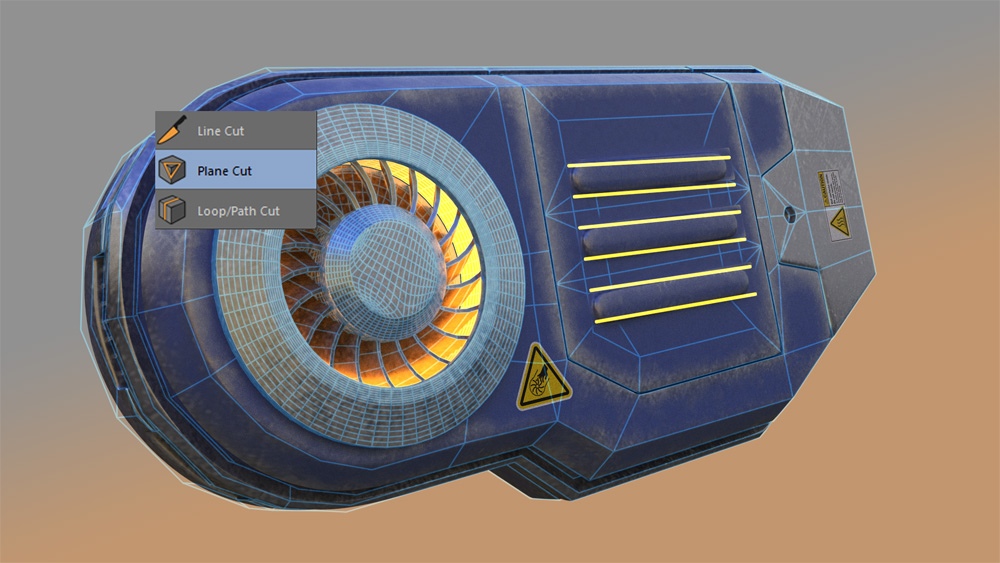 New interactive knife tools are used to draw lines, loops or planes across a model and tweak the cut with an interactive preview, then lock in new edges or splits based on the cut. The knife tools are available as separate commands so that access to the desired mode can be set up via shortcut keys or a Commander window.
OpenSubdiv can now be used to directly transfer smooth models between applications for more performance and flexibility when animating in Cinema 4D. The push apart effector moves, hides or scales clones to prevent overlaps, and the re-effector helps create and manage complex motion graphics. In the cloner object you can define grid array spacing per step or distribute clones based on a honeycomb pattern.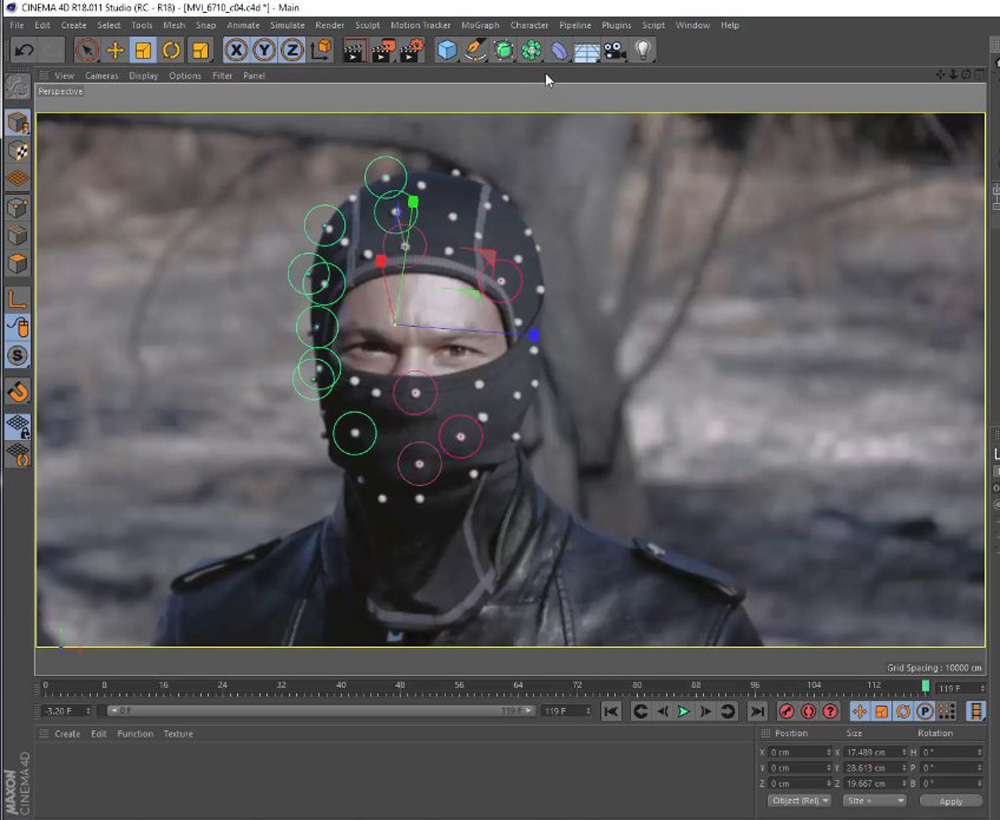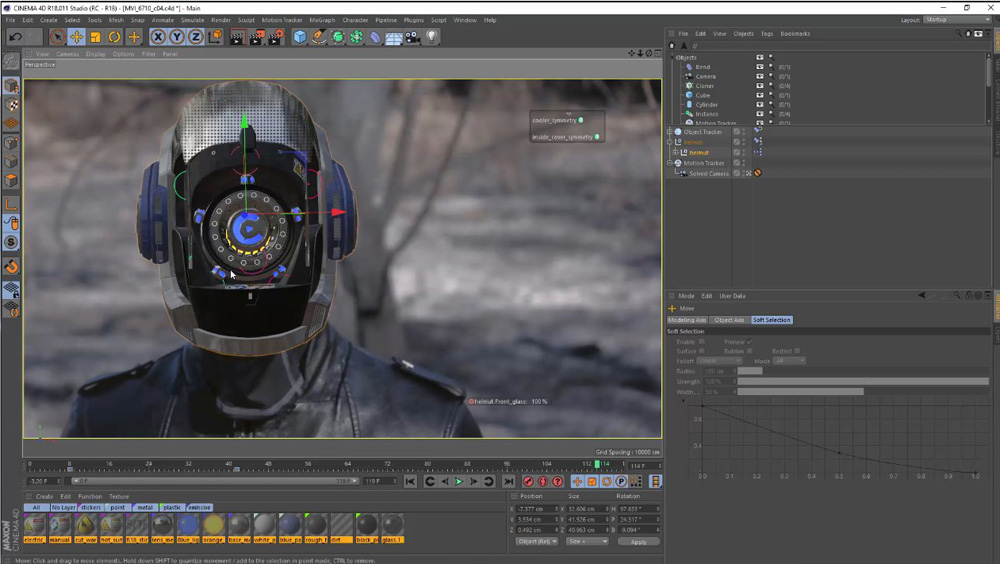 More dynamic VFX and visualization workflows can be supported with object motion tracking, which now has a larger, more varied set of tools for integrating Cinema 4D elements into live-action footage, including replacing real objects with 3D assets.
The shaders and surface effects in Cinema 4D now give artists more options for rendering. A thin film shader helps when creating iridescent surfaces such as bubbles, finger prints and oil slicks, and the shadow catcher isolates shadows cast by 3D objects to use in compositing. These shaders and effects can be used with parallax mapping for more realistic bump effects, and to create masks for worn edges and sub-surface scattering using inverse ambient occlusion.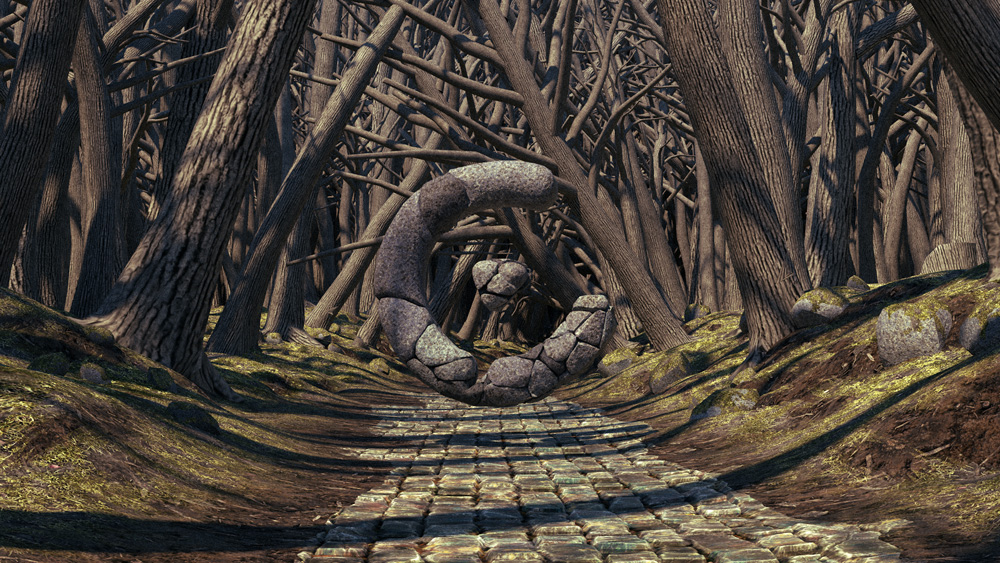 Also improving surfaces is a new integration and workflow with Substance Engine that allows you to download compiled Allegorithmic Substances, which are detailed procedural materials, and use them to surface Cinema 4D objects. It includes options to cache Substances on disk for better performance as well.
The OpenGL viewport display now includes previews of reflections, screen-space ambient occlusion and displacement mapping.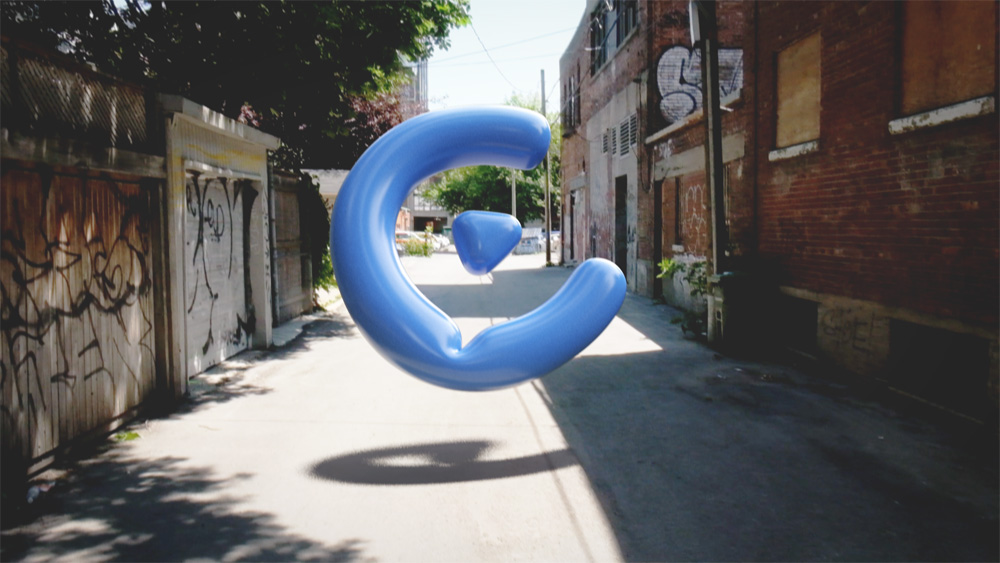 Cinema 4D Release 18 is scheduled to ship September 2016, available for Mac OS X and Windows, and Linux nodes for rendering. MAXON has published new R18 tutorials at their Cineversity training website, here. www.maxon.net