PipelineFX Powers Medical Animation Team's Cinema 4D Render Pipeline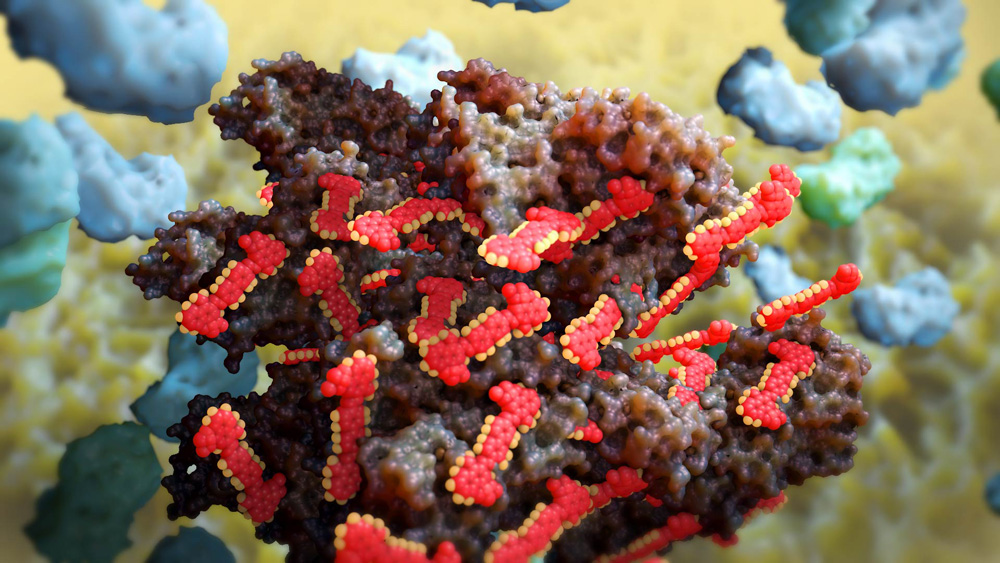 As one of the largest employers of graduate medical artists and writers in the world, Nucleus Medical Media produces illustrations, animations and interactive multimedia for clients ranging from hospitals showing patients how to care for themselves after surgery to lawyers clarifying details of court cases. Therefore, delivering projects on time and on budget, with a high degree of accuracy and precision, is critical.
The company employs about 30 people, including several specialist medical illustrators and animators, whose work for Nucleus is seen by millions of people each month, in print, in broadcasting and on its YouTube channel, which has now achieved over 260 million views. The company's work has been screened three times at SIGGRAPH and won prizes including five Awards of Excellence from the Association of Medical Illustrators.
"We have two avenues of production - custom and products," said Eric Small, Nucleus's Technical Director of Animation. "The animation products are created to educate people in hospitals, universities and schools, and our sales team generates demand for the custom content from pharmaceutical and medical device clients. We also create custom animations used to educate juries during litigation."
Nucleus' primary 3D application is Cinema 4D, using the built-in network rendering. The studio has an 82-node render farm, with each worker machine running a four or eight-core CPU, plus a supervisor machine with a 12-core CPU, and a NAS with three SSD's acting as a file server. Ten further artist workstations can be added to the farm after work hours.
Eric started to look for a render management software a few months ago to make the farm more reliable, and chose PipelineFX Qube!. "Simply being able to let the farm render has taken a huge burden off us," he said. "We estimated that the technical department was spending as much as 20 hours a week – half the working week – just babysitting the farm. That time has dropped now to two or three hours a week."
Nucleus Medical Media can produce five to seven new in-house animations per quarter, plus numerous custom jobs, without either having to sacrifice quality, detail and accuracy, or experiencing down time on the render farm. "Maintaining this level of production means the render farm has to remain accessible at all times. With eight animators working on multiple animations, all at different phases of production, it is vital to have instant access to the render network," said Eric.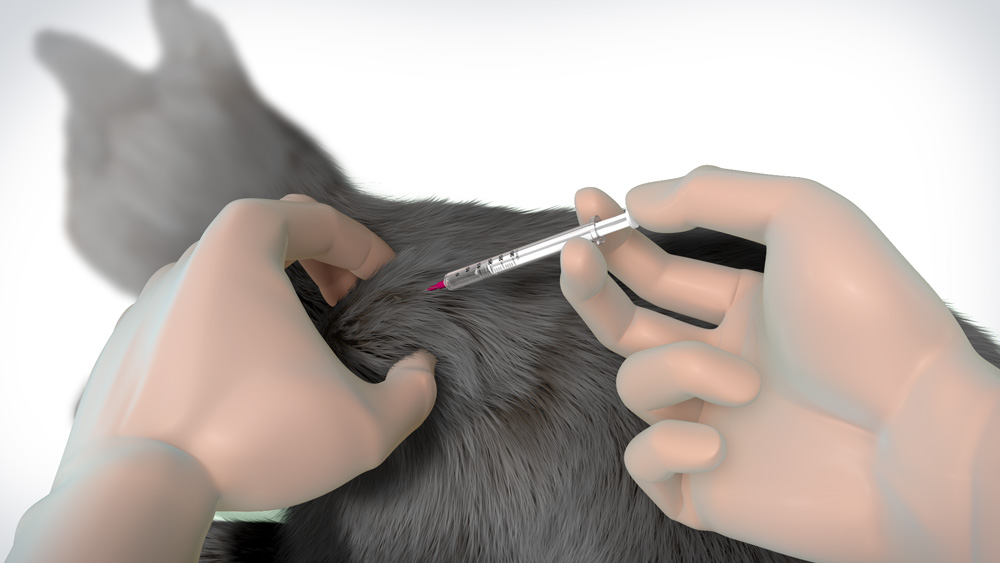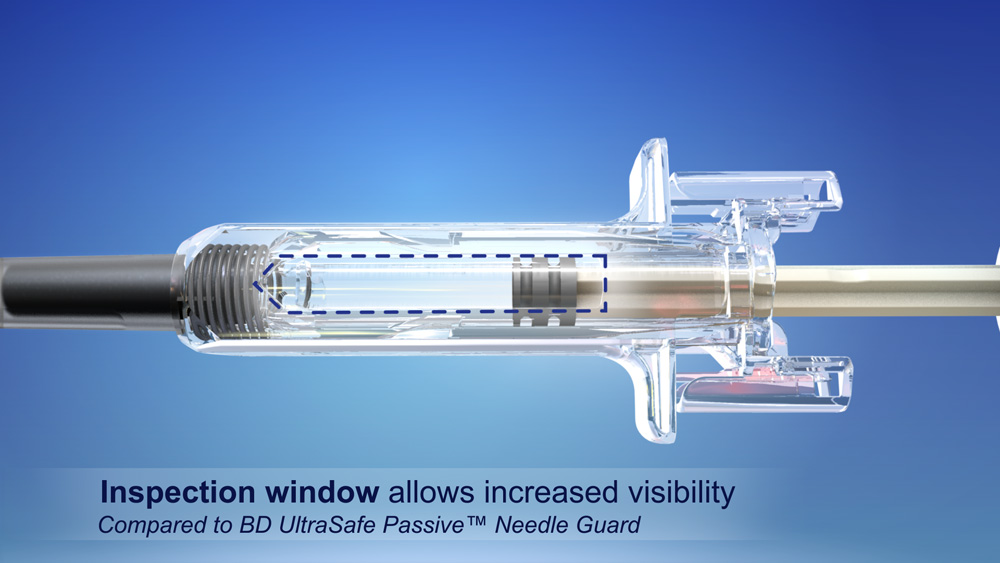 In the few months that Nucleus has been using the render farm manager, Eric estimates that its farm has rendered over 2,000 shots, some at 4K resolution. "As a medical animation studio, we work on a lot of shorter pieces of two to six minutes in length," he said. "Often, an animator may be working on as many as eight animations at one time."
The fact that all of the software is written in Python means that it can be customized any way that suits their work load. Nucleus Medical Media uses Qube! to manage its Cinema 4D renders now, and plans to expand its use to include After Effects later this year. "Also we can cluster workers however we want, or update them through the command line, and Qube!'s support for lights out management means that the machines don't have to be powered on at the time they are re-configured," said Eric.
During installation, PipelineFX's support team sent a developer to the studio for in-house training and to help them get the system running, which is what swung Eric's decision in favour of Qube! before he chose it. "This was our first time using any third-party render management, and we had lots of questions. It was extremely helpful to hear directly from PipelineFX about how best to set up the software, which would have taken months to figure out on our own." www.pipelinefx.com