AEAF Entries Expand with Top VR, Titles and TV Series Projects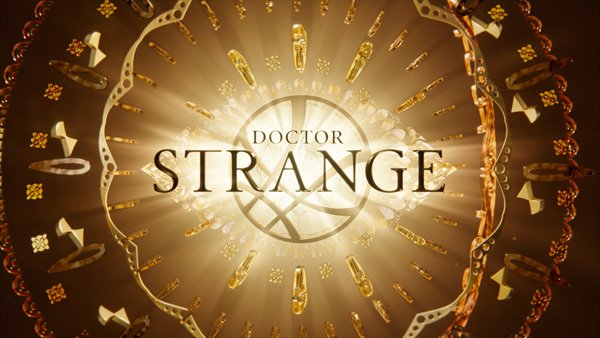 AEAF Awards has received some exciting new entries in categories including VR/360, Film and TV Titles, TV Series and more. Read about them here and do not delay in entering your team's work. Find entry forms and all information here.
Narrator virtual production company in Los Angeles created behind-the-scenes content for Warner Bros 'All Access' app for fans of the new movie 'Fantastic Beasts and Where to Find Them'. The Narrator production team employed a GoPro 360° rig on the film set. Their graphics team then designed an immersive virtual reality experience using 360° editing software. This process involved stitching multiple equi-rectangular wide-angle shots together to form a single, continuous environment. The final, complete environment and experience result from many hours of detailed, manual work by Narrator's compositors and graphic designers.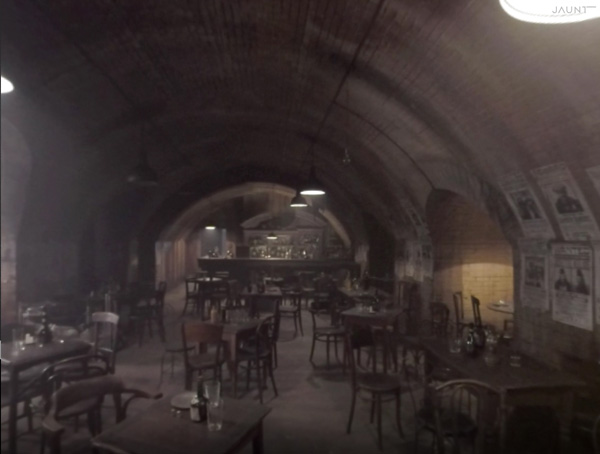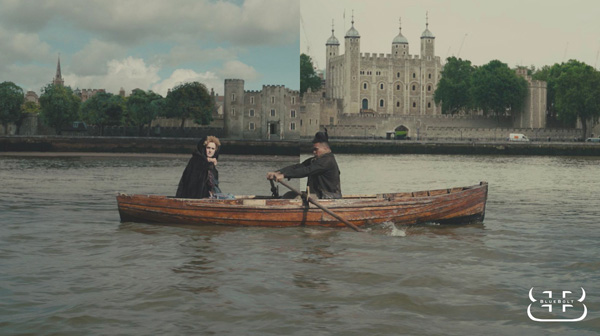 They proceeded through this process to produce a campaign of five 360° videos viewable on both Oculus and Samsung Vive headsets. All five can be viewed online at Jaunt VR or download the Jaunt VR app to view the series on a smartphone.
Blue-bolt in London have applied their invisible expertise to over 550 shots for FX/Scott Free on the TV series 'Taboo', led by actor Tom Hardy who was co-producer and took the lead role. The team at BlueBolt created CG period London, which features continuously through all eight episodes, enhancing and extending what was built by the Production Design team. Docks and harbours were filled with period cargo ships, and views along the Thames were replaced with digital matte paintings and historically accurate CG buildings and towers, all providing a powerful backdrop for the gritty drama. Tools were Maya and Arnold for 3D work and effects, Nuke for 2D compositing and Photoshop for the matte paintings. The show aired in 2017 on BBC One and on the FX network in the USA. Click here for the show's terrific VFX breakdown.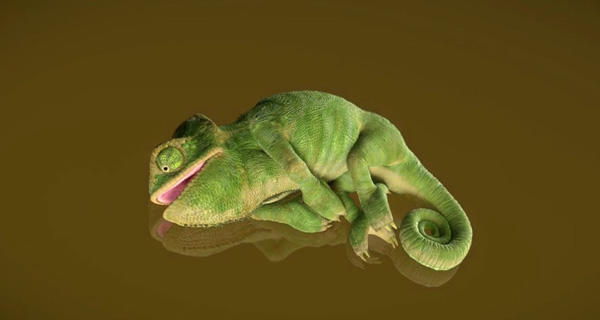 Sarofsky in Chicago entered three of their beautiful main titles projects – two for Marvel films, 'Captain America: Civil War' and 'Doctor Strange', and one for the TV series 'Animal Kingdom'. For 'Doctor Strange', the studio delivered a rendered 2D and stereoscopic main-on-end title sequence. The artists designed a series of animated mandalas, geometric patterns representing the cosmos, to look like gemstones and weathered gold that connected to the story's themes of repetition and symmetry.
The studio's main challenge was defining how detailed the mandalas should be. "As lined artwork, the mandalas looked beautiful when very complex," said CG supervisor John Filipkowski. "But when creating them in 3D, the complexity became very heavy, and at some points almost unmanageable, especially when we attempted to move around the viewport. By using the instancing clones and Xrefs in Cinema 4D, we could continue to evolve the scenes, camera work and animation explorations without waiting for the computer to catch up. We could also use custom procedural shaders to give the gemstones and gold imagery a photorealistic feel, as though they were all textured individually."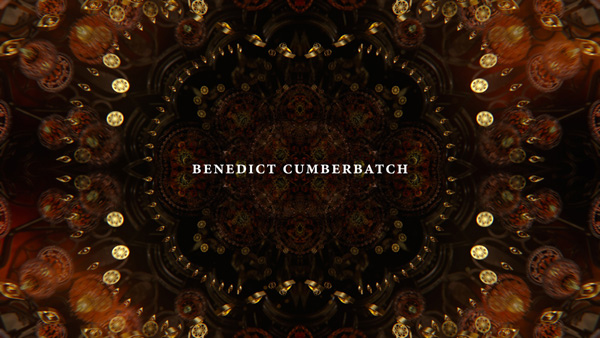 'Doctor Strange' is the fifth feature film title project that Sarofsky has worked on for Marvel. Not long before, they completed titles for 'Captain America: Civil War', particularly challenging project for them because it was one of their first projects requiring photoreal CG and feature film visual effects. Inspired by a critical scene in the film, our main-on-end titles explore a cracking and breaking concrete environment. Appearing immediately after the film's final scene fades to black, viewers see a debris-laden surface where the first titles are revealed, strongly lit from five angles with spotlights. In this initial frame, even the stones and other objects cast long, dramatic shadows. But in a subtle design surprise, when the second title appears, viewers notice that the shadows cast by the words take on a life of their own, assuming forms that are easily recognized by fans of Marvel and Captain America.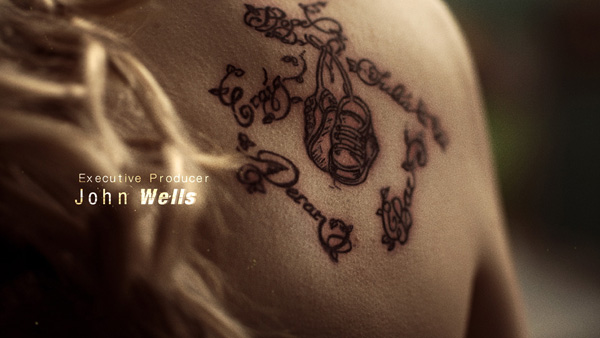 Sarofsky also created the title sequence for US crime drama 'Animal Kingdom'. Specialised photography, a dynamic design and visual effects are used to reveal the show's dark story. The team had only 60 seconds to visualise the family's story and relationships. Macro photography of a tattoo artist at work – recalling the mother's distinctive tattoo – is intercut with fragmented scenes that take viewers through her sons' childhoods and into their harsher adult lives. Visual transitions are achieved with abrupt, stuttering visual effects and shifting on-screen type, expressing toughness and tension. Like a memory, the narrative is non-linear. You can read a complete article about these titles on Digital Media World, here.