Network, Learn and Share at AEAF 2017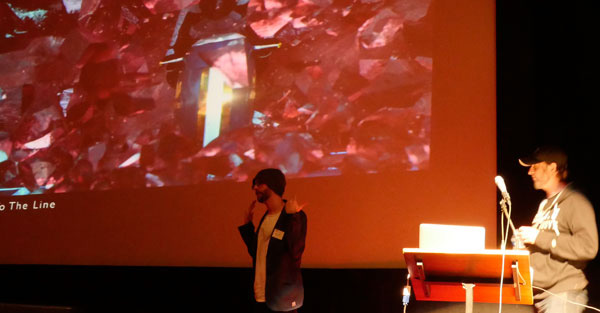 AEAF has been running annually for 20 years. A highlight of each event is the chance to meet artists, directors and producers, familiar people and strangers, and learn from each other's experiences. The speakers and projects entered come from all over the world and different aspects of the industry, and so do the attendees.
Also, looking at hundreds of projects each year gives us a special insight to the industry trends that are inspiring and challenging creative studios and digital artists. There is a huge amount of expertise within every team that participates, and networking at AEAF is a great way to tap into that.
In 2017, AEAF is aware of topics related to change. Organizations are under pressure to change rapidly - but how do you respond to the pressures? Does it pay to react and change, or have you had to learn to be more and more discerning? How do you handle the challenge of rapid change in YOUR studio, with your available resources?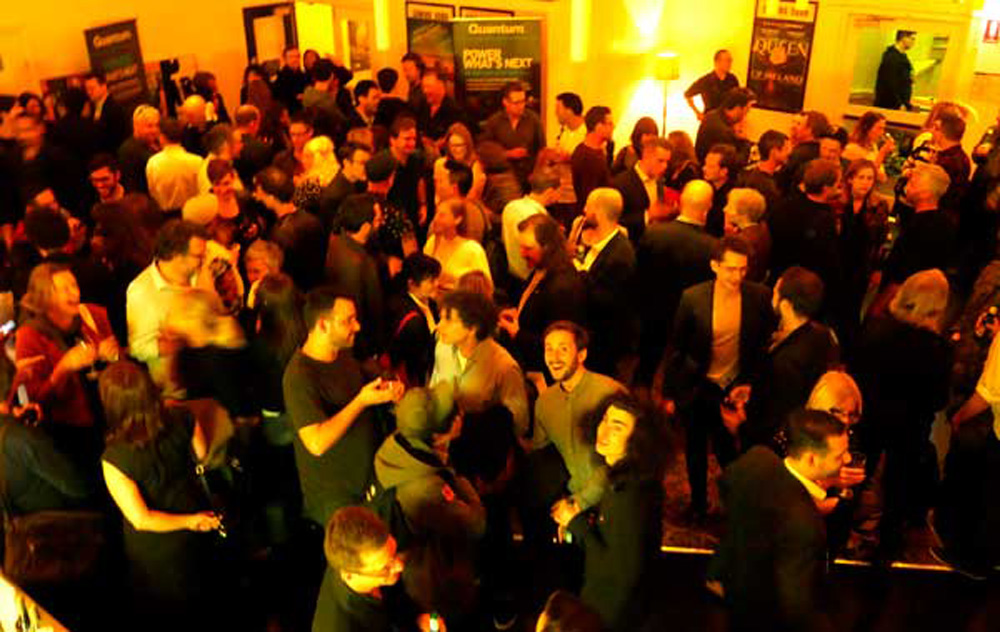 What's clear is that studios and their teams HAVE changed. An example that became evident over the last couple of years is the need to increase the available set of skills and quality of output, regardless of a studio's focus on short form vs long form projects and regardless of a smaller team size. Another example is the need for speed when setting project timeframes.
What are the good things about changing fast, and the not-so-good things?
A more dramatic and specific trend is Virtual Reality. What does VR mean to you, your studio and your clients - right now?
Do you like it, see its value, and are you making moves to embrace it - or do you have some misgivings about competing as a business that offers VR services?
What have proven to be effective ways for studios to break into the medium and feel like a competent VR team or artist?
We would like to hear about these topics from you, both during the Festival in August and in advance of it as we put the program into place and receive entries to the Awards. You are welcome to add comments to this article, or to send in your ideas to This email address is being protected from spambots. You need JavaScript enabled to view it. or This email address is being protected from spambots. You need JavaScript enabled to view it..