AEAF Awards Deadline for Entries is Now Extended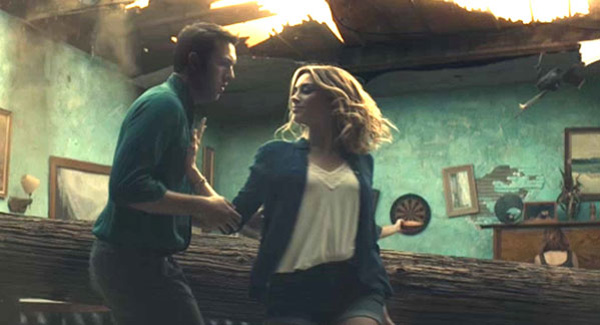 Due to many requests for more time, we have extended the entry deadline for AEAF Awards to 18 June 2017. But don't delay - submit your entries today. Enter now and have your work viewed by the worldwide VFX community in the AEAF Online Festival.
GOLD - SILVER - BRONZE awards will be given for the top three entrants in each category. Special Merit Awards will also be given to works that push the boundaries of visual artistry, introduce new techniques or are or outstanding merit.
Entries are invited for these categories:
Commercials Animation - Commercials VFX - Feature Films Animation - Feature Films VFX - Web Viral - Titles & Openers for TV and Feature Film - Idents - Short Film - Music Video - TV Series - TV Student - Games Cinematics - Education & Infographics - Live Event Visual Effects - VIRTUAL REALITY / 360
Also, note that after several enquiries, we have split TV Series into two categories - TV Series and TV Series Children.
You are welcome to enter any projects that were completed between 1 January 2016 and 30 June 2017 that have not been entered previously. Remember that AEAF is more fun to enter than other Awards because we post your projects on our website (if you choose), report on interesting new entries, tell you about the speakers in our Speaker Program and stay in touch generally.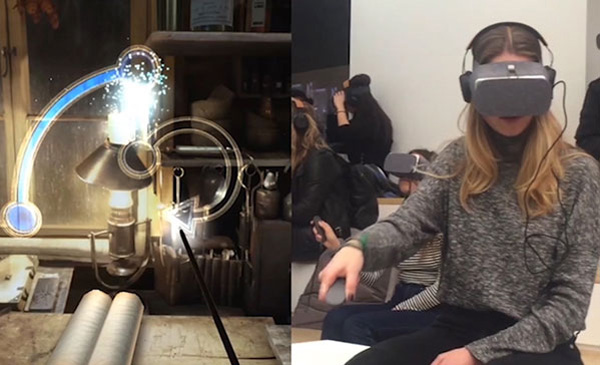 Keep Up with AEAF
Meanwhile, below are a few of the recent highlights entered into the Awards. Further details will follow in upcoming news items.
New Feature Film entries have rolled in from from ILM including 'Rogue One', 'Dr Strange', 'Kong: Skull Island', and 'Deepwater Horizon'. Psyop in California have entered several projects, such as a slightly hair-raising 360° opportunity to "experience the Clash of Clans world through the eyes of the Hog Rider. Bound through the woods, and into battle with your fellow Hog Riders".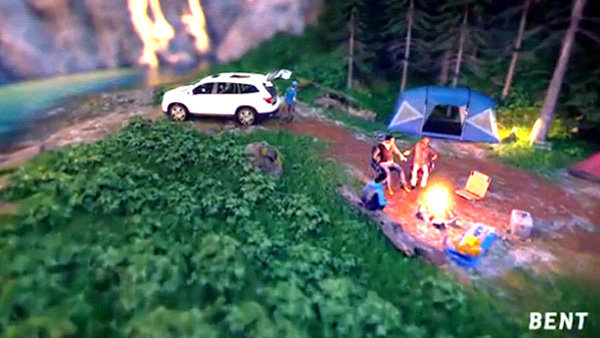 Juice in Poland has created an extended advert for Toyota that passes through live action, CG and video game worlds to show the versatility of the C-HR Crossover. Bent Image Lab in Portland, Oregon takes you deeper into a Honda utility than you have previously dared to go using sleek compositing to transition from scale to scale, from CG to live action and back again.
Among entries from Framestore in London is an interactive VR experience connecting viewers in a truly hands-on way with 'Fantastic Beasts and Where to Find Them'. The Electric Theatre in LA reveal their dramatic version of the world's end in a short for Jose Cuervo, generously including breakdown frames to show their work, here.
Spinifex Group here in Sydney have entered their intriguing animated projection 'Audio Creatures', created with director Ash Bolland, that illuminates the sails of Sydney Opera House, now showing at the VIVID Sydney Festival of Light. www.aeaf.tv