Rotor Studios Zoom into AEAF's Speaker Line-up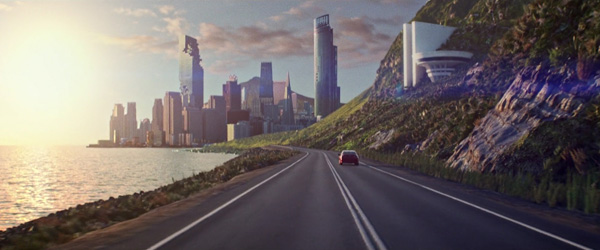 Two speakers from Rotor Studios in Sydney are joining the line-up at AEAF, Director Scott Bradley and Head of Design Glenn Stewart.
Rotor specialises in all aspects of computer generated visualisation - live-action commercials and content, CG and visual effects. After developing and refining a 3D pipeline over many years, their team is now recognized for creating photoreal stills, live-action integrations, moving and interactive media, and delivering it across platforms including virtual reality, CG experiences, mobile and large format displays. Automotive projects and imagery are a particular specialty. Two recent projects are for Toyota – an aspirational Camry Global Launch Video and the interactive Toyota Showroom 360 marketing tool.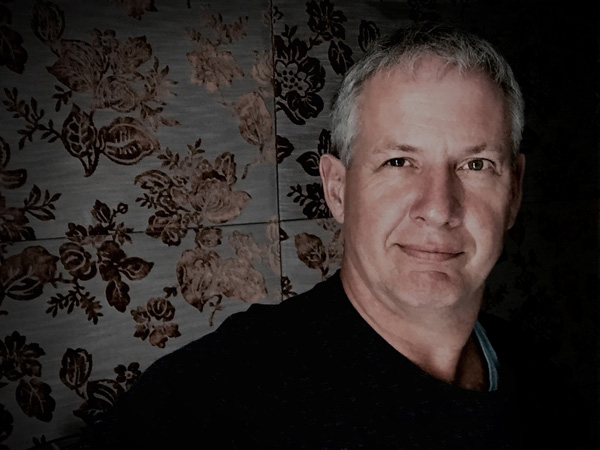 Director and Editor Scott Bradley will talk about Rotors Studios' team, facility and its approach to production, and Glenn Stewart will present on his direction and design work on some of Rotor's major projects.
Scott Bradley is one of the Managing Partners at Rotor Studios, which he founded nearly 20 years ago. Having spent 30 years in the advertising and marketing industry, he has witnessed tremendous changes in both content creation and delivery techniques and systems. He has actively navigated the business through this rapidly evolving landscape to ensure Rotor Studios' position as a top ranking visualisation company.
Glenn Stewart is the Head of Design at Rotor Studios and oversees various projects as director, designer and VFX artist. Some of his key projects in his time at Rotor include the award winning Prius Launch Film for Toyota Japan, and the promotional film for The Dream Car Art Contest, both maintaining a delicate balance between visual effects and live action photography.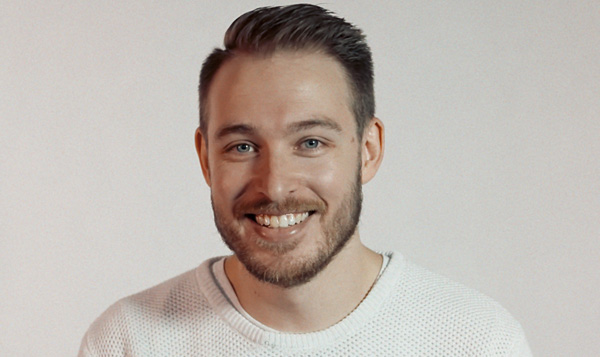 His passion is filmmaking, having wanted to direct since an early age. At age 19, Glenn's first foray into filmmaking was the short film 'For Every Year' (2004), which was a top 16 finalist at that year's Tropfest and ultimately went on to win Best Cinematography, also screening at other notable festivals. His most recent and successful film was 'The Red Valentine' (2012), an Australian noir inspired short that screened at multiple festivals worldwide and also went on to win a number of awards, including a coveted Vimeo Staff Pick with almost 100,000 plays.
Outside of Rotor Studios, he's also an award winning director, designer with a reputation for his aesthetic and work for clients including Google, Foxtel and Toyota. In 2014 his direction and design work for Foxtel's Smooth channel launch won Gold for the Best Television Image Campaign at the PromaxBDA Awards. www.aeaf.tv