Marc Chu to Lead Animation Department at Atomic Fiction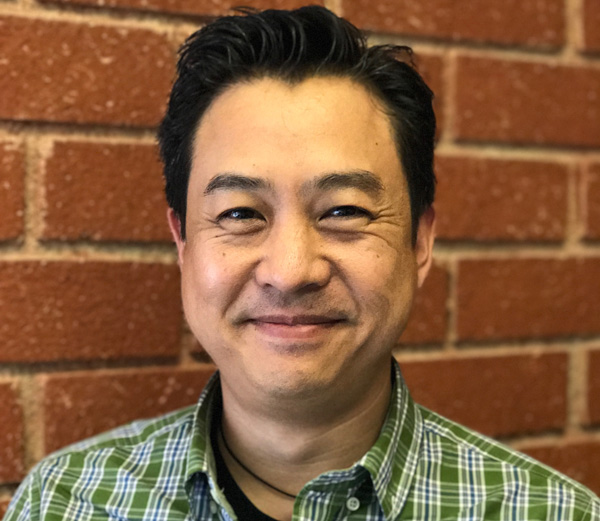 Atomic Fiction welcomes animator Marc Chu to lead the studio's animation work at its Oakland and Montreal locations. Chu joins Atomic Fiction from ILM, where he most recently served as Animation Director, and brings more than 20 years of experience animating and supervising the creation of characters and assets as diverse as aliens, pirates and superheroes, to spaceships.
Because dedicated animation services are a relatively new direction for the company, President of Visual Effects Marc Sadeghi said, "We wanted someone with the right talents to grow and direct our team in this next stage of our company's evolution. Because animation is only as good as the creative team behind it, Marc was chosen as one of the best in the industry with a widely respected skillset and eye. His personality also fits the Atomic Fiction vibe."
Based at Atomic Fiction's Oakland office, Marc Chu will oversee animation work across the company and serve as the principal architect of initial studio production, including the expansion of Atomic Fiction's previs and digital creature services. He has begun work on 'The Predator' and is building up activity on an upcoming Robert Zemeckis feature.
"Atomic Fiction is already established and well known for its accurate, invisible environmental work, which makes this is an opportunity to be a part of their journey toward more animation-driven work. My goal is to help develop an strong animation department to the next level, becoming a force that is able to tackle any challenge, notably high-level creature and character work," Marc said.
He established and built his career at ILM by creating and supervising work for some of the best known film franchises from the past 20 years. He helped launch the Marvel Cinematic Universe with 'Iron Man' in 2009, for example, working to define the characters and animation through the sequel and first two 'Avengers' films.
His credits also include 'Star Wars' franchise continuations 'The Force Awakens' and 'Rogue One', and the original 'Pirates of the Caribbean' trilogy, which earned Best VFX Oscar nominations, and won for 'Pirates of the Caribbean: Dead Men's Chest'. Marc also has two VES Award wins for his Davy Jones CG character work. He will also continue in his role as a mentor, identifying and developing upcoming talent. www.atomicfiction.com