Adobe CC Applications Gain New Video & Collaboration Workflows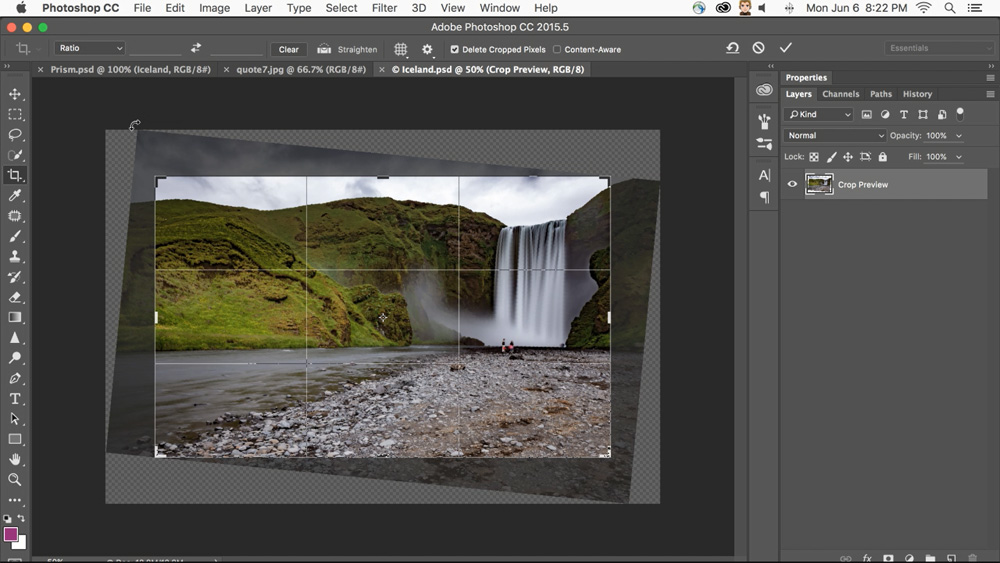 The Adobe Stock service now includes about 55 million royalty-free still images, videos, illustrations and graphics all of which can be accessed directly from Adobe Creative Cloud applications. The integration has been strengthened to allow users to select an image or video on the Adobe Stock website, place it onto their canvas, in one step, and buy it directly through Photoshop.
The service's content includes nearly 100,000 curated images, named Premium Collection, that Adobe says are chosen to meet the standards of recognised advertising agencies, major brands and digital and print publications.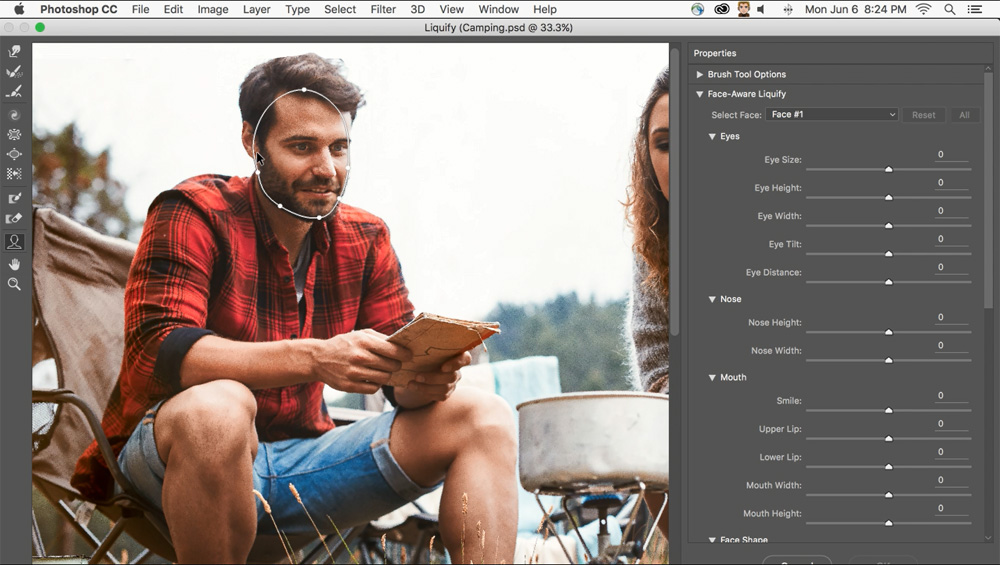 The company plans to expand the service in the near future with opportunities for professional artists and photographers to contribute and monetise their own work. They can contribute directly from desktop and mobile applications, including Adobe Lightroom CC, Bridge CC, Photoshop Fix and Photoshop Mix, as a direct means of selling work via Adobe Stock. A new Stock Contributor Portal will have intelligent automated tagging, instead of having to add keywords manually.
Adobe Creative Cloud software updates include Content-Aware Crop in Photoshop, which is an extension of the content aware functionality used generally in Photoshop for paint out and cleanup work. The Crop tool automatically uses neighbouring content to fill in the gaps that result from rotating or expanding a canvas beyond the original image size, to straighten the edges.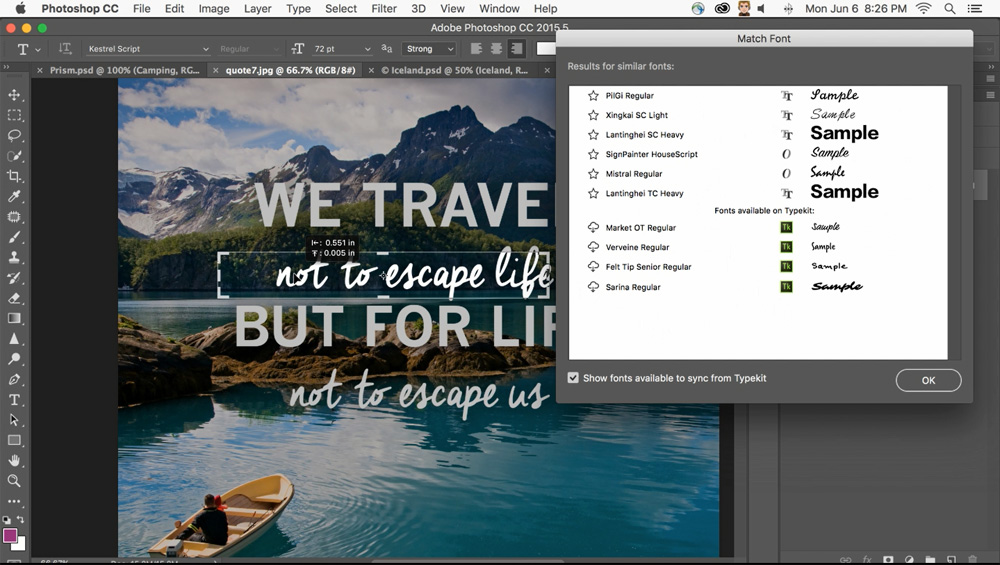 Face-Aware Liquify in Photoshop is used to give new looks to facial features using the Liquify Tool, but keeps the face in proportion to help avoid pushing your effects too far. Match Font in Photoshop is able to recognise and identify licensed fonts, including fonts captured in as part of the scene in a regular photo, and automatically suggest fonts available on your computer system or available to license through Adobe Typekit. The Font Menu and Content-Aware Fill both have been given performance improvements in Photoshop.
Exporting assets and artboards from Illustrator CC is now faster, supporting exports to multiple formats and resolutions in one step. The Character Animator, which matches an animated character to a real-life actor's speech and movements in real time, continues to be developed as part of After Effects CC, though it is still a Preview function.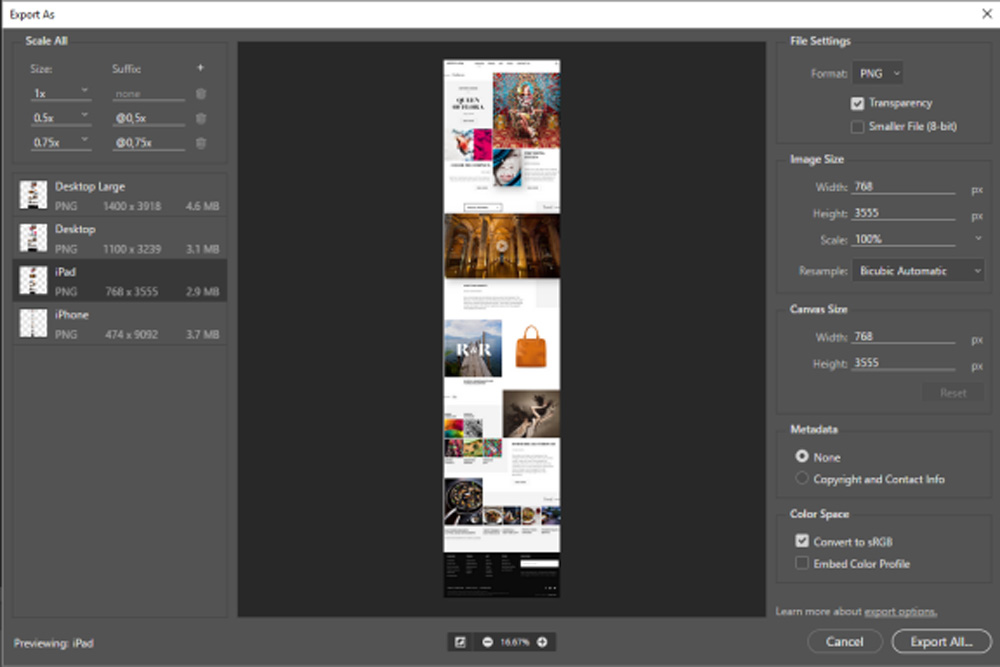 The Virtual Reality mode in Premiere Pro CC, including field-of-view mode for previewing content, is also still in progress. Users can import equi-rectangular stitched video and use pan and tilt controls to preview the 360 scene inside the environment, clicking and dragging directly on the video clip to understand what the viewer will see in any direction. Before publishing to supported sites like YouTube and Facebook, you can select to export with the metadata the player needs to reproduce the full panorama.
The Adobe CreativeSync system follows a user's files, fonts, design assets and settings so that they appear in their mobile to desktop workflow, wherever they need them. Read-only Creative Cloud Libraries can be set up to control permission levels while teams collaborate. Permission levels can also be used to help manage libraries and files. The Creative Cloud library serves as a virtual digital style guide for teams to help keep their campaigns consistent and on brand. The Creative Cloud Libraries panel has new Search Filters that allow customers to search and select video, photo, vector and illustration assets.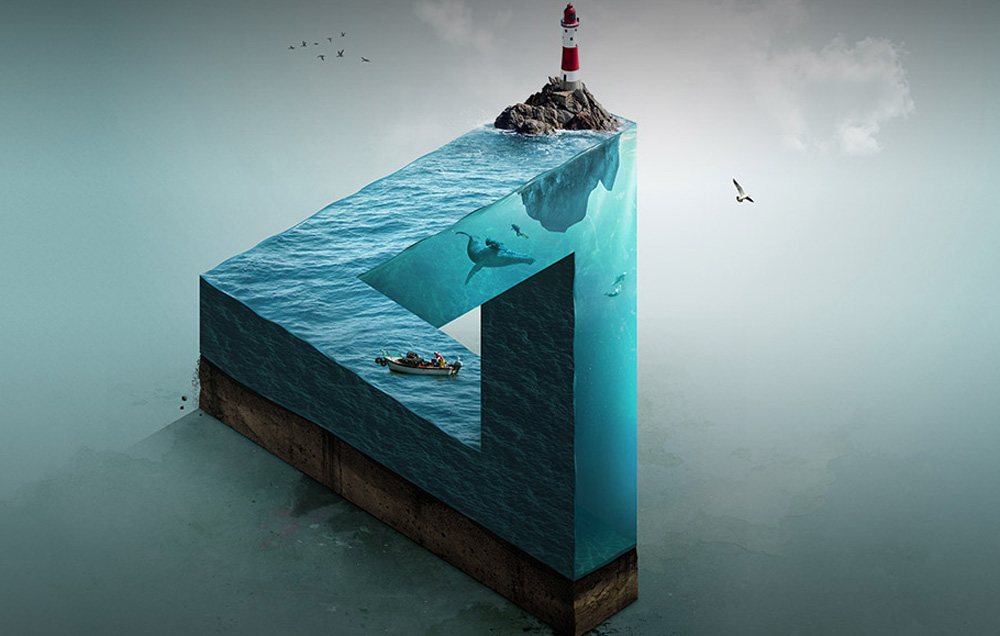 Creative Cloud for enterprise can now be operated behind a corporate firewall for security. Other changes for enterprise are the simpler workflows for teams that need to collaborate and exchange assets, and the ability to set up read-only libraries and folders, as in Creative Sync. Archiving support for folders and files and versioning tools are also part of CC enterprise, which now includes the Premium Collection stock images and updated searching. Users can track stock images and videos through a single enterprise dashboard.
Updates to CC desktop apps are now available for download by Creative Cloud members as part of their membership at no additional cost. www.adobe.com.