AEAF Awards 2016 Gets a Sci-Fi Start with 'Sundays'
'Sundays' is a new entry into the Short Film category at AEAF Awards 2016, a science fiction film directed by Mischa Rozema. The live action was shot in Mexico City, with visual effects and post production completed at PostPanic Pictures in Amsterdam.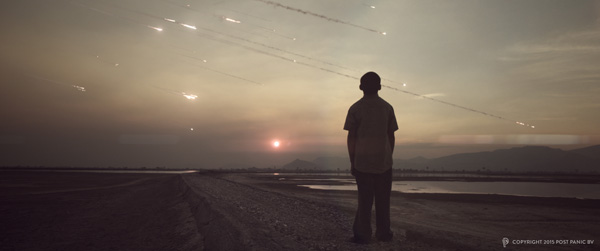 The film's lead character Ben lives in a harsh world following a cataclysmic event that destroyed most of the earth, which Ben only recalls as a nightmare combined with memories of a past life that never belonged to him. But when Ben starts to remember Isabelle, the only person he ever loved, and realizes she is missing from his life, he descends into confusion as a desperate need to find the truth begins.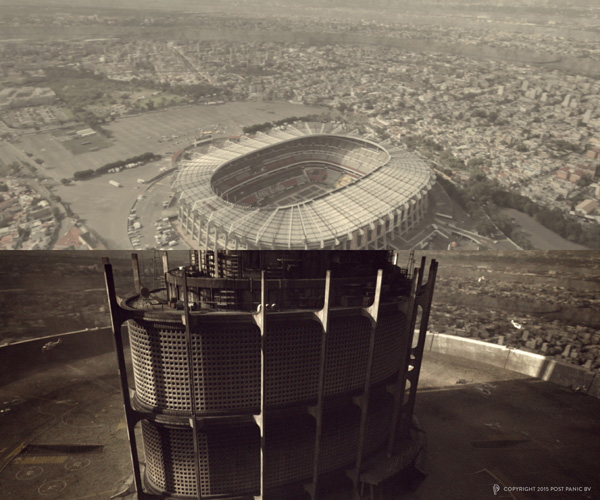 Much of the story's drama and impact is visual, and therefore relies on the quality of a huge amount of 3D modelling, including environmental elements, futuristic props and aircraft, costume and character enhancements and animated devices seen in almost every shot. The completed shots required heavy compositing to combine green screen elements and foregrounds, mainly shot in a studio, backdrops and CG elements.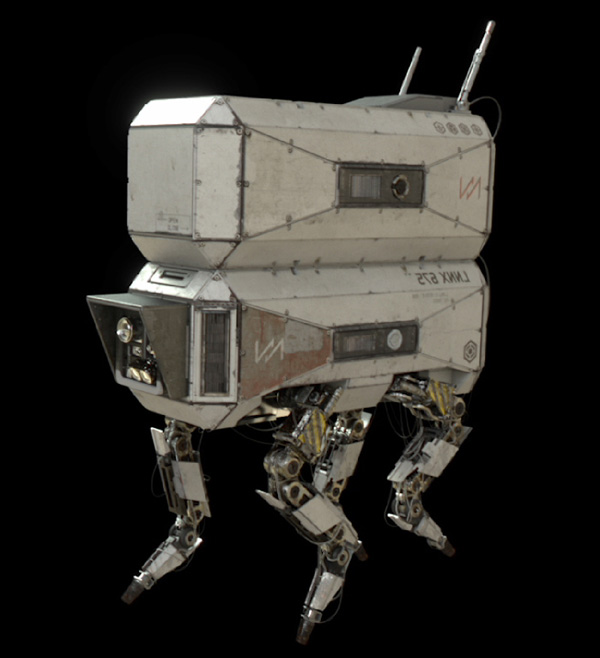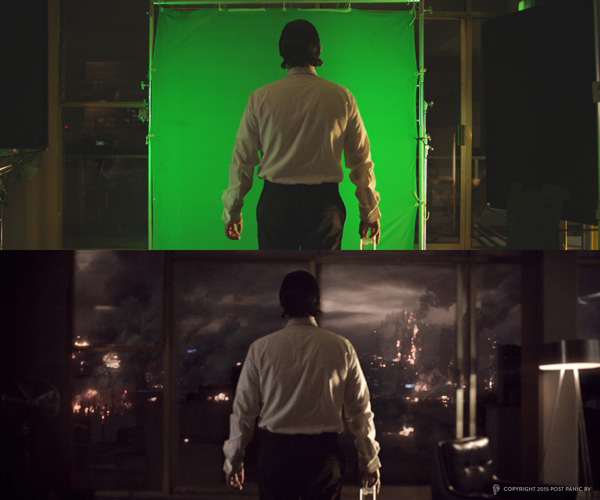 A full CG pipeline was in place based on Autodesk 3D software - 3dsMax, Maya, XSI and Mudbox - with MARI for texturing. As well as set extensions, building extensions and sky replacements, environmental work involved building very large scale, 3D digital matte paintings with animations, and extremely wide aerial views. Due to the volume of work, the PostPanic team shared some shots with Glassworks' Amsterdam studio.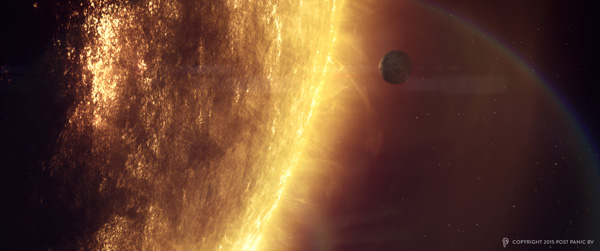 The classic sci-fi themes required extensive FX work as well, including smoke, destruction and fire simulations, numerous and varied explosions and strangely beautiful astronomical phenomena. These effects and simulations were based mainly on Houdini, but were also created with Thinkbox Krakatoa, RayFire and FumeFX.
Teams and artists interested in entering AEAF Awards 2016 are welcome to visit the AEAF website and check the entry form now. The festival, recognizing excellence in visual effects and animation, is open for entries in 14 categories until 30 May 2016. aeaf.tv