Vicon Transforms Mocap with Intelligent Camera Platform & Tracker 3 for VR
Vicon Vantage is an intelligent new camera platform designed to make motion capture accessible for a wider range of applications. Vicon says they sees demand for mocap beyond traditional uses such as creating characters in CG environments and sports biomechanics research to activities such as tracking robots and drones, sportswear design and immersive shopping experiences.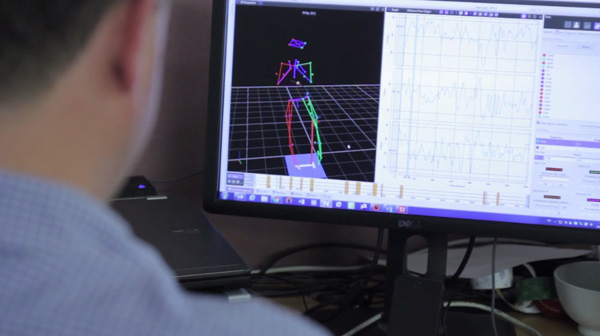 Vicon Vantage has been built with components that coordinate to supply motion information to the system operator as soon as it occurs. It continuously monitors its performance with new types of sensors, read as visual feedback through the on-board camera display, in the software and on Vicon's new tablet application, Control. This gives users the opportunity to make adjustments on the fly and helping to avoid having to repeat sessions.
The Vantage equipment maintains Vicon's 16 megapixel resolution, and includes re-engineered processing algorithms and updated tracking abilities, aiming to capture higher quality data.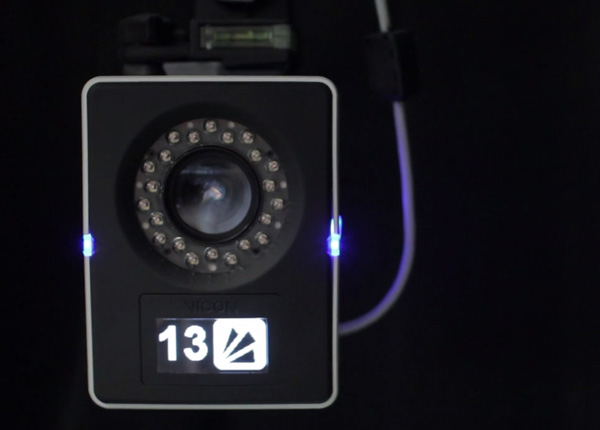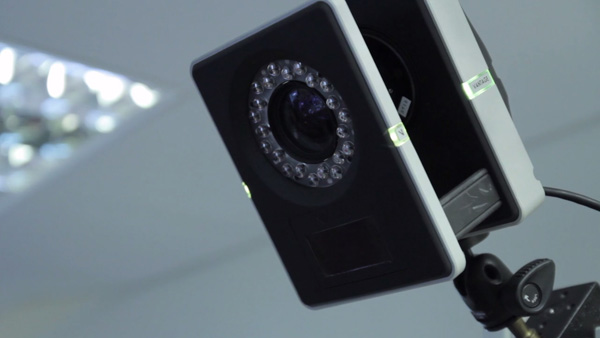 The new iOS app Control was developed to prevent the user from being tied to the capture PC. Operators can work where and as required inside the capture volume, remotely change camera settings, calibrate and start and stop capture, turning what was traditionally a multiple crew setup into a one person job. By implementing touch sensitive commands, Vantage cameras can be selected and monitored in the Control app in real time.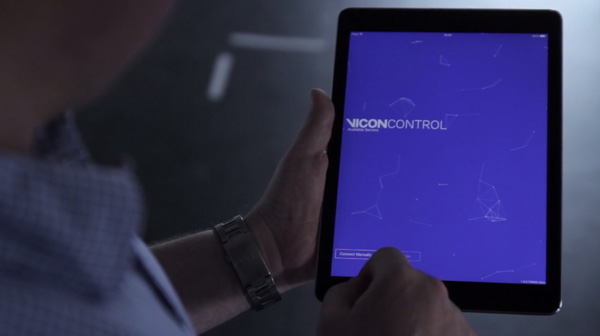 Vantage cameras are available in three models – V16, V8 and V5, and three resolutions - 16, 8 and 5 megapixels. They can be connected to a power source and synced with a PoE+, power over Ethernet. Vicon Control will be available in July from the App Store and will be developed for Android soon, as well. Sensors include an accelerometer for camera selection, knock detection and screen display orientation, and thermal sensors that detects changes in the camera temperature that could affect system performance.
Vicon Launches Tracker 3 for VR
Vicon has also updated their engineering object tracking software Tracker to version 3 to improve the quality and precision of data used in virtual reality experiences, and now includes native integration with MathWorksSimulink, a simulation and model-based design application. The upgrade aims to address conditions affecting the perception of realism and physical presence in an immersive environment.

In this case, Vicon supports the use of virtual reality in car, robotics and aeroplane design in order to test design principles, ergonomics and aerodynamics. As VR also becomes more common in consumer related applications, the demand for quality and realism increases.
Quality improvements in Tracker 3 focus on noise - inaccuracies found in typical tracking environments. While noise can be reduced by applying filters, this may increase latency, causing a delay between the object's actual motion and the system response. Therefore, new computer vision algorithms in Tracker 3 capture a higher quality of data which then requires less filtering. For example, better data and reduced latency will enable engineers to take advantage of a heightened sense of immersion when using VR for product design. With greater tracking precision, virtual environments become more believable.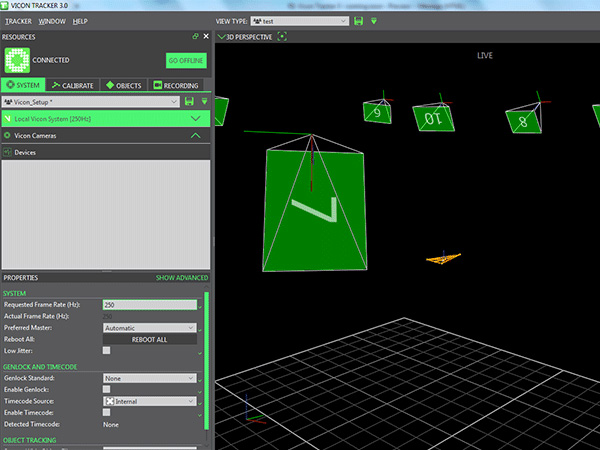 The integration with model-based design software, Mathworks Simulink is intended to give users a faster feedback loop. Data can now be natively integrated from the Vicon system in real-time. Simulink integration will also allow the hardware platform itself to receive Vicon data. In this way, improvements to the process of incorporating the tracking data upgrades the control system design and reduces the latency as experienced in previous techniques.
The Mathworks integration is expected to benefit robotic engineers and assist in the testing of robotic control systems and in ensuring robots move closer towards human qualities and movement. The Vicon data can be used to prototype the control system more efficiently. www.vicon.com