Allegorithmic Devotes 500 New Materials to Photorealistic Car Creation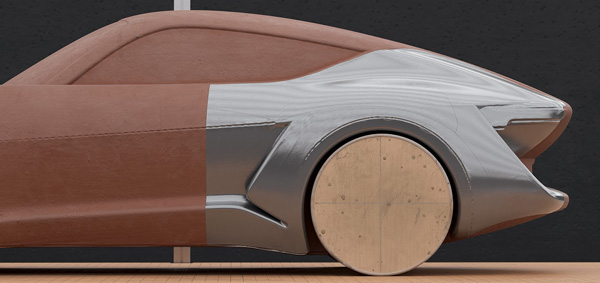 Allegorithmic's Substance Source library, a repository of scanned and procedurally generated 3D materials, will soon receive nearly 500 original materials to help artists and designers create complete, detailed photorealistic cars, from tyres to dashboard. The first 45 materials are available now. It will be the largest addition of content to the library since its launch in 2016
The releases will continue over the coming weeks until 5 July. New materials will become available every Thursday. The project was started as a way for automotive designers and other artists to create photorealistic vehicles quickly, with a huge number of possibilities due to the finely tuneable settings. Allegorthmic believes that when designers can begin with all types of car material immediately accessible, the design process can more closely follow their creative ideas for projects. Less design time has to be devoted to searching for materials.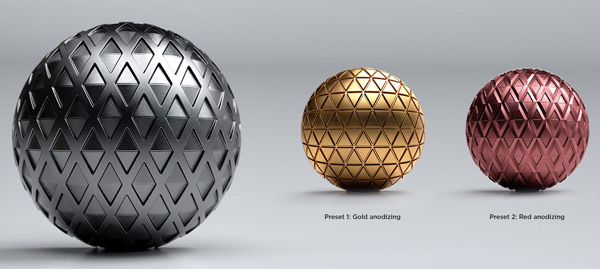 Users can choose from a wide-ranging collection of ready-to-use materials for interiors and exteriors of vehicles, or customise them to suit most 3D projects in which photorealism is required. Each release will have a different automotive-related theme, compiled with the help of automotive experts.
The first focusses on prototyping and design. Users can start with the basics and outfit their models with photorealistic clay and foam materials, which accurately reflects real-world design processes. Several metals and coatings – including a small group of full body camouflage stickers – will also be released as part of the collection. Over the course of the release period, a large set of samples including metal, plastic, rubber and upholstery will be released that target all parts of a car, inside and out.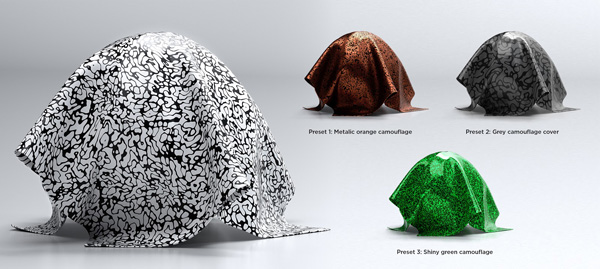 The second and third releases – planned for 14 and 21 June – will each introduce 100 new materials for use in exterior design. The fourth and fifth, scheduled for 28 June and 5 July, will each add 120 new materials for interiors. Each release will include new textures for all car design purposes, and each of these can be altered to incorporate real-world conditions, including mud, scratches and other looks.
Among these new materials within the Source library, artists in most fields that features vehicles – including games and films – will find what they need to design a realistic automobile. As part of each new release, two selected materials will be available for free. The addition of the automotive materials will increase the number of Substance Source materials to nearly 1,550, with more releases pitched at various industries planned for later in 2018.
Substance Source is included in the subscription price of Substance Live at no additional cost. Separate pricing depends on the number of downloads per month. www.allegorithmic.com