Neverest Feels Stronger for Clever Fit DC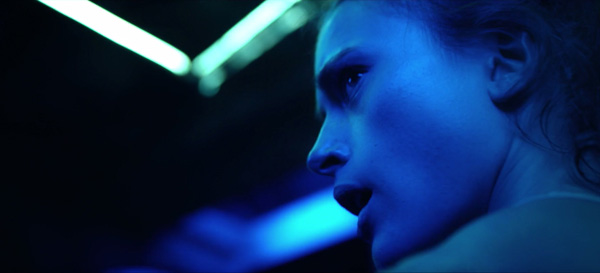 Through abstract and unusual interpretations, Neverest's spot for Clever Fit gyms and fitness centres displays the liberation of human agility, mind and inner self. This project has beenentered ino the AEAF Awards Commercials VFX category.
Many of the shots were created directly on the large, carefully dressed and detailed sets, reserving visual effects and animation for those shots that were too fantastic or take place in places too far away to film on location - especially the desert, the beating heart and, of course, the void.
Neverest's team of animation and VFX artists, located in Munich, Germany, were Manuel Kotulla, Robert Csakvari, Ines Kossack, Tanja Kerner and Chris Faber, who created the desert was procedurally in Houdini, corrected with Cinema 4D sculpting tools and finally textured by hand in Substance Painter. Dust Clouds were generated in Houdini and, combined with X-Particles blown over the edge of the dunes, add a special sense of depth to the image.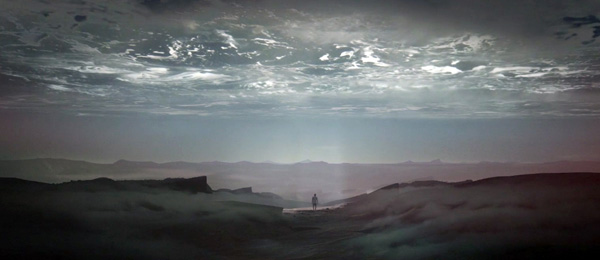 The blood flowing into the heart is composed of several animated textures and maps, which create the visual plasticity. The void was developed in close collaboration with the directors, who wanted to see a surreal landscape in which a 3D scanned model of the actor hikes into the distance.
In the pixel explosion scene, the brain's transformation into a 2D pixel image was created via Cinema 4D's Motion Graphics system before using After Effects to animate the pixel graphics and matching the 3D and 2D elements into one consistent animation.
"For the foggy night street, we utilized Redshift for the first time, to take advantage of its fast rendering of volumetric light," the team said. "The textures were generated procedurally in Substance Designer. After the addition of several imaging retouches and the final compositing, the project was complete". www.neverest.de