Spencer Cook Begins Work on 'Beauty and the Beast' at Framestore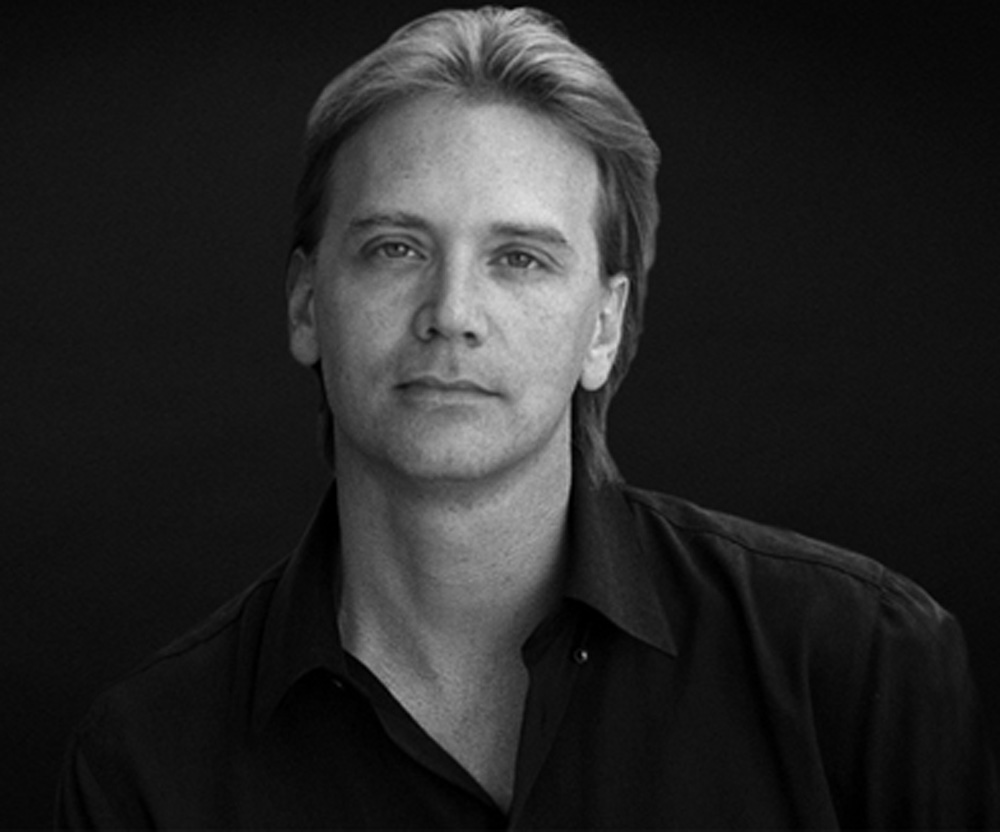 Framestore has hired animator Spencer Cook to join their team as animation supervisor on Disney's upcoming movie 'Beauty and the Beast', due for release in 2017. Based at Framestore in Montréal, Spencer will be a member of the senior animation team that guides and shapes the character animation department. From an initial team of only 20 artists, Framestore now has 300 employees working on Framestore film projects in Montréal, with plans to expand further.
Inspired by animation from an early age, Spencer began his career in stop-motion animation, working on commercials and TV programs around the world and for clients including MTV and the SciFi channel. He later moved to Hollywood to work as lead animator for Sony Pictures Imageworks on the Academy Award nominated 'Hollow Man'.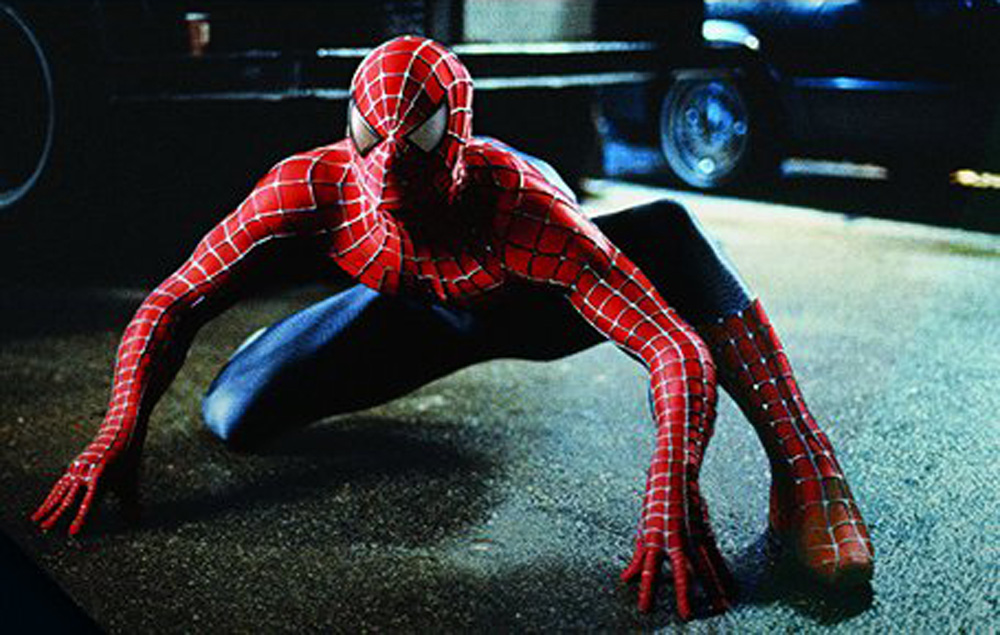 He continued working for Sony on Sam Raimi's Academy Award nominated 'Spider-Man', was promoted to animation supervisor for The Wachowski's 'Matrix Reloaded' and 'Matrix Revolutions', and then back onto Raimi's 'Spider-Man 3', for which he was nominated for a BAFTA and VES award.
Calling himself a 'creature guy', Spencer said he chose to join Framestore because of its history of strong creature animation and is excited to "continue to bring fantastic creatures to life in bigger and better ways". www.framestore.com