AEAF Awards Attract Creativity in AR, VR and Animation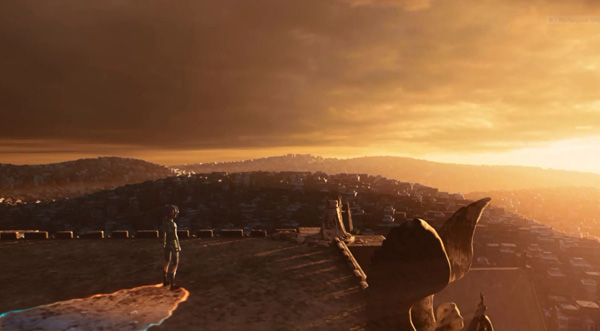 Here are some of the new entries to AEAF 2019 Awards. Check the links to see the videos here online. We will include descriptions of more of the work entered in the coming weeks, so be sure to enter your team's projects now and be included in the AEAF Awards stories. ENTRY FORM
UTS Animal Logic Academy
The Colour Thief – Short Film
In a world where colour is a commodity, we meet a young girl who bleeds riches of glowing colour. Fighting to escape the claws of oppression she flees across the wall to bring balance. Beyond the wall she finds the forgotten city, long since stripped of colour. A chase across the rooftops begins as colour bleeds beneath her feet. On the roof of the city's cathedral, with the sun rising, she turns to take a stand.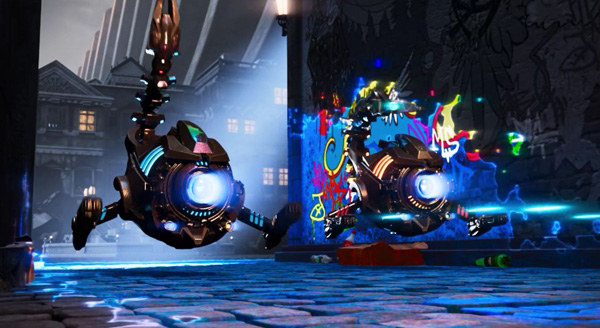 The city and creatures are beautifully modelled and textured, and the 'bleeding' and various lighting effects that bloom as the characters dash around this expansive environment are great fun to watch. The team's tools include Zbrush, Maya and Substance Designer; Houdini and Katana, plus Nuke and Unity.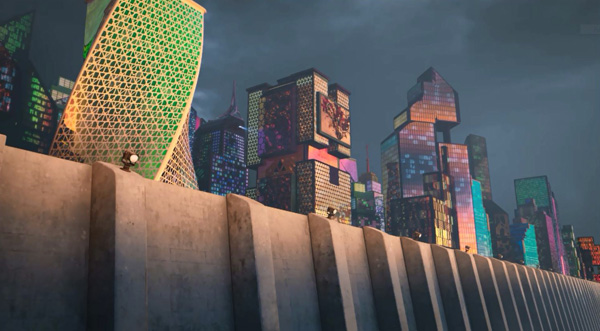 Green Gravel
Mind Body Dualism – VR Experience
Coding Mind-Body Dualism is an experimental art work exploring the role of the artist - hand, mind and presence - in code-based virtual art. Artist Lucy Keeler, director at Green Gravel, uses painting, animated with stop-motion photography, to create a virtual environment within a 3D mapped kinetic gallery installation. She combines her research and the results of practical work in her studio to demonstrate that it is important to lead gestural painting with intuition, to give viewers a feeling of a genuine human presence when looking at algorithmic art.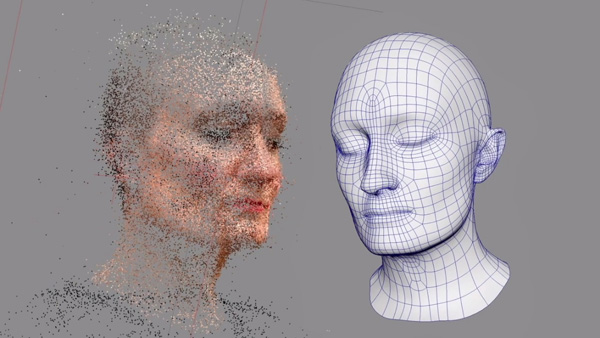 Lucy's digital animation and artwork was carried out in Cinema 4D and Photoshop. The virtual reality component of Coding Mind-Body Dualism, made for the Vive Pro HMD VR headset, presents viewers with the inner world of the moving head. Through VR, the artist explores the dual nature of inner and outer experience. The screen-based digital video presents a time-lapse edit, documenting the artist building and installing the work in the studio and her process of visualising and mapping a three-dimensional experience in a virtual environment. The latter section of the video includes the VR component of the project, showing what viewers see when they put on the headset.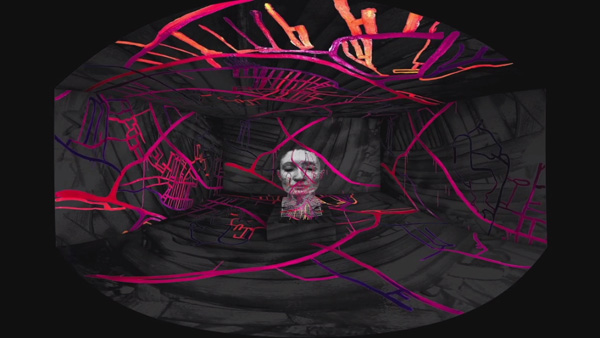 UTS Animal Logic Academy
Xploro – Augmented Reality
Xploro is a mobile educational history game for iOS that brings together augmented reality motion graphics and spatial multiplayer game-play mechanics in a fun and interesting way. Designed for children aged 8 to 12, players can think of the experience as 'Where's Wally?' meets 'Carmen Sandiego'. Players take the role of gods or champions, traverse worlds in different eras and use teamwork and their knowledge of history to find and rescue artefacts hidden in the wrong world.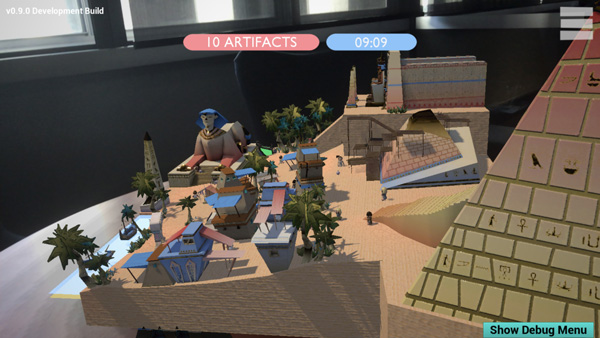 The game designers worked in the Unreal Engine with character and other assets created with Zbrush, Maya and Substance. The AR experience was built in ARKiT 2, and the application was designed with Perforce. Exploro has a website for players here.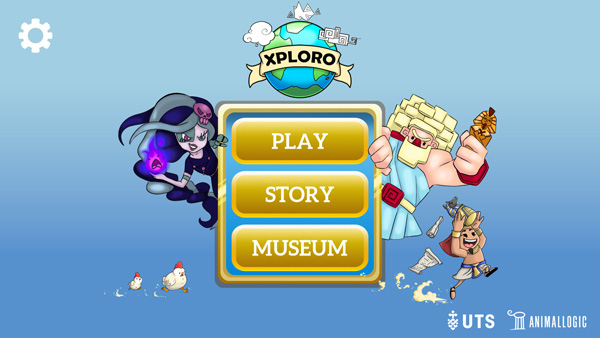 Mikélé
Slow Burner (Almighty Mighty) – Music Video
The team at Mikélé created this dreamy animation as a music video for a song called 'Slow Burner' by the Belgian band Almighty Mighty. A boy wanders through a dark world, until he decides to face his inner demons. The director Michélé De Feudis also handled character Design and compositing, with 3D modelling, rigging, 3D animation by Xander Clerck. Blender and various Adobe Creative Cloud tools, including Animate for vector and bitmap aimation and After Effects, were used with a result combining looks of stop-motion and both 2D and 3D animation.
www.aeaf.tv