Jellyfish Pictures Virtualises Animation Hardware with all-IP Studio in Sheffield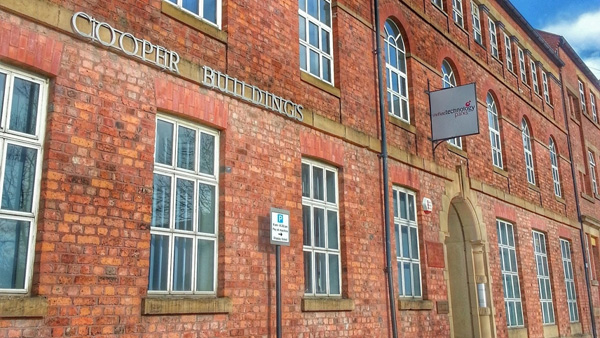 VFX and animation studio Jellyfish Pictures has opened a new virtual animation facility in Sheffield. The new site adds to Jellyfish Pictures' established studios at Fitzrovia in Central London, and at Brixton and the Oval in South London.
A BAFTA winner and recipient of many other awards, Jellyfish Pictures built one of Europe's first virtual VFX studios in 2017 at their Oval location. With no hardware installed on-site, artists at the Sheffield studio will operate in a completely PC-over-IP environment situated in Sheffield's city centre in the Cooper Project Complex.
With all systems and pipeline equipment housed in a centrally based co-location, the studio is able to virtualise its distributed workstations through Teradici's Cloud Access Software that supports remote visualisation. Jellyfish can manage the virtual workstations centrally from a cloud environment while the software, operated as a service, interacts with access hubs in the studio through Teradici's secure PCoIP connections between users and workstation resources.
The Sheffield site will exist on the same logical LAN (local area network) as the other studios, giving access to the company's Software Defined Storage from Pixit Media that also enables remote collaboration and support for flexible working practices. Like the company's other studios that are accredited as members of Pixit's Trusted Partner Network, the Sheffield studio will use Pixit Media's container system within its PixStor 5.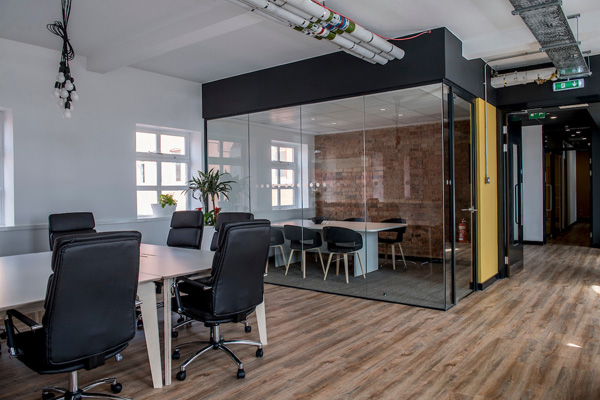 Containers promote greater security and data separation to protect high-value assets by allowing multi-tenancy from a single fabric of storage nodes. A facility like Jellyfish Pictures can isolate NFS and SMB file system instances of across multiple networks with no performance overhead, resulting in the data separation some clients prefer, within a single PixStor system.
Animation Director Kevin Spruce Leads in Sheffield
The new studio will launch with a small staff of animators working on the company's original animation projects, and later expand the team to set up a large feature animation project by the end of the year. Animation Director Kevin Spruce will lead the new studio, a new hire at Jellyfish Pictures but not a newcomer - his career, spanning over 30 years, is impressive.
Kevin joins Jellyfish Pictures from Framestore, where he oversaw a team of 120 as the company's Head of Animation. During the 17 years he spent there he took the role of Animation Supervisor on movies including 'Fantastic Beasts and Where to Find Them', 'The Legend of Tarzan' and 'Guardians of the Galaxy'. Earlier on he held positions at Canadian animation company, Bardel and Steven Spielberg's feature animation studio, Amblimation.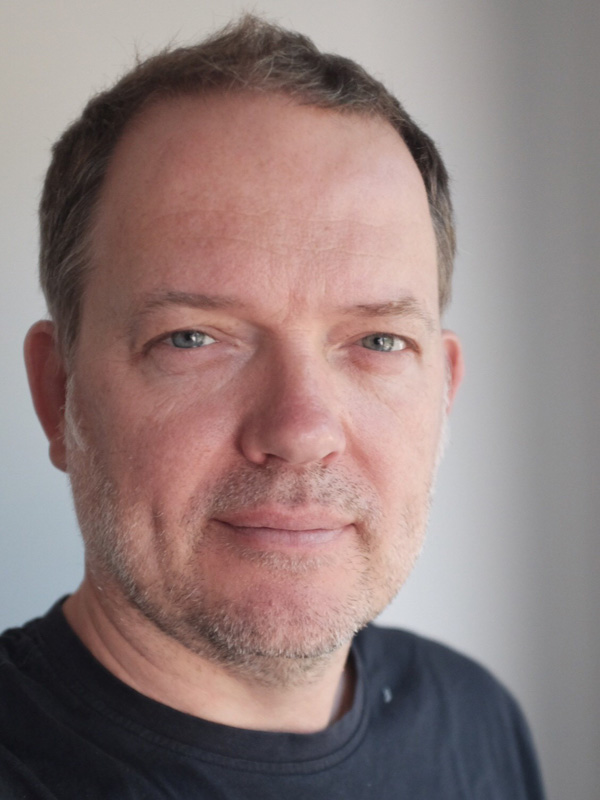 Animation Director Kevin Spruce
CEO of Jellyfish Pictures Phil Dobree said, "We have projects coming up that will demand crewing up with the very best talent very quickly. Casting off the constraints of a traditional infrastructure means we are not limited to the London talent pool and can easily scale up in a more efficient and economical way than before.
"London in general, and Soho in particular, is an expensive place to play, both for employees working here and for the companies operating here. Modern computing, storage and networking are enabling us to expand our horizons across the UK and beyond, as well as offer talent an alternative to living in the big city."
Kevin said he is pleased and challenged to be part of the company's northern expansion. "After speaking with Phil, I was excited to discover he was interested in expanding his remote operation beyond London," he remarked.
"Considering what virtualised infrastructures can offer now, the next logical step is to bring the work to people rather than always expecting them to move south. Acting now as Animation Director for Jellyfish Pictures Sheffield, our intention is to recruit a creative team here to strengthen the company's capacity to handle the expanding slate of work currently in-house and beyond. It's a vision of how creative companies can grow in new ways and access talent pools further afield." www.jellyfishpictures.co.uk