Animator Bill Schultz joins ReDefine as Executive Producer of Animation
ReDefine, the new animation and visual effects services studio from DNEG, has announced that industry veteran Bill Schultz is now part of the team as Executive Producer, Animation.
Bill joins ReDefine with abundant experience, having spent over 25 years in the entertainment industry. His credit list includes well-known shows such as 'The Simpsons', 'King of the Hill', 'Garfield', 'Clifford the Big Red Dog', 'He Man and the Masters of the Universe', 'Hero:108' and most recently the original Netflix preschool children's series 'True & The Rainbow Kingdom', which is entering its fourth season.
Bill's work has been recognised with a number of prestigious accolades, including four Emmy awards and over twenty Emmy nominations.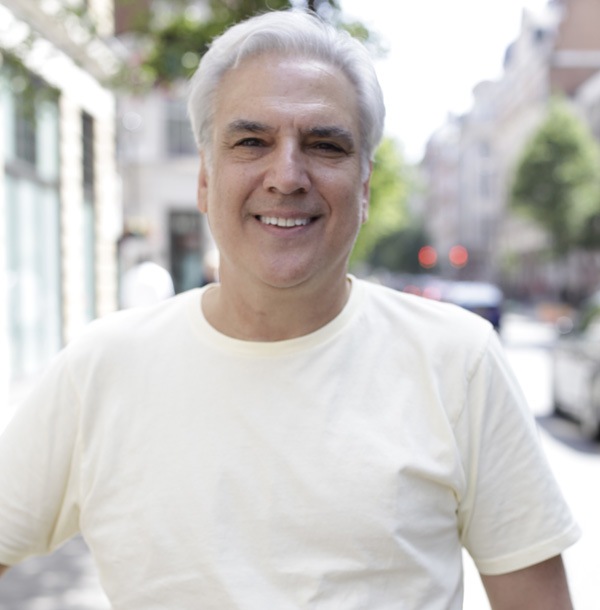 Commenting on the appointment, Greg Gavanski, Animation Division Head at ReDefine, said "We are very lucky to have Bill on board at ReDefine. His track record for quality is exceptional, and you can always trust that he will deliver excellence. His approach to collaboration with leading filmmakers has already resulted in a number of great projects for ReDefine."
One of these projects is the independent animated family feature film '100% Wolf', which tells the story of young Freddy Lupin, a descendant from a long line of werewolves. The story's attention-grabbing twist sees Freddy unexpectedly turning into a poodle rather than a ferocious werewolf, in a story that explores the universal themes of diversity and self-acceptance. Recently launched and already working through a top-level systems pipeline, ReDefine takes a flexible approach customised to each project – including '100% Wolf'.
Enthused about joining ReDefine, Bill Schultz said, "I have always enjoyed working with creators to bring their vision to a global audience. Together with the talented and motivated team at ReDefine, we are establishing a substantial presence in the independent animation marketplace. And as part of DNEG, ReDefine brings both impressive resources and a proven pipeline to its projects for partners and clients." redefine.co