Xsens DOT Tracks, Visualises and Analyses Motion for Developers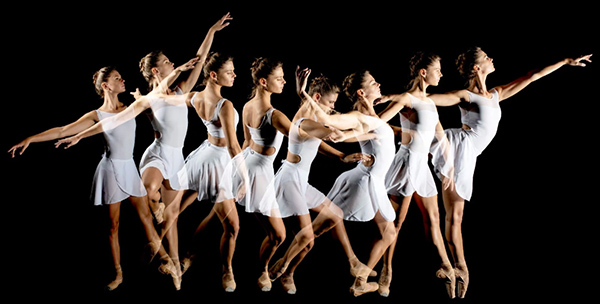 Xsens DOT is a new wearable, precision motion tracking system for product developers who want to design and prototype new motion-based applications, especially in sports and healthcare. It combines a simple user interface with very accurate motion tracking data, to enable developers to map bio-mechanical movement with precision and build new types of wearable applications.
What is important is the level of the system's accuracy and reliability, which earlier on has only been available to the motion capture and medical industries, and has now been made accessible to mainstream product developers for the analysis and reporting of human kinetics.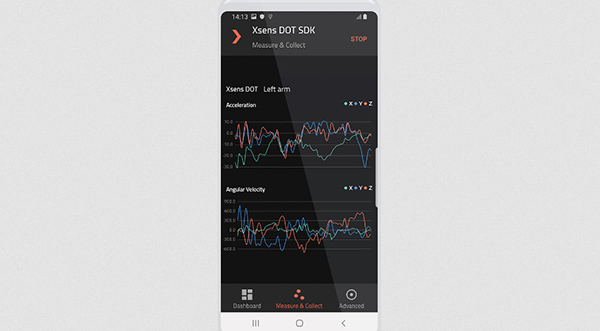 Xsens DOT mobile app.
Boele de Bie, General Manager at Xsens, said he expects DOT to open new opportunities to apply motion tracking and capture to various human interface applications in the expanding field of the Internet of Moving Things, IoMT, which deals with moving objects – cars, buses and trains to people, wearable devices, mobile phones, tablets and so on – that can be tracked, exchange and interact with bits of data via cellular or WiFi Internet connections.
Xsens now has close to 20 years of experience in 3D motion tracking, and has collaborated in the development of many motion tracking applications including visual effects and animation for movies, robotics, VR and autonomous driving. This new Xsens DOT platform gives entrepreneurs, innovators and developers the opportunity to prototype and develop their own motion-based ideas, applications and inventions, relatively quickly and simply.
Functioning as a bluetooth tracker, DOT platform is made and has a straightforward mobile SDK that generates precise data available to all mobile devices, iOS and Android. Each of its five motion trackers, which are essentially equivalent to mocap sensors and are called DOTs, are powered by a mini USB cable connected to a power supply.
They are used with a mobile app loaded onto a device, which scans for and detects each of the DOTs, and gives them a name and address. From there, the tracking functionality is activated to start recording, measuring and collecting motion data and to visualise the motion information.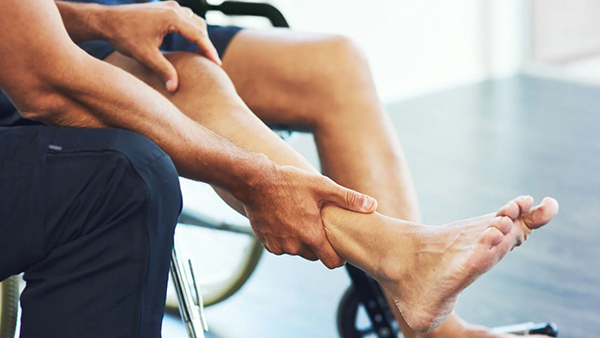 Users can display inertial and orientation data, and visualise such information as acceleration. angluar velocity, magnetic field, orientation and free acceleration. At the end, a .csv file is produced for each sensor.
The platform is also backed by community support from Xsens product experts. The Xsens DOT was first made available for sale at CES 2019 in Las Vegas on 7 January. www.xsens.com