Reviewing the MSI WS65 for Motion Capture and RTX Graphics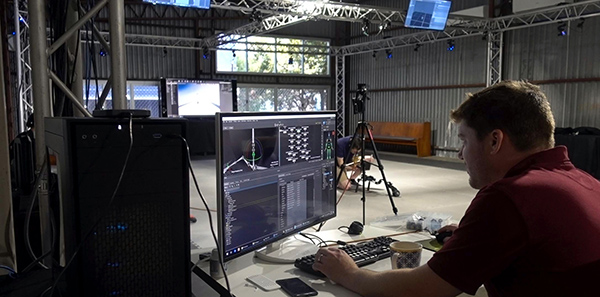 Sina Azad, TD and Motion Capture Specialist at Plastic Wax Sydney, and David Zwierzchaczewski, Animation Specialist at Autodesk, spent time working with the MSI WS65 15inch laptop on a recent motion capture project for their company Artists in Motion.
On this project, they tried out the MSI WS65 with an NVIDIA RTX5000 graphics card, and were impressed with the results. The laptop has a 9th generation 8-core i9 Intel processor with Thunderbolt 3, USB-C 3.2 and HDMI connectivity and 15.6in FHD display. In the images here, you can see a session using Vicon Shogun software combined with pre-vis devices.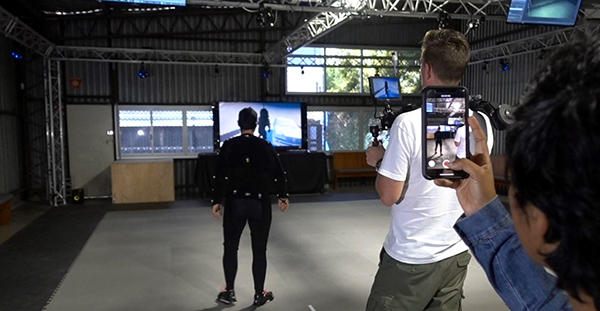 "The WS65 had plenty of power for all the tasks involved in our project, which range from real-time capture streaming into Unreal Engine to 3D asset creation, photogrammetry, animation and rendering," Sina said. "In particular. we are thinking of using Unreal Engine 4 for part of our rendering and the RTX graphics card inside a compact laptop like this will definitely be a bonus by enabling raytracing.
"The small form factor makes this a good laptop for working on the go, which is very handy for taking to the motion capture studio and back to the office. I found the WS65 powerful, quiet and cool running.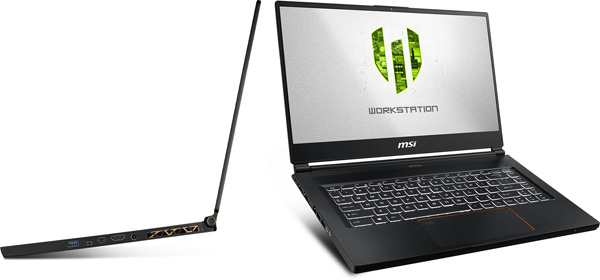 "As well as using it as our mobile workstation, we are planning to make the WS65 the computer we use for our real-time capture pipeline. Recently we've been using an Acer Predator Triton 700 but, comparing the two, the WS65 seems to be a little faster and more quiet, and runs cooler, as well as supporting the new generation RTX graphics card."