Motion Design and Animation Come to Life at AEAF Awards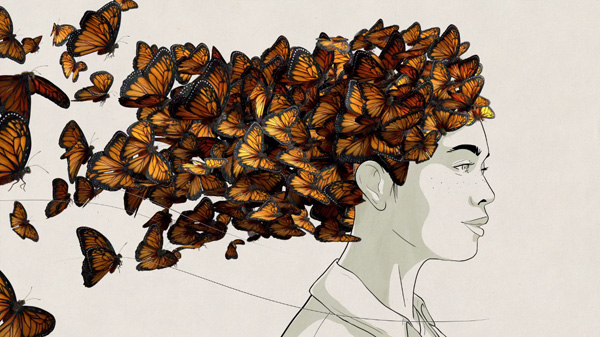 AEAF Awards now has some beautiful new animated projects displayed online – 2D, 3D character and VFX animation and motion graphics – showing huge skill, energy and above all creativity. These projects, ranging from commercial spots to a music video, education and a cool student entry, come from around the world. Follow the links to view them, and see most of the other entries so far here. Seize the opportunity to enter your team's work – all information about entering and the entry form can be found here. Please send your questions to This email address is being protected from spambots. You need JavaScript enabled to view it..
Commercials Animation
PlusOne in Amsterdam entered two projects in the Commercials Animation category. When Eni oil and gas multinational wanted its customers to know that it's making some major changes to contribute towards a sustainable future, PlusOne fuelled their efforts with a hand-drawn animated campaign based on two live-action shoots with the actors in the stories. They wanted the actions of the protagonists to feel realistic and natural, and decided that setting up a studio shoot was the best choice to capture natural movement.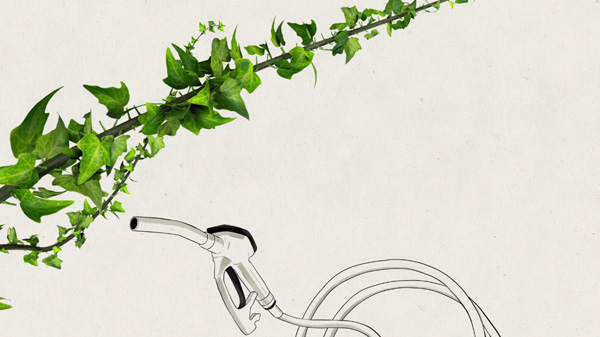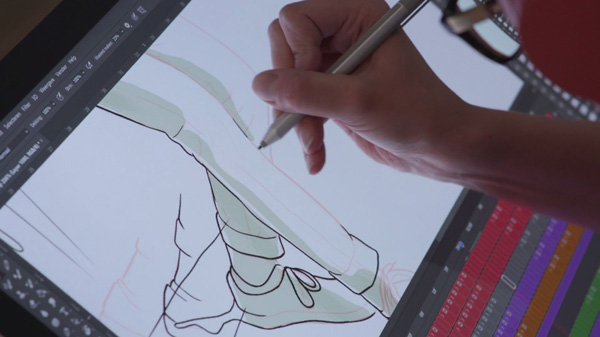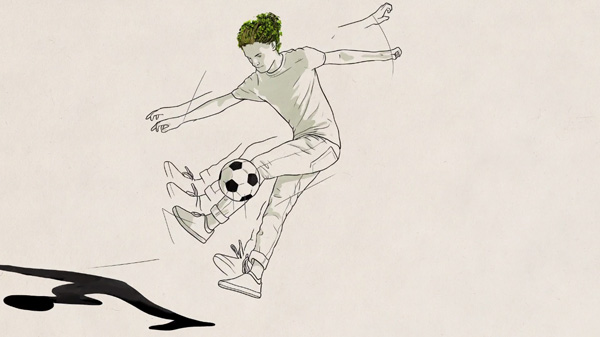 Developing the project's hand-drawn, free spirited characters based on that motion involved a long series of animation tests and intense keyframe animation, embellished by engaging 3D effects to replace their hair – growing green vines and fluttering butterflies. The character work is interspersed with flowing one-shot style animations that fly through many environments. The work was done in Cinema 4D and Maya. The team ended up delivering two commercials plus cut-downs.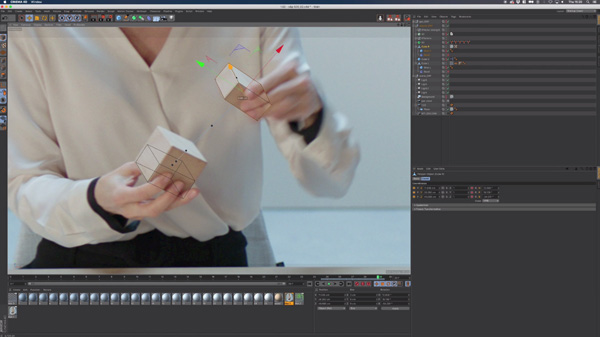 For Select Sector SPDRs, PlusOne has created a simplified, tangible representation of the sectors of the S&P 500 stock market index companies with a variety of beautiful, tactile materials. The landscape comes to life, showing how easy it to shift portfolio weighting from one sector over to another with Select Sector SPDRs.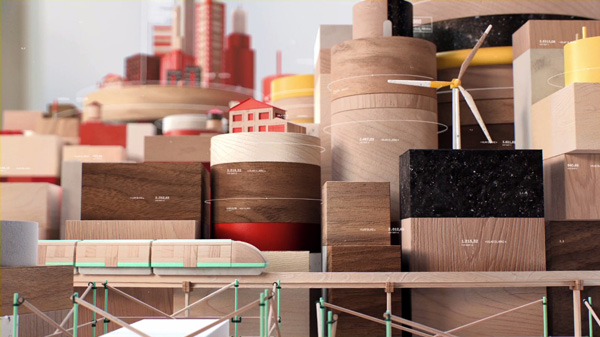 They crafted highly detailed motion design, by replacing the stand-in objects the actors are performing with in the live-action footage with more expressive, photoreal 3D and 2D animated objects. Doing this required two months of pre-production, a two-day studio shoot and four months of post-production. Over 1,500 concept art sketches were made, 16,000 keyframes created, 1,265 animated and textured 3D objects, and 52 highly detailed animated overlay graphics. It involved 62 dedicated people – and also a lot of fun. The result was three 30sec commercials, a 15sec cut down and various print visuals.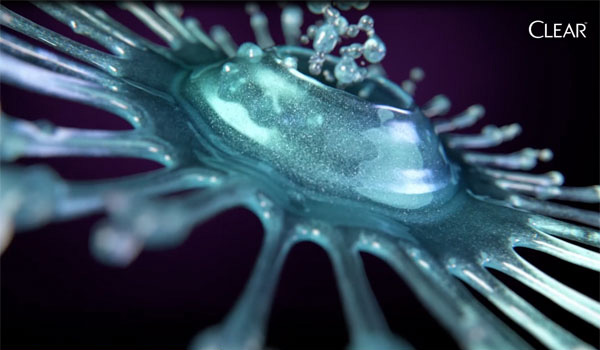 Commercials – VFX
In the Commercials – VFX category, Smoke & Mirrors in Bangkok received a deceptively simple brief from their client Clear shampoo, who were planning to launch and celebrate the new colours and textures of Clear shampoo for the Vietnamese market. The client wanted to focus on the beautiful textures under the light and to produce an entire commercial of liquid simulations resembling a firework display – without a strand of hair in sight. The team designed the project in Photoshop and then handled the liquid simulation in Houdini, with animation and modelling in Maya. The spot was rendered in Arnold, and composited in Nuke X.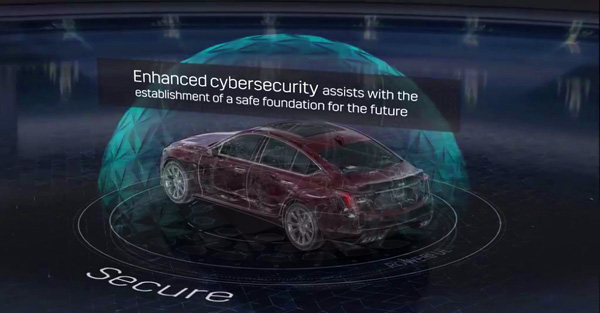 Education & Infographics
Damien Armellin at General Motors (Australia) Design was assigned an ambitious project, entered in the Education & Infographics category, with a very short timeline. Over seven days – with a little help from the North American team – he created an animation to illustrate General Motors next generation global electronic architecture.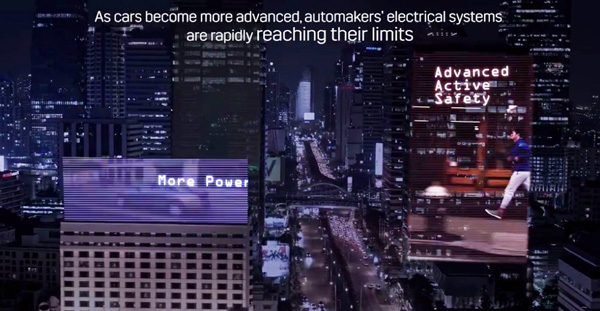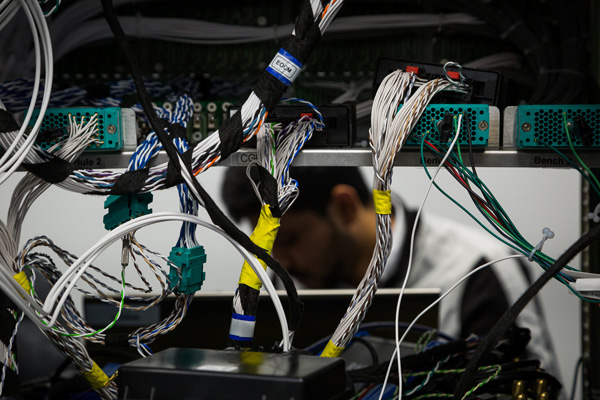 This new architecture represents the culmination of nearly a decade of development and testing across many areas of the company by a team of skilled electrical, hardware and software engineers. His main tools were Maya rendered in V-Ray, with motion text and graphics effects created with Adobe After Effects and Red Giant Trapcode.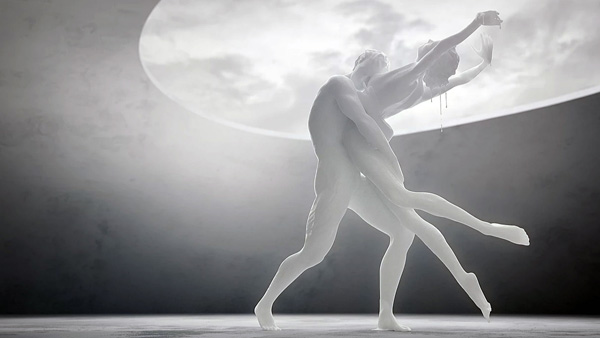 Music Video
'Recollection of Days' is an all-CG Music Video created by digital artist Hasmik Mkhchyan in Armenia for music by the pianist/composer Vardan Ovsepian's Chamber Ensemble, and produced by Triada Studio. The figures of the dancers are revealed step by step as the music flows, recreating human emotions. Apart from the camera and the flow of the fluid over the dancers, who would otherwise be invisible, the scene is motionless.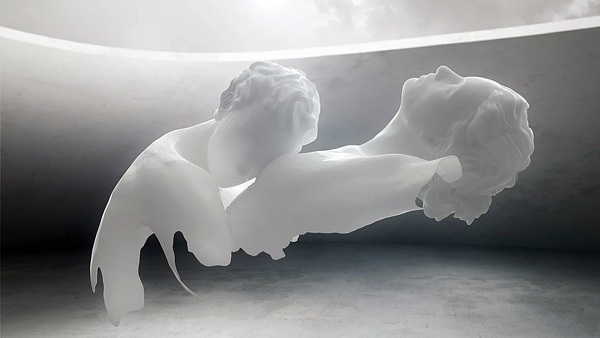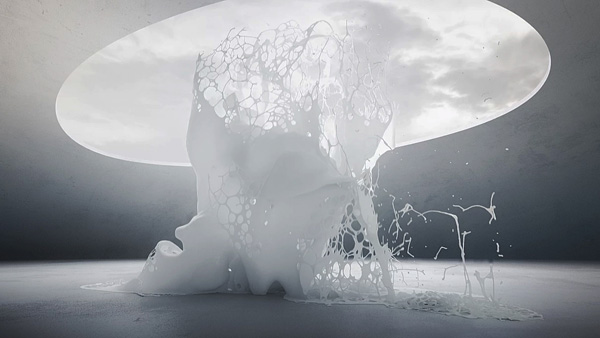 The minimalistic background and lack of colours emphasise the action, sustained by contemporary music until the romantic story's surprise ending. Hasmik, as director, took on the design, animation, look development, compositing and post production, with Vahik Asoyan to help on the simulation.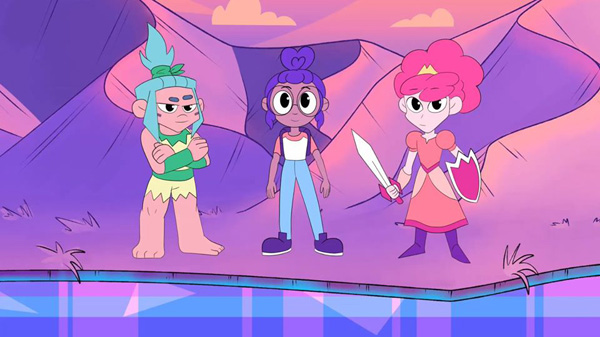 Student
Finally, in the ambitious Student category is a 5-minute 2D animated film, 'The TimeStream Team', created by Chelsea Thompson and her team, who together form Mangolin Media, in ToonBoom Harmony. Chelsea was director, animator, storyboarder and background artist. www.aeaf.tv