MPC Gets Ready for a More Animated, More CG Future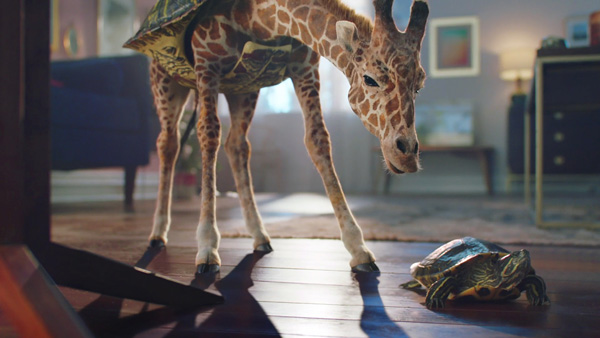 MPC's focus on animated CG creatures and characters creates emotional gateways to viewers for storytelling.
As life under lockdown continues, design, animation and VFX studios have been creatively adjusting their working lives, bringing their remote services up to date, emptying their offices and making sure their teams are equipped and confident about working from home. While live action shooting may not be an option, at least in the short term, their clients have begun to adjust their plans and expectations as well.
Beyond the initial awkwardness, MPC's team in LA sees opportunities on the horizon. They are keen to put forward their perspective on the industry and the ways in which the brands they work with can embrace CG as an alternative.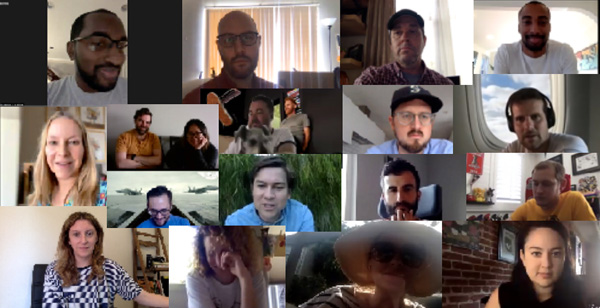 The facility's managing director Robert Owens said, "Not only is full CG production a great visual medium to express all sorts of ideas, but an immediate pathway already exists for creating content. MPC and lots of other creative studios have been producing fully digital projects for years."
Streamlining Animation
He remarked that animation is an extremely effective tool for more kinds of storytelling than people might expect. "Anyone can see that in the diversity of animated content that's being produced. Everyone's story can look entirely original and stand out. Even so, brands haven't traditionally taken advantage of fully animated films for advertising because the timescales tend to be longer than live action.
"Therefore, it's likely that the current situation will encourage studios to develop faster, more efficient ways to animate content – for example, using new performance capture systems or lower fidelity real-time renders. It may turn into an interesting opportunity to change the way we work.

"MPC has always had a specific focus on animated CG creatures and characters, both of which offer emotional gateways to the viewer from a storytelling perspective. We are constantly pursuing avenues to innovate the way we produce photoreal creatures in order to connect with audiences. We have also been developing our CG human pipeline, which has produced some incredible results that are production-ready."
Protecting Relationships
Robert also believes that, if the industry is genuinely going through a temporary halt in live action production, it is critical for creative studios to keep collaborations going with their production partners – directors, cinematographers and production designers. "We now have a few full CG projects in various stages of production and have hired top-level partners to help with direction, lighting and camera decisions.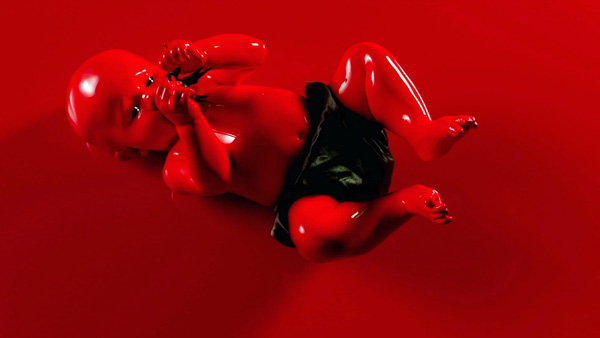 "Their knowledge and experience absolutely show in the results. We can make the content, but because clients have so many different types of stories to tell, having the right partners and filmmakers for each one is invaluable."
MPC's remote services are always running and ready to be used and in fact, many clients have been using these services for some time. They are accustomed to remote collaborations because it's important that everyone stays connected until the end of production. Also, for those who haven't used services like these before, the process has now been made as simple and streamlined as possible. www.moving-picture.com