Cinesite's Management Team Grows with Three Animation and VFX Hires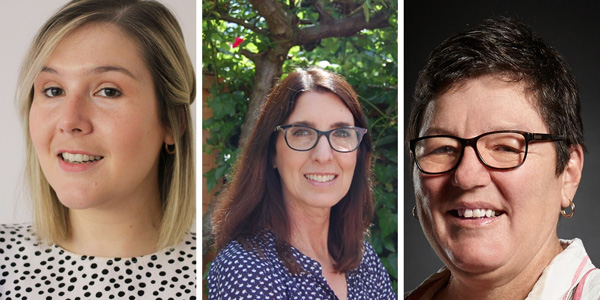 Cinesite announced three new hires at its Montreal facility and London headquarters - Melissa Taylor General Manager in London, Siobhan Bentley Head of Production VFX also in London and Tamara Boutcher Global Head of Production for feature animation in Montreal.
Commenting on the announcement, CEO Antony Hunt said, "Melissa, Siobhan and Tamara are proven talented executives with deep knowledge of the visual effects and feature animation industries. In joining our global leadership team they'll bring a broader range of ideas and approaches to further strengthen Cinesite's position in the market."
Cinesite has previously expressed its commitment to achieving diversity across all companies in the group. He also said, "Working towards equal representation in an industry which is statistically male-dominated is very important to us all and we're working hard to improve the balance. Cinesite is driven by talented people, whatever their gender, race or orientation. We have a collective philosophy on diversity and inclusion which is embodied in our wider approach of encouraging everyone on the team."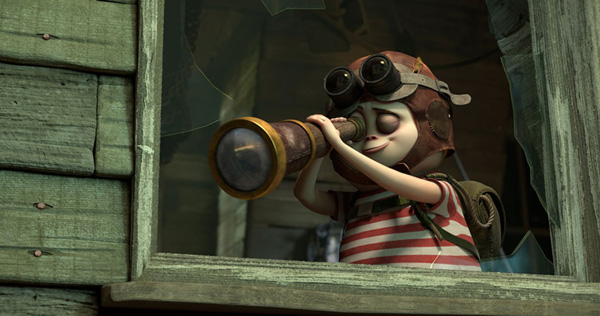 The Addams Family
Melissa Taylor, General Manager, will oversee Cinesite London's visual effects studio while working with Montreal colleagues and group VFX brands Image Engine and TRIXTER. Melissa brings over 30 years' industry knowledge and relationship-building experience. She joins Cinesite from visual effects studio Framestore, where she served as Global Head of Business Development and was involved with projects such as 'Spider-Man: Far From Home', 'Wonder Woman 1984', 'Lady & The Tramp', 'Tom and Jerry' and 'Fast & Furious: Hobbs & Shaw'. Prior to Framestore, Melissa was EP at DNEG.
As Head of Production for VFX, Siobhan Bentley joins Melissa at Cinesite's London headquarters. In this role she will lead, develop and motivate the production teams to drive efficiency and continuous improvement throughout a show's lifecycle. Siobhan joins Cinesite from MPC where she oversaw the production teams on many films such as 'The Lion King', 'Roma', 'The Jungle Book', 'The Martian' and 'Guardians of the Galaxy'. Siobhan will work closely with crewing and producers to ensure projects are progressing through departments effectively and deadlines are being met.
Based at Cinesite's Montreal studio, Tamara Boutcher has been promoted to Global Head of Production for feature animation. In this expanded position, Tamara will be responsible for the production and day to day operations of Cinesite's growing feature animation service slate, developed and produced out of the Montreal and Vancouver studios.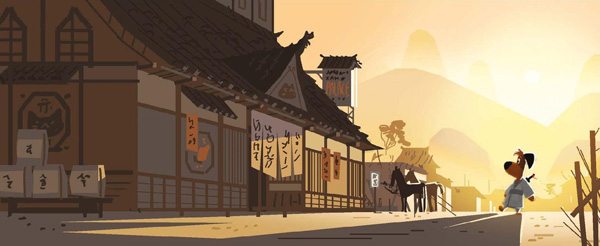 Upcoming animated feature 'Blazing Samurai'.
With over 20 years of experience, Tamara's work in animation began at The Walt Disney Company. As the studio transitioned from 2D features to 3D features, Tamara worked as the Director of Production, helping to guide the teams and develop the necessary practices and technologies for pioneering Disney's special blend of traditional and CGI practices. Tamara's work is featured in 'The Addams Family' 1 & 2, 'The Star', 'Dinosaur', 'The Angry Birds Movie' and 'We Are Not Princesses'.
Both Canadian studios are currently hiring for a number of features including the untitled Addams Family Sequel for MGM and 'Blazing Samurai' for Aniventure & GFM Films, an animated comedy based on Mel Brookes' classic film 'Blazing Saddles'. The crews are currently putting the finishing touches to 'Riverdance', an animated musical comedy inspired by the stage show featuring Bill Whelan's multi-platinum Grammy Award-winning music and 'MILA', a female directed CG animated short about a little girl whose life takes an unexpected turn during WWII. www.cinesite.com