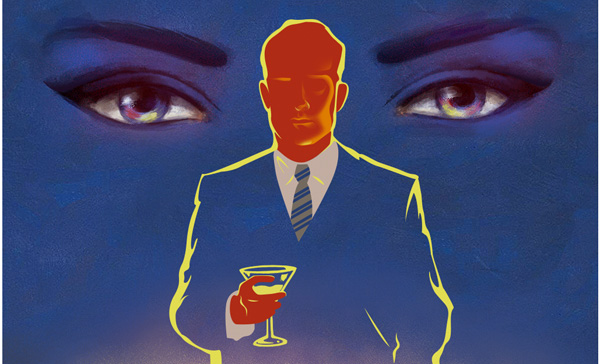 By Sean Young
Oscar-winning filmmaker, writer and illustrator William Joyce has joined forces with novelist, screenwriter and illustrator Brian Selznick and animation studio DNEG Feature Animation to develop an entirely new adaptation of F. Scott Fitzgerald's 1925 novel 'The Great Gatsby'.
William Joyce said, "Gatsby continues to cast a powerful spell over readers unlike any other book in American literature. Much of the power of Gatsby comes from the enchantment of Fitzgerald's prose. He created a vivid dreamscape that, to some degree, has eluded filmmakers since the silent era. The previous film versions were constrained by live action, but innovative animation could finally realise the elusive quality of the novel."
Joyce, who wrote and directed the Academy Award winning animated short 'The Fantastic Flying Books of Mr. Morris Lessmore', will direct the feature, based on a script written by Selznick, celebrated creator of 'The Invention of Hugo Cabret' and 'Wonderstruck'. Both of these books have been adapted into film, and 'Hugo' has won multiple Oscars.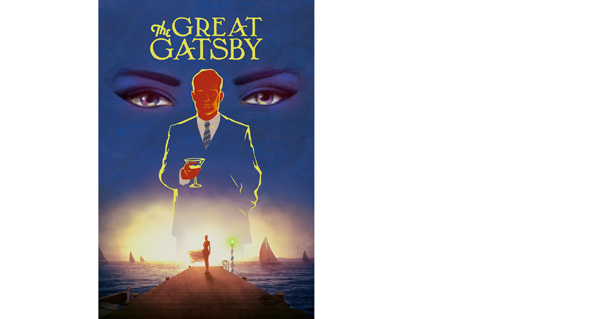 "I have been a friend of William Joyce for nearly my entire career," Brian Selznick said. "I've always marvelled at his ability to invent indelible worlds and unforgettable characters. When he told me about his dream of making Gatsby into an animated movie, I immediately understood what a magical synthesis this could be. The wonderland of William Joyce's vision is a brilliant match for the prose of F. Scott Fitzgerald, and I'm enthused about helping him bring this cinematic experience to life."
Producer Michael Siegel and DNEG SVP Creative Production David Prescott join Joyce as producers on the animated feature film, and DNEG Feature Animation will supply animation services.
David Prescott said, "We are in the perfect time for an animated Gatsby. Viewers of all ages are embracing animation as another way to experience different stories. Bill and I have been floating a variety of ideas around over the last few years, discussing ideal stories to bring to the screen, and I really do feel that 'The Great Gatsby' is one such story. The style of animation and imagery we are creating for this project are beautifully married together."
DNEG Feature Animation has been working with William Joyce on an original animated short titled 'Mr. Spam Gets a New Hat'. The team, headed by DNEG's Taylor Moll as Visual Effects Supervisor, has been developing the animated project within Unreal Engine, pushing the boundaries of what real-time game engine technology can bring to production feature animation. Commenting on the project, Taylor Moll said, "We are incredibly excited about the new techniques we are employing on this short film with Bill and cannot wait to bring this same workflow to 'The Great Gatsby'". 'Mr Spam Gets a New Hat' is due to release in summer 2021. www.dneg.com