Axis Animation & Flaunt Move to Long Form TV and Film
The Axis group of creative companies in the UK has announced new projects in new directions at two of its studios, Axis Animation and Flaunt. The company is well known for its animated narrative content created for games, including projects for 'Halo 5', 'Fable Legends', 'Call of Duty', 'Guild Wars' and many others. Axis Animation is now extending its talent to more varied forms of entertainment by expanding into long format television and film.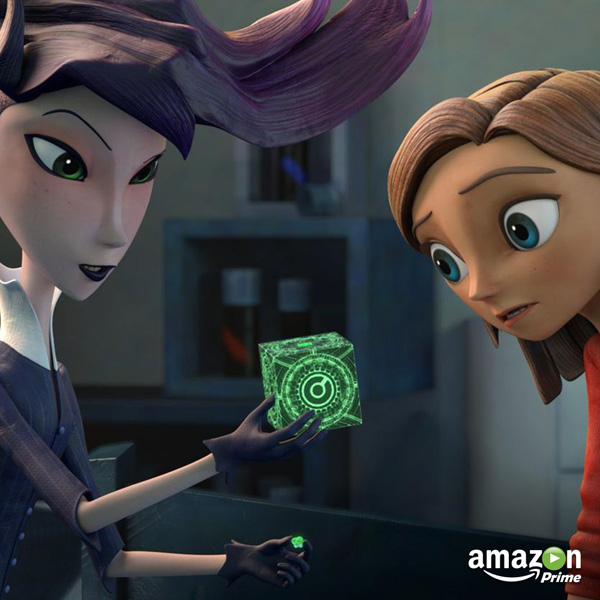 The Axis team are collaborating as co-producers with Balloon Entertainment and Kindle Entertainment for E4 and Netflix on their series 'Kiss Me First', a new six-part thriller. The series contains combined live action and animated virtual world sequences created by Axis. 'Kiss Me First' is a best-selling novel by Lottie Moggach, being adapted by the creator of the TV series 'Skins', Bryan Elsley from Balloon. It will premiere on digital TV channel E4 in the UK, and Netflix will stream the series globally from July 2017.
The 'Kiss Me First' story follows two very different girls chosen to join a secret sect on the darknet. The sect is not what it seems and the two friends have to race across the virtual and the real worlds to uncover the sinister truth about the sect's creator.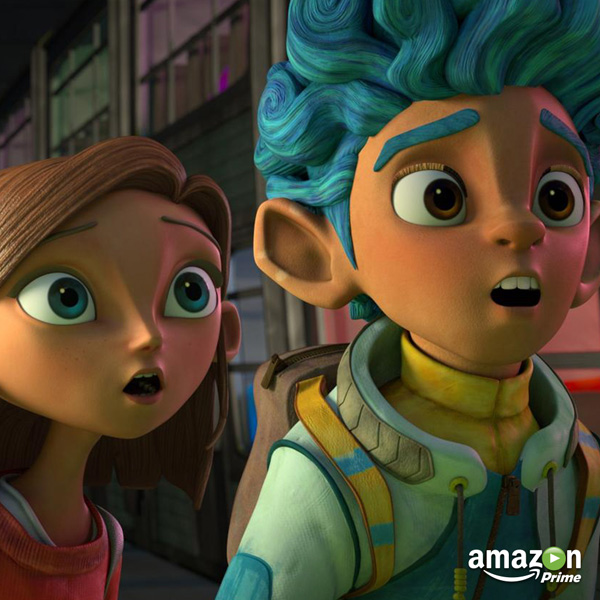 Managing director of Axis Richard Scott said that people's perception of animation is changing. Animated content is not for kids only, and 'Kiss Me First' is a natural extension to the Axis teams' work on major game franchises.
Flaunt, Axis Animation's sister studio, has created a long format division, which will specialise in the production of animated television series, TV specials and feature films. Flaunt has already secured three productions of this type and has added staff to its studio locations in Glasgow and Bristol to take on the creative work.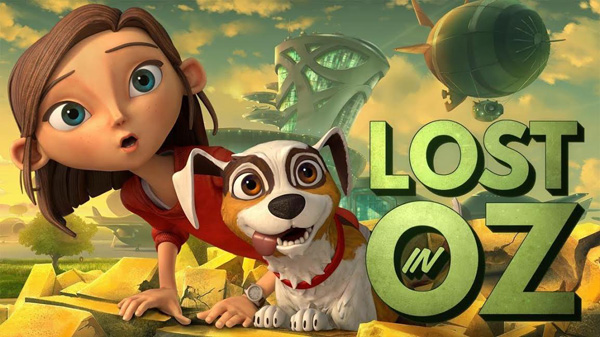 Flaunt appreciates the opportunity long formation proudctions bring to combine storytelling, characters and humour. The studio's first long format production was the 'Lost in Oz' pilot for Amazon Studios. Created and produced by Bureau of Magic in Los Angeles, 'Lost in Oz' was recently green lit to debut as a series on Amazon Prime Video. Going forward, Flaunt will continue to carry out design development and art direction services throughout 2016, led by Flaunt Director and Art Director Stephen Donnelly.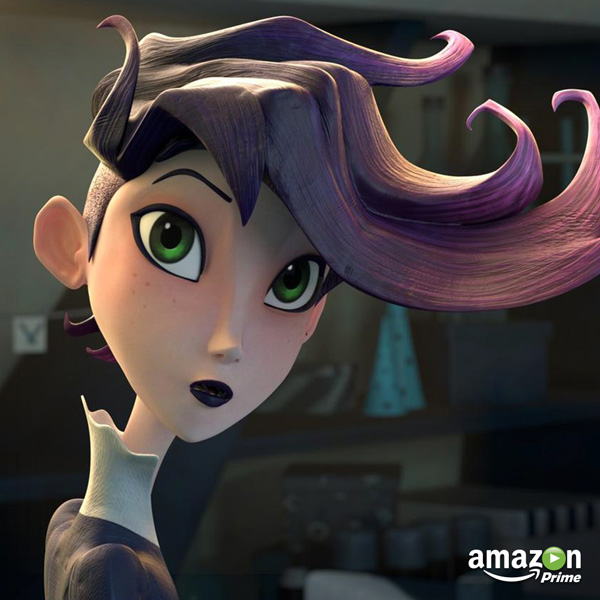 More recently Flaunt has directed and produced two 'Monster High' animated features for Mattel, which will be coming to DVD and Blu-Ray in 2016 and 2017. Production for both of projects spannedthe company's Glasgow and Bristol studios, which demanded growth in staff and technical infrastructure. Flaunt has created a new story department, added new staff for art direction, animation, layout and production management, and the Axis group as a whole has more than doubled its file server and render-farm infrastructure. www.flauntproductions.com www.axisanimation.com