Cinesite Set to Open New Animation Studio in Montréal
Cinesite is investing in a new animation studio in Montréal, Québec, with the intention of launching nine animated feature films into production over the next five years. Antony Hunt, CEO of the Cinesite Group, and Premier of Québec Philippe Couillard made this announcement on 8 February at the opening of the new 54,000 sq ft animation studio in downtown Montréal. The new facility will have the capacity to employ 500 permanent staff to work on animated films by 2020.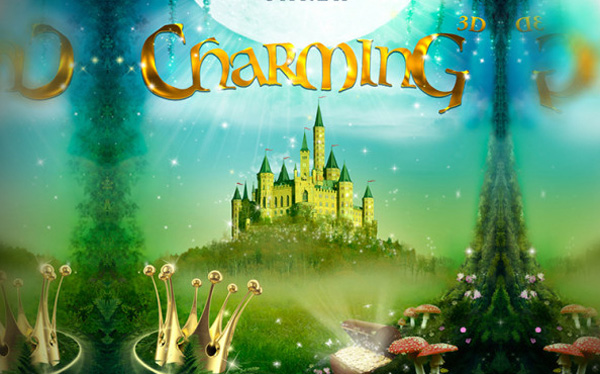 "Cinesite is among the world leaders in the visual effects and animation industry. Our government supports this project's realisation, which will promote the advancement in Québec of expertise in the production of animated films, a rapidly growing field at the moment. In doing this, my government is actively working to increase the competitiveness of Montréal. This investment acknowledges the talent, creativity and quality of Québec's labour force and the importance of Montréal as a world player in this industry," said the Premier Philippe Couillard.
"The support we received from the Premier of Québec, Mr Couillard, along with the Ministry of Economy, Science and Innovation, and Investissement Québec, has allowed us to make this decision to invest, for ourselves and the city of Montréal. Together we can use this investment to kick-start an animation hub in one of the coolest cities in the world. This will also allow our award winning visual effects capacity to increase by 100%. This is very exciting and our Cinesite team is working alongside the founding members of Animate Montréal, which we also announced today. This initiative will help focus attention on what is needed to get Montréal animating. I expect we will all be busy," said Peter Nagle, Chairman of the Cinesite board.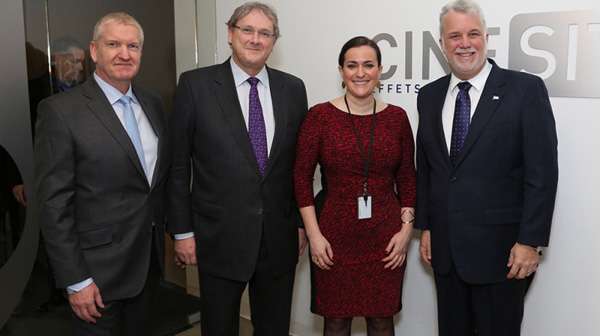 Investissement Québec on behalf of the Government of Québec is advancing a loan of $2.4m to support the creation of infrastructure to allow Feature Animation production. An additional loan guarantee of $19.6m towards an overall budget of at least $90 million is being advanced to the production company to help with the financing of each of the first three animated films. Six more films are planned to follow the initial three films, which is expected to keep the facility running at full capacity with over 500 new permanent jobs by 2020.

"After Cinesite's success in the visual effects industry in Montréal, the opening of an animation studio will further strengthen local digital production. This field has added 500 workers, attesting to the quality of the training programs offered here and confirming Montréal's standing as a city with a deep pool of creative talent," said Denis Coderre, Mayor of Montréal.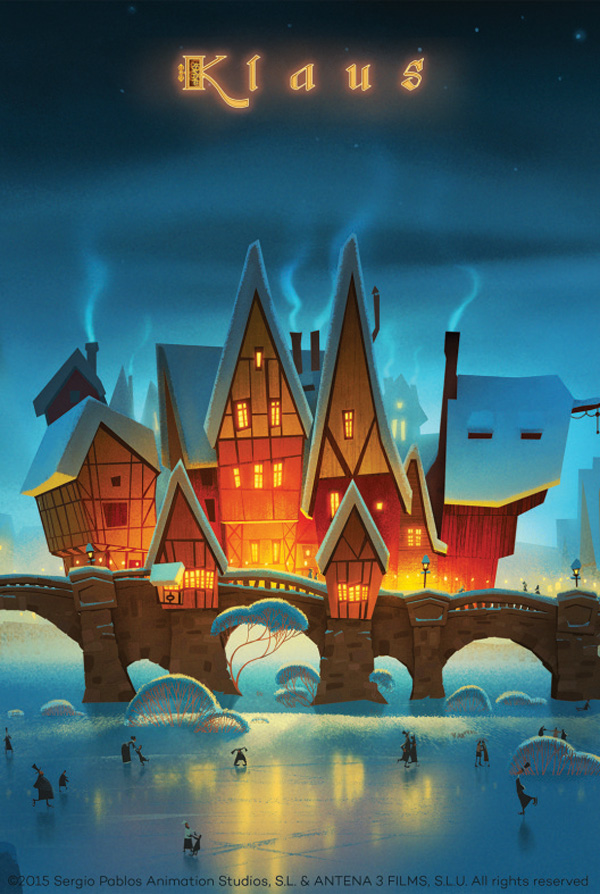 "Drawing on the sophisticated techniques developed over the last 20 years in the visual effects industry, we wanted to build a new creative home for the world's best storytellers, writers, directors and animators," said Eamonn Butler, Cinesite's Head of Animation. "Whether you are an established filmmaker or an emerging writer, we want you to think of our studio as a new destination where your work can be nurtured and flourish."

Comic Animations will join SPA Studios and Atresmedia Cine to co-produce the animated feature 'Klaus' at the new facility. The holiday season film will be written and directed by Sergio Pablos – known for 'Despicable Me', 'The Hunchback of Notre Dame', 'Hercules', 'Tarzan' - and produced by Jinko Gotoh, a producer of 'The Little Prince' and 'Finding Nemo'. The project will be a treaty co-production with Spain.

Comic Animations and Dublin-based River Productions will also begin development on an animated feature, taking the international stage production Riverdance as its inspiration. Further to these projects, Comic Animation and its partners have an active development slate that includes several more feature animation films in various stages of development. www.cinesite.com