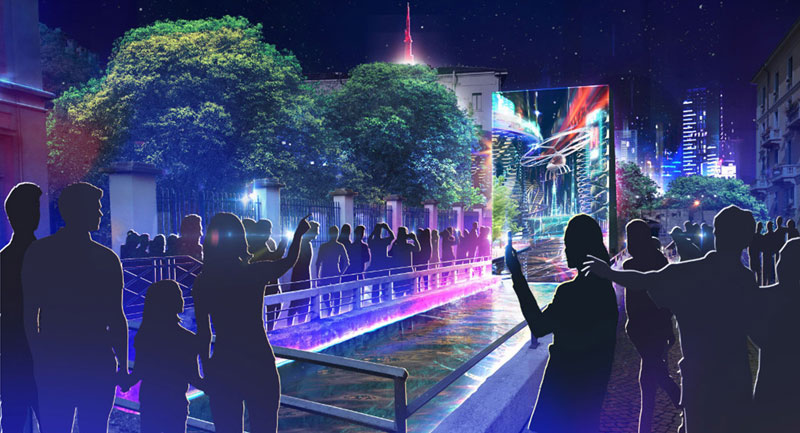 Motion design facility Territory Studio has hired Tan Jones, with experience at Golden Wolf, Found and Rushes, to extend the studio's reach into brands and agencies.
With a background in Post-production and Animation, Tan Jones joins Territory Studio as Executive Producer to further grow and enhance the studio's production capabilities.
Working alongside recently appointed Managing Director, Tom McLoughlin, Tan will be looking to take the studio's recognised creative work for feature films, TV, arts and culture to brand and agency clients.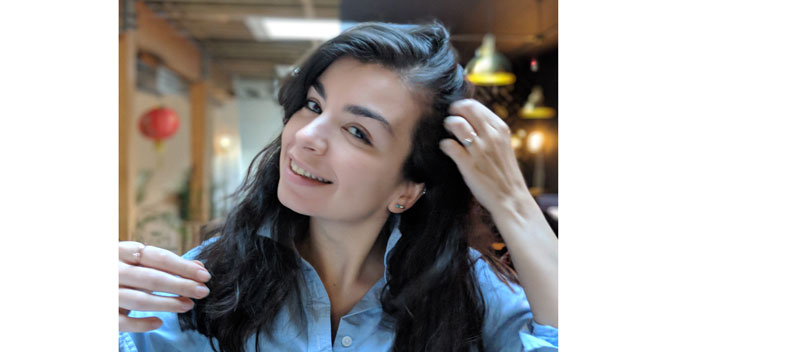 Tan Jones, Territory Studio Executive Producer
Tan joins from Golden Wolf, where over the past five years she helped oversee the company's growth, working across a diverse range of projects both direct-to-brand and alongside agencies, for the likes of Supercell, Apple, Adidas, Nike amongst many others. Prior to Golden Wolf, Tan worked at Found and post-production house Rushes.
Tan comments: "I am really excited to join the team at Territory. They really care about maintaining creative standards and embracing new technologies in all mediums. The sheer variety of the projects they work on allows them to innovate and produce beautiful design lead work that sets them apart.
I'm looking forward to helping further establish and cement Territory's reputation as world leaders in their craft." www.territorystudio.com