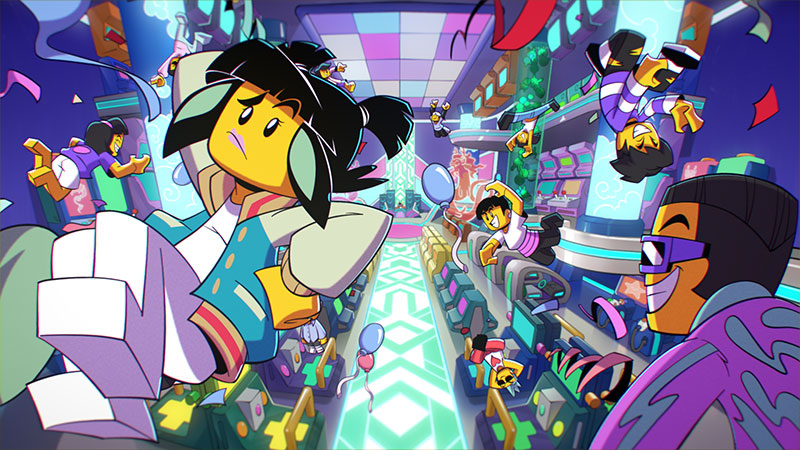 Flying Bark Productions in Sydney has launched a new production arm called After Bark that will focus on producing stories for older audiences including mature animation projects and scripted and unscripted live action genres.
Flying Bark's intention is to attract creator-driven projects led by diverse showrunners, and to emphasise stories that are locally focussed but have a global reach. Timed to capitalise on new local funding incentives from both the Federal and State Australian Governments, After Bark will also draw on the company's international network to attract global support for the new projects.
Flying Bark Productions' CEO Barbara Stephen said, "After Bark gives us an opportunity to evolve our local storytelling and production beyond the traditional kids and family animation. Despite the local disruptions to the domestic industry, we are determined to invest in local talent and produce quality Australian entertainment with broad appeal."
Jobs Plus – 150 New Positions
The After Bark announcement follows recent news that Flying Bark Productions is the first creative industry recipient of Jobs Plus funding to facilitate the employment of 150 new staff over the next three years with a combination of infrastructure funding for the company's high-tech fit-out, payroll tax support and training rebate that will assist the fast upskilling of a new local workforce.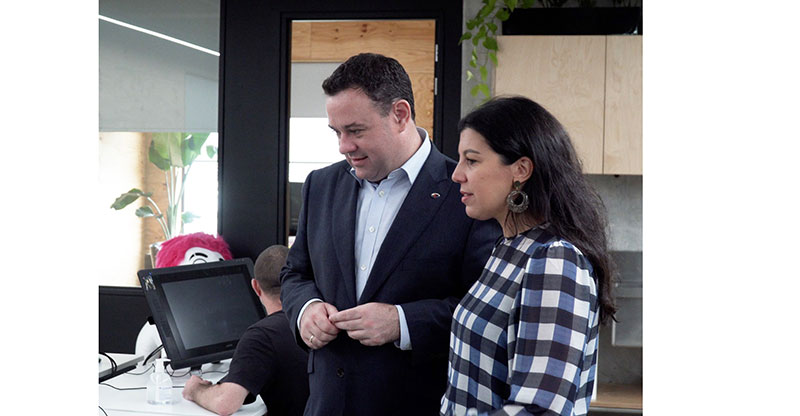 Flying Bark Productions' CEO Barbara Stephen and Minister for Enterprise, Investment and Trade Stuart Ayres
As part of the NSW Government's Jobs Plus Program, this move will also support another 63 indirect jobs by June 2024. Minister for Enterprise, Investment and Trade Stuart Ayres said the Jobs Plus Program forms part of the NSW Government's COVID-19 recovery strategy, leaving the post, digital and VFX (PDV) industry well placed to contribute to the state's economic recovery.
"PDV is thriving in NSW and late last year we expanded our sector rebate to include the digital games industry to drive even more opportunities for companies to locate in the state," Mr Ayres said. "Investing in the expansion of leading production companies, such as Flying Bark, through Jobs Plus supports our home-grown talent pool and will ensure the NSW industry maintains its competitive edge in drawing international business opportunities that rely on transferable digital skills."
The Jobs Plus payroll tax relief, training and infrastructure rebate support has assisted the company's multi-million dollar expansion of its high-tech Alexandria facility, adding a new floor to increase capacity and support extensive training for new recruits.
Stretching the Talent Pool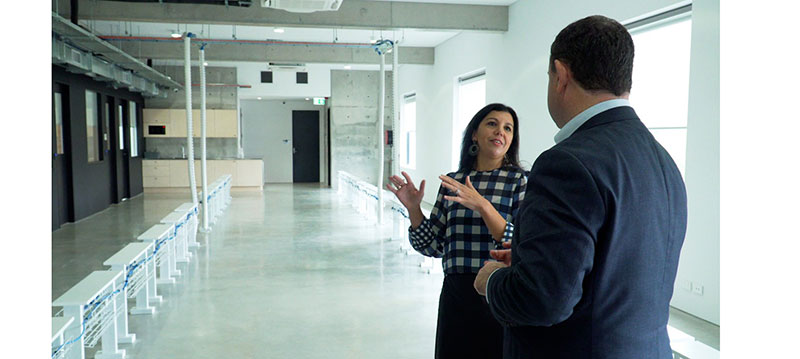 Barbara Stephen said the support was a welcome addition to the NSW Government's 10 per cent rebate on qualifying expenditure on PDV work. "The NSW Government has been instrumental in supporting the expansion of our industry, with the competitive PDV rebate a contributing factor in the exponential growth of our company over the past few years, along with the unprecedented demand for premium animation.
"This demand and COVID-19 means our local talent pool is now stretched, so the Jobs Plus Program could not have come at a better time as we commit to a further 150 full-time jobs over the next three years, with a focus on entry-level positions."
The Jobs Plus Program, delivered to eligible companies through Investment NSW, makes support available including payroll tax relief, streamlined planning approval and subsidised training programs, along with the provision of free or subsidised government spaces and accommodation.
Australian businesses that employ 20 or more staff and international companies with at least 80 employees looking to create a minimum of 30 jobs before June 2024 are eligible to apply for Jobs Plus. To check eligibility and find further details, visit the program's site here.
Senior Management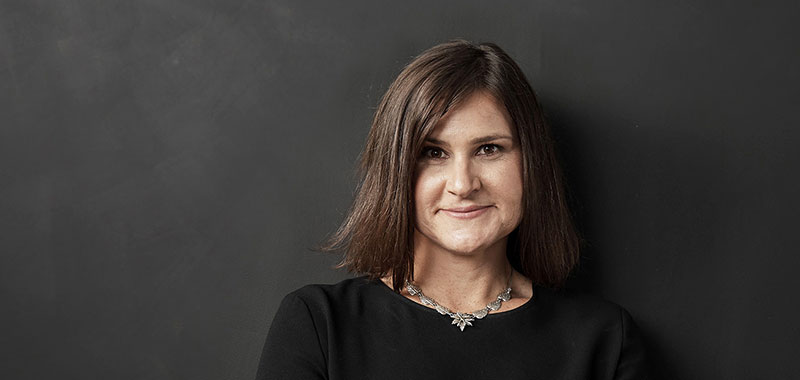 Amy Noble, Chief Operating Officer
Flying Bark has experienced significant growth of its domestic and international businesses over the past few years, driven by success from its slate of original projects and the sustained demand for premium animation services. These include multi-series productions for Marvel, Nickelodeon, Lego and Disney +.
Because expanding senior management positions is essential for realising the company's goals for greater production capacity, the company is announcing two senior management appointments -- Amy Noble as Chief Operating Officer (COO) and Kate Andrew in the role of Head of Legal and Business Affairs.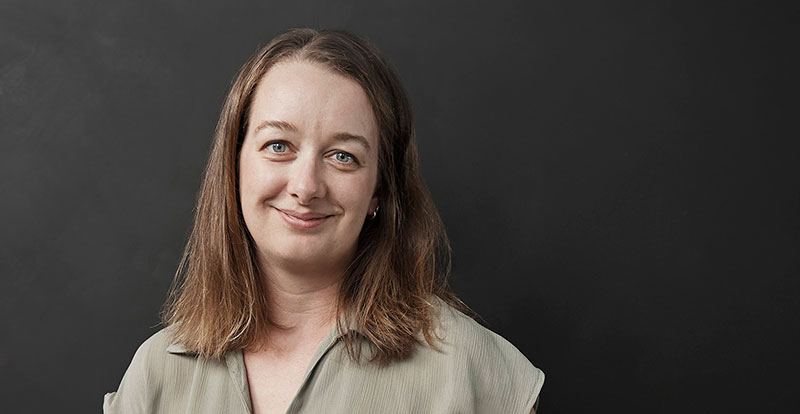 Kate Andrew, Head of Legal and Business Affairs
Most recently, Amy has been a senior member of the Fremantle Australia leadership team and the Director of Business Affairs and Legal since 2017 where she oversaw the commercial, operational, and legal functions of the business. Amy was formerly a lawyer for Screen Australia and Clayton Utz with 20 years of experience.
Kate returns to Flying Bark after spending 8 years working as a senior lawyer for the Seven Network and Seven Studios working across its in-house development and production slate for scripted and unscripted content. She will lead a team responsible for negotiating and contracting deals for the production and financing of all television and feature films across the international and domestic markets.
www.flyingbark.com.au